When Bethlehem Animal Control Officer Judy Umstead visited a rented barn in her town back in November 2012, she reported finding dogs kept by SPCA of Connecticut in under-heated and under-lit conditions.
The shelter director, Fred Acker, was arrested and charged with 63 counts of animal cruelty. Over 60 dogs were seized by animal control.
More than a year later, Acker was convicted on 15 counts of animal cruelty stemming from that cold day. In Litchfield Superior Court on Jan. 23, 2014, Judge John Danaher III gave Acker a six-month suspended sentence and two years of probation.
Michael Griffin, a retired animal control officer from Stratford, has made a mission of following the travails of Acker who he first encountered at his municipal shelter some 20 years ago.
"He used to pull dogs from the Stratford Animal Control when I was ACO," Griffin said. "He'd buy them for $5 and resell them for hundreds. Until I told him to get lost."
In Connecticut, the fee to adopt a spayed or neutered dog from a municipal shelter is set at $5.00.
"He has been making big business of these animals for 20 years," Griffin continued. "Starting with the name SPCA Connecticut, which sounds like ASPCA, Acker misleads people."
Though Acker was found guilty last month of 15 counts of  animal cruelty for which he  had faced a maximum of fifteen years in prison, the 15 month suspended sentence means Acker has thus far avoided jail time.
And though Acker was ordered to pay $13,481 in restitution to the town of Bethlehem, animal control officer Umstead, reached by phone, said a total of 63 dogs seized from Acker's Bethlehem barn back in 2012 are still being cared for by animal control. Umstead worries about the dogs' spirits as she can't adopt them out. Furthermore, Umstead said Acker still claims to want the dogs back.
---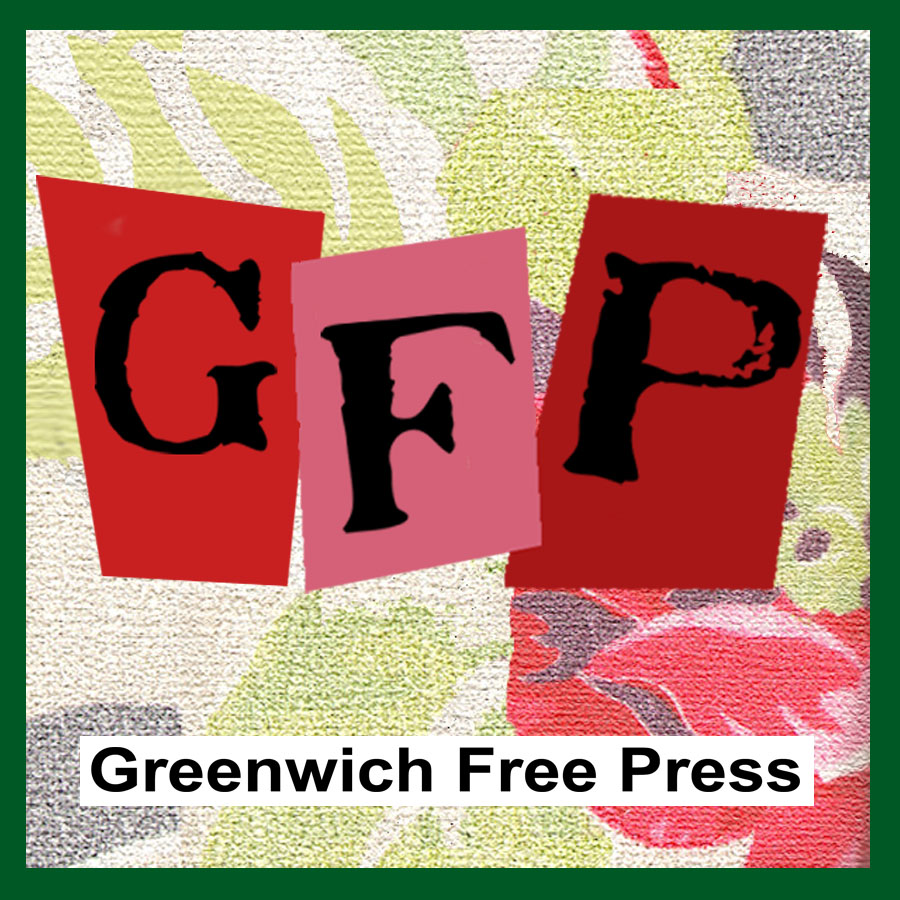 Subscribe to the daily Greenwich Free Press newsletter.
---
SPCA of Connecticut – Thriving in Monroe
Though it's not over for Acker, who is appealing the conviction and is now facing animal cruelty charges in Superior Court in Milford, SPCA of Connecticut appears to be thriving. Susan Fernandez, formerly the shelter's $8.00/hour kennel manager has been appointed "director."
On a recent frigid Saturday Greenwich Free Press paid a visit to Monroe where an "adoption event" was underway at SPCA of Connecticut.
On Saturday, Jan 25 at 1pm it was 26° and there were  about 18 dogs braving the cold outside in various pens. Several of the dogs were shivering, some violently.
After filling out an "application" this reporter took the photos below while being escorted among the pens by a paid shelter worker named Susan:
The SPCA of Connecticut staff member Susan advised keeping a distance from these pens, which contained what she described as "the monsters."
The first row of pens housed a shivering brown pit bull-beagle mix named "Mama" who growled when approached. SPCA of CT escort described the dog as food aggressive and said she could not be placed in a home with other dogs. Credit: Leslie Yager

Greenwich Free Press forwarded these photos and others taken on Jan. 25, 2014 to Devin Stilson, Supervisory Assistant State's Attorney at the Bantam State's Attorney's Office. Stilson replied that the case in his jurisdiction is over, but that he forwarded the information to Maria Sous, the prosecutor in Milford who has an open case against Acker.
The fates of the "rescue" animals at SPCA of Connecticut remain uncertain, as do those of the 63 seized dogs in care of animal control. Acker has avoided jail time and has appointed his kennel manager Susan Fernandez to replace him as director. The SPCA of Connecticut website reads:
"The SPCA is happy to announce that Susan Fernandez has been appointed as our new Director. Susan brings more than 15 years of animal shelter experience to us. Contact us today for more information about our humane adoption and shelter services."
The website invites visitors to sponsor a dog or cat for $100 or enroll to make a recurring $50 monthly donation.
The site also indicates the shelter will accept  in-kind donations: "The SPCA of Connecticut, Inc. accepts donations of cars, trucks, vans, boats, RV's, timeshares, planes, vacant lots and real estate. You receive a generous tax deduction while helping our homeless pets. Please call us at (203) 445-9978 for more details."
SPCA of Connecticut's lengthy wish list includes land or Building, Adoption Trailer, Transport Vehicle, or Stainless Steel Cages.
Potential adopters are invited to submit an online application and non-refundable $20 application fee: "…all advance or online applications require a $20 non-refundable application fee. Advance applications may expedite or jumpstart the adoption process and may eliminate the need for making two trips to the shelter."
The nonrefundable application fee does not include the adoption fee of $395.
On the SPCA of Connecticut website link to their adoptable dogs there are 13 marked "Urgent, $5.00."
Greenwich Free Press will update this story as more information becomes available.