Meet Dillon. He is a Lab-Bulldog mix who was pulled from a kill shelter in South Carolina a couple weeks ago by an angel in Greenwich after this editor spotted the saddest dog face ever on Facebook (see photo).
Anyway, this Greenwich angel, arranged to pull Dillon from the kill shelter, get him vet care and bring him to Connecticut.
After two weeks quarantined at the vet, he was transported to Garden Rescues at Spot On Veterinary Hospital and Hotel in Stamford!  He arrived on Saturday.
Look at Dillon today!
He is affectionate and greets new people calmly and ready to snuggle.
On Tuesday afternoon, Dillon waited until invited onto the sofa and then leaned in with his whole body to melt hearts.
It's easy to imagine him as a couch potato, but he also likes to play. He appreciates toys and takes treats so politely. "He's just nibbling on my hand," said Bianca who works at Garden Rescues.
He has some skin irritation that will go away with time. According to staff at Garden Rescues, Dillon's legs and private parts were burned by the urine he was forced to wallow in. "He was living in filth," said Lauren Simko at Garden Rescues.
---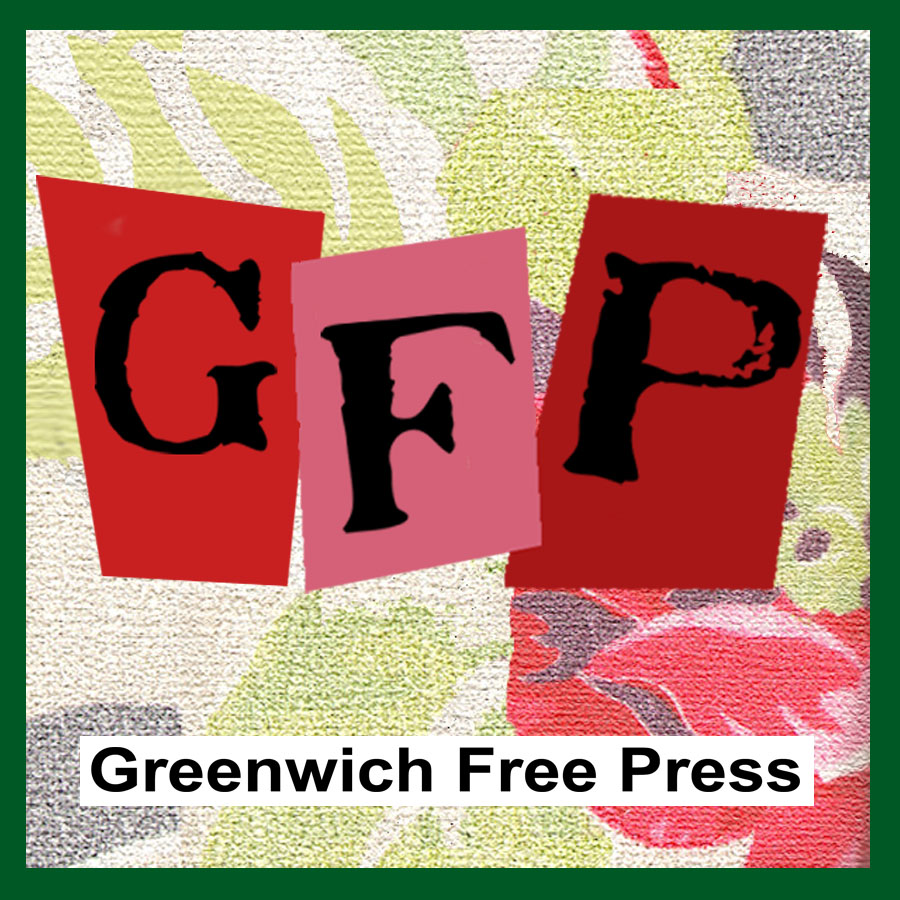 Subscribe to the daily Greenwich Free Press newsletter.
---
In South Carolina, Dillon went from the municipal shelter to a veterinarian where he immediately became a favorite of staff.
If you are interested in meeting and potentially adopting Dillon, reach out to Garden Rescues. Tel (203) 554-2610 or Email: [email protected]
Instagram: @spotonadoption or on Facebook
Don't wait. Dillon will be easy to place because he has such a terrific easy-going and affectionate personality.