Kristen Rice started the workweek with a smile. Not that staff at Adopt-A-Dog have weekends free, but on Monday the executive director was all smiles. "We have placed eight dogs since May 31," Rice said.
Rice credits several factors with the uptick in adoptions. She said the new online adoption form has helped, and some dogs are available for same-day adoptions.
Also, Rice said, the new "Underdog program" that waives adoption fees for dogs that have resided at the shelter for a long time has resulted in some longtime residents finding their forever homes.
Rice said a recent adoption event was a big success, resulting in four adoptions, and that the next adoption event is set for June 20, and will probably run a bit longer, running 12:00noon til 4:00pm.
Another change is that dog trainer Christopher Duonola visits the shelter on a more regular basis and conducts thorough evaluations.
"He comes here every Sunday and Wednesday for two hours at a time," Rice said, adding that now every dog gets an evaluation and a protocol for training that is shared with all staff.
"We try to coordinate our intake with the times when Christopher is coming," Rice said. Duonola runs a gamut of tests to determine temperament, and any possible aggressive tendencies. Rice said that the trainer's evaluations are so helpful because the majority of the calls the shelter receives are for dogs that are good with kids and cats.
"It's great to keep the training consistent with all staff," Rice said. "Every interaction is toward the goal of training the dog to become a family member." To that end, Rice said that while dogs are in Adopt-a-Dog's care, they are safe and secure, but not spoiled.
"They are not our dogs while they are here," Rice said. "If a family adopts a dog and lets him on the sofa or bed, that's their decision. We want to instill the best behaviors in them possible."
Yet another change at Adopt-A-Dog is that the shelter is cross-training staff, so more of them are involved in the adoption process.
There are three dogs who Adopt-A-Dog pulled from Yonkers municipal shelter: Bono, Mud Slide and Taz-Freckles, who are all healthy and energetic.
Bono is a 2-year old, pit bull/lab mix who was found in a warehouse where he was dumped with two other dogs. He is both dog and kid friendly.
Mud Slide is a 10-11 months old, Great Dane/pit mix who was found tied to a swing set. He is both dog and kid friendly.
Taz is a one-year-old, pit bull mix found at a home with three other pits and three toddlers all being neglected. He is also dog and kid friendly.
Another trio awaiting their forever homes are from Alabama. A few weeks ago Mack, Christopher and Mason (find Mason on PetFinder) came up north from Alabama via Tennessee where they underwent a new procedure for non-invasive neutering with Zeuterin. Dog people are calling them the Zeuter dogs. Anyway, these three are affectionate, happy and healthy. Any of them would make good pets.
Mason is about one year old and is dog and kid friendly. Christopher is under a year-old and dog selective and kid friendly. Mack is about one year old and both dog and kid friendly.
See also: Banner Day for Adopt-A-Dog: FOUR Adoptions on Saturday Alone
---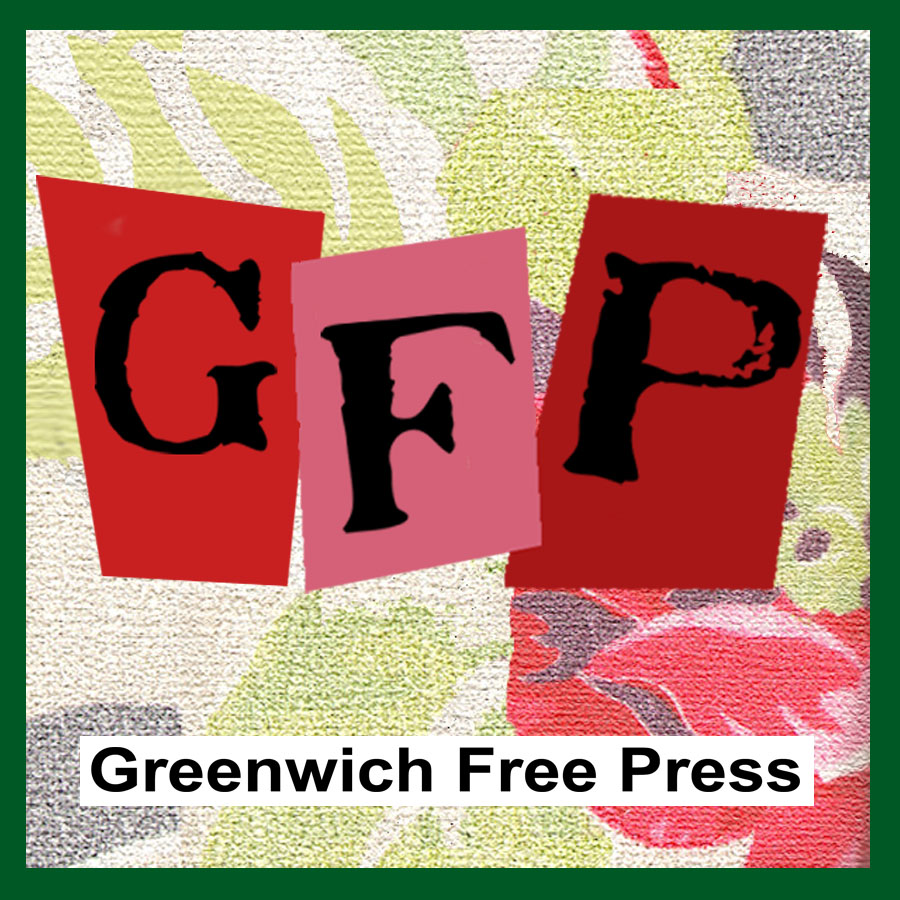 Email news tips to Greenwich Free Press editor [email protected]
Like us on Facebook
Twitter @GWCHFreePress
Subscribe to the daily Greenwich Free Press newsletter.