This is quite an impressive show at the Flinn Gallery in Greenwich as seven artists share their renderings and sketches in the field, and what later is finished in their studios.
The artists, Susan Fox, Alison Nicholls, Kelly Singleton, Carel Brest van Kempen, Karryl, David Rankin and Sean Murtha each created "field boxes" to be viewed and illustrate their work studying animals in their natural habitat.
The works show the way direct observation and sketching are vital to their creative process in the studio.
Lillian Lum spoke to the crowd, which gathered Thursday evening at the opening reception, and thanked the other curators of this majestic show, Alice Sherwood and Claudia Schipper.
Artist Sean Murtha helped create the field boxes, and artist David Rankin created a slide show inside the gallery.
Their art features wildlife from all over the world in locations such as Africa, Mongolia, The Himalayas, South America and various places in the United States.
The artists in this exhibition are Signature Members of the Society of Animal Artists.
What's thrilling to observe is the process, many artists sketch in the field, while others are able to finish small works while directly witnessing their subjects. Karryl, who lives north of Denver, Colorado has the Rocky Mountain National Park in her back door. She bends wire on site and applies clay, fashioning beginnings of her magnificent animal sculptures.
Susan called the Mongolian Mission to the United Nations, and was enthralled they came to help celebrate her hanging of these impressive works. " I go to Mongolia every year," she said. "Next month will be my 11th trip."
This is a must-see show, and all works, large and small, are for sale. Visitors have the opportunity to view the artist's process and products while expanding their understanding of creative endeavors.
Wild Life Art: Field to Studio is on view at the Flinn Gallery, Greenwich Library, and runs through May 4.
The Flinn Gallery hours:
Mon – Wed, Fri, Sat 10:00 am – 5:00 pm
Thurs 10:00 am – 8:00 pm
Sun 1:00 pm – 5:00 pm
Greenwich Library, 2nd Floor, 101 West Putnam Avenue, Greenwich. Tel. (203) 622-7947
---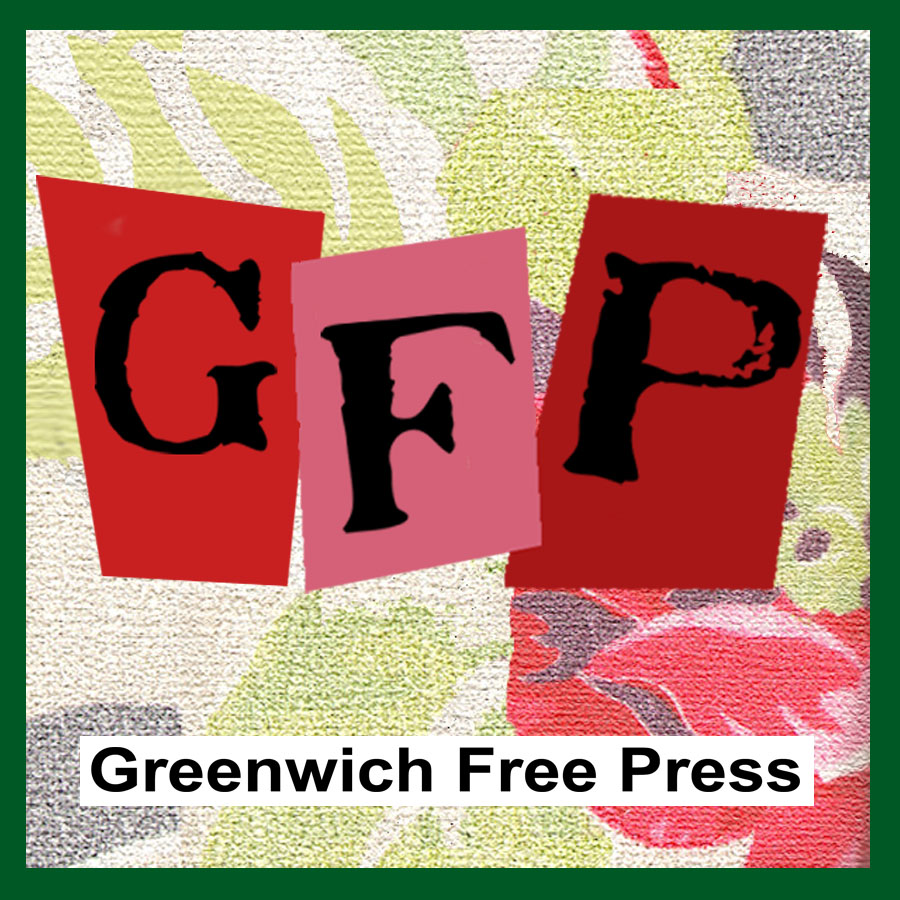 Email news tips to Greenwich Free Press editor [email protected]
Like us on Facebook
Subscribe to the daily Greenwich Free Pressnewsletter.