Planning your weekend? Here are some suggestions:
Saturday morning the Greenwich Farmers Market opens at 9:30am in Horsneck lot and runs until 1:00pm.
Check out our series on the vendors at the farmers market, which is guaranteed free of "jobbers."
Greenwich Farmer's Market Returns on Saturdays in Horseneck Lot
Greenwich Farmers Market Featured Vendor: Moorefield Herb Farm
Meet the Farmers: Sankow's Beaver Brook Farm
Meet the Farmer: Sugar Maple Farms
Meet the Farmer: John from Plasko's Farm
If you miss the market, you can head to Augustine's Farm Saturday or Sunday. The stand at 1332 King Street is open for the season.
Lots of Lettuce, No Bears: Augustine's Farm Set to Open on June 19!
---
On Saturday morning the 9th annual Swim Across America fundraiser is set for 7:00am til 10:00am. ninth annual Greenwich-Stamford Swim Across America event will take place on June 27, 2015, at the headquarters of the Alliance for Cancer Gene Therapy (ACGT) at 96 Cummings Point Road, Stamford, Connecticut. Swimmers, boaters, kayakers and ground volunteers are encouraged to register in advance online.
Chairs for this year's Swim are Michele Graham and Lorrie Lorenz, with honorary co-chairs Donna DeVarona and John Pinto, and John and Cindy Sites. For additional information, call 203-570-9195.
---
Also on Saturday, the Old Greenwich Sidewalk sales will be wind down three days of bargains.
---
On Sunday, head back to Old Greenwich for the annual Block Party!
The 2015 Block Party on Sound Beach Avenue in Old Greenwich kicks off at 3:00pm on June 28. The family event features a feature a dunk tank, bouncy castle, water slide and face painting!
The fee is $10 for adults and children 12 and under are free. The event runs until 8:00pm.
There will also be live music from Skunk Rockets and Merlin featuring the talented Bob Capazzo.
But wait, there's more! There will be food galore from local eateries, including Beach House Café, Rosie's Frozen Yogurt and Garden Catering. Beer and wine will be available from Star Distributors whose beers include Coors Lite and Sierra Seasonal.
South of West End Avenue and north of Lockwood Avenue — will be closed off to vehicle traffic the day of the party. Greenwich police officers will be on hand to direct traffic.
The Block Party will benefit the Emily Catherine Fedorko Foundation, which provides special education, advocacy and awareness of boating and water sport safety for adults and children.
---
if you have another event you'd like us to add to the feature email [email protected] and we will add it!
---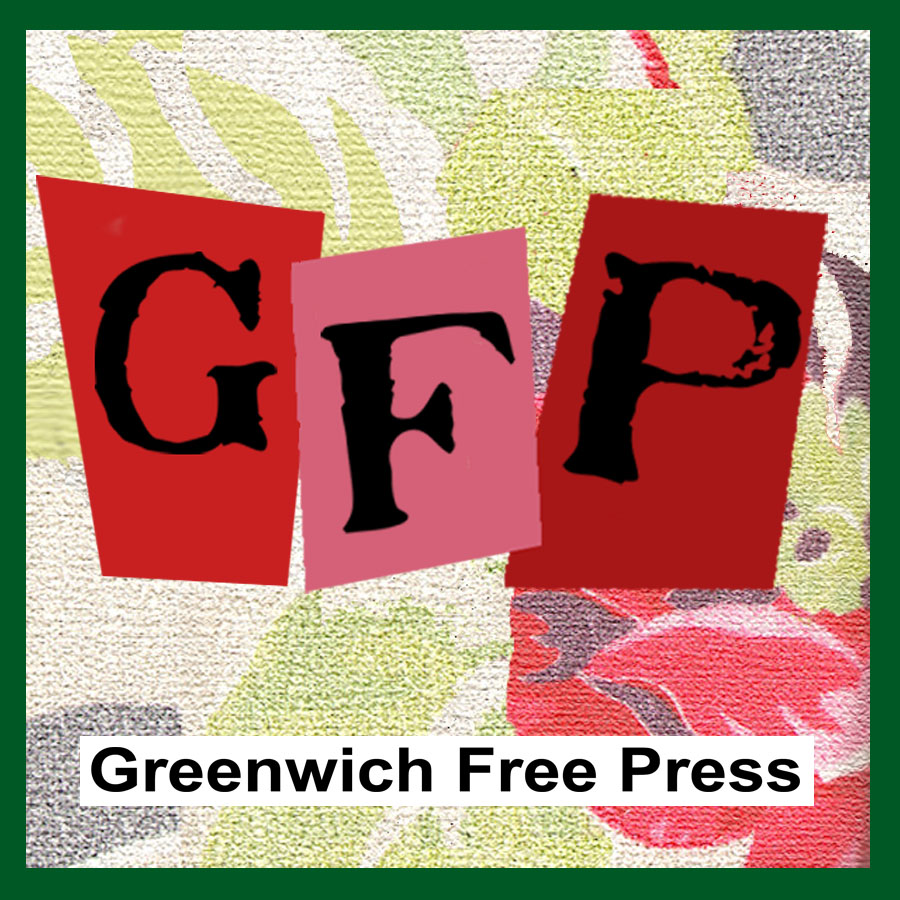 Email news tips to Greenwich Free Press editor  [email protected]
Like us on Facebook
Twitter @GWCHFreePress