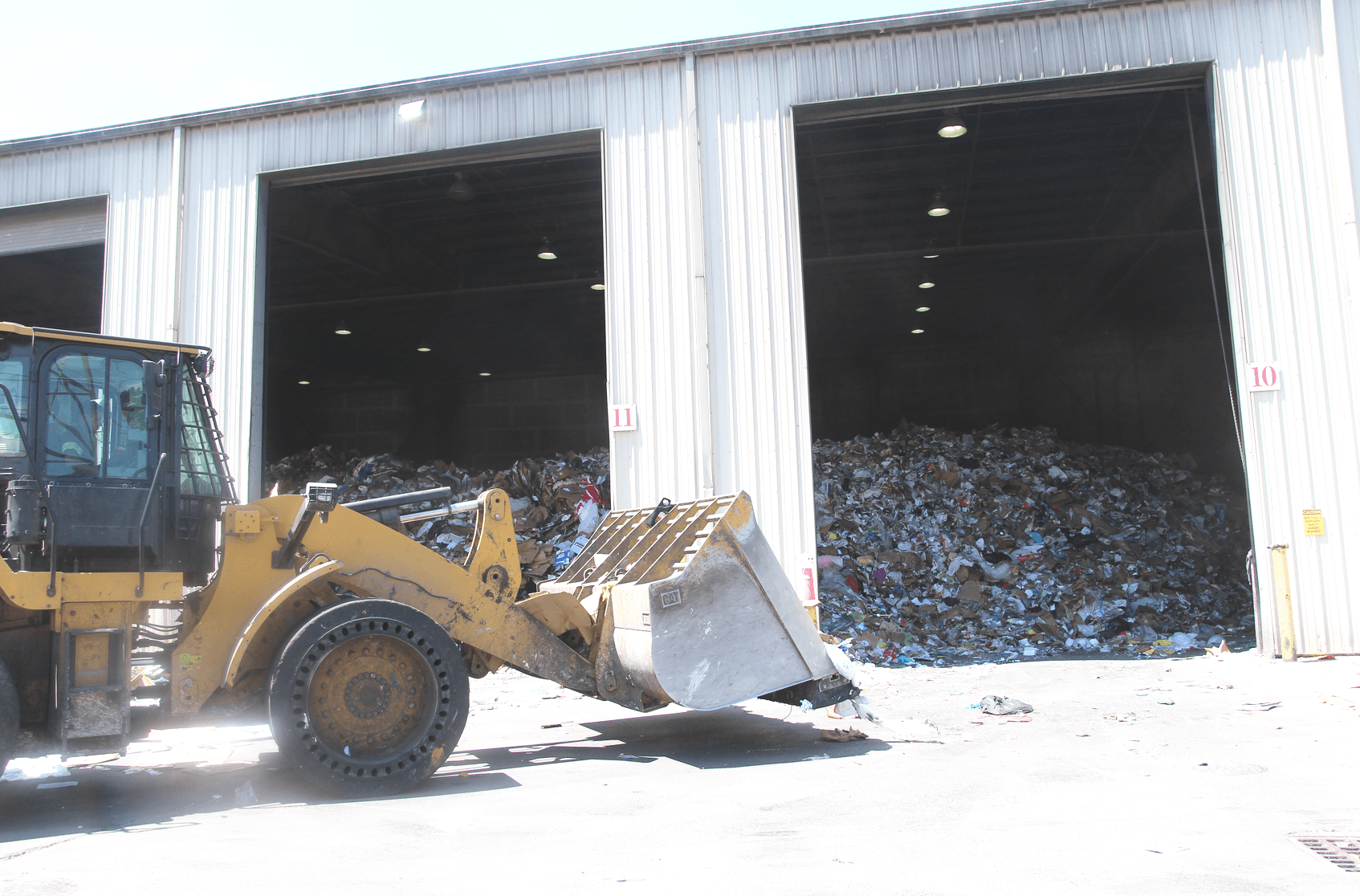 The Conservation Commission is running a free environmental lecture series on Climate Change topics that will be held at several locations in Greenwich every Wednesday night during the months of October and November.
"We worked with many local conservation partners to make this lecture series happen and are excited with the wide range of topics covered," said Aleksandra Moch, Environmental Analyst with the Conservation Commission in a release. "Each lecture will provide an educational piece of a puzzle to assemble a coherent view of the problem and provide the solutions reachable to the attendees."
The target audience of the program is property owners, high school students, and anyone concerned about climate change.
As the world warms, extreme weather events are becoming more frequent and intense, sea levels are rising, prolonged droughts are putting pressure on food crops, and many animal and plant species are being driven to extinction. It's hard to imagine what we as individuals can do to resolve a problem of this scale and severity.
This Environmental Lecture Series is intended to prepare our community for what is coming and provide the tools to get ready at home and in town. Everyone can make a difference.
Well diversified, experienced speakers and panel discussions will convey a wealth of information to arm the listeners with practical knowledge. This lecture series wouldn't be possible without the support of local conservation partners, including the Greenwich Botanical Center, Greenwich Land Trust, Greenwich Audubon, Waste Free Greenwich, and EV Club of Connecticut (Electric Vehicle).
Schedule of remaining lectures:
11/6 Climate Change – What to Expect in Greenwich
Location: Greenwich Audubon (7:00 pm)
Alexander Felson, Director of Resilience Design, Deputy Executive Director of Connecticut Institute for Resilience and Climate Adaptation will walk the audience through the new resiliency study in Greenwich and provide wealth of information to get the participants prepared for the effects of climate change at their own homes. This lecture will point out the most vulnerable areas in town and explains how the changing weather patterns may affect them. Not all properties are going to experience climate change in the same way, but it is important to know if your family should consider moving to higher ground or stock up on maple syrup.
11/13 Waste Management – Ecological and Economic Impacts (THMR)
Location: Town Hall Meeting Room (7:00 pm)
A panel of experts consisting of Julie DesChamps, GRAB, Sherill Baldwin, CT
DEEP – Waste Diversion, Ron Schulhof and Michelle Sterling, Scarsdale Conservation Advisory Council, and Braeden Cohen, Sustainable Materials
Management Inc will discuss and answer questions pertaining to the changing economics and how Greenwich is stepping up their efforts in waste diversion exploring new markets and opportunities.
11/20 Trends to Watch in the Energy Transformation of 2020 – What is There for You
Location: Boys and Girls Club of Greenwich
Elizabeth Di Salvo, AIA, Trillium Architects will cover renewable energy trends in designs of residential properties while Bruce Redman Becker, FAIA, LEED AP, President, EV Club of Connecticut will talk about emerging trends in electric car industry.