Early Morning Fire Breaks out at Barcelona Restaurant in Greenwich
On Thursday, an early morning fire caused extensive damage inside Barcelona Restaurant. According to Fire Marshal Shawn McDonnell, word of the fire arrived at 5:14am.
Though no one was injured, the fire, which is still under investigation, displaced residents of apartments in the adjacent building. No one was inside the restaurant or the offices above at the time of the fire, and the fire marshal is conducting an investigation into its cause.
Next for the Wrecking Ball: 1889 Greenwich Landmark, William W Richards House in Belle Haven
A a stone's throw from the Belle Haven Club and the water, a single family at 66 Glenwood Drive built in 1889, is posted for demolition.  The house, a Greenwich Landmark plaqued "The William M Richards House," is owned by "66 Glenwood Drive, LLC" which is registered to Matthew and Jolie Johnson.
According to paperwork filed in the Building Dept, the value of the demolition is estimated at $35,000. As the house predates 1940, any objection to the demolition filed in writing to Bill Marr, Building Official at Greenwich Town Hall, 101 Field Point Rd within 45 days, will extend the waiting period an additional 45 days.
ZBA Gives Tesla Motors a Victory for Proposed "Gallery" on Greenwich Avenue
At Wednesday night's Zoning Board of Appeals meeting, which ran considerably longer than normal, an application from Tesla Motors to set up business on Greenwich Avenue was approved unanimously by members Ken Rogozinski, Arthur Delmhorst, David Weisbrod, Lawrence Larsen and Patricia Kirkpatrick. The approval came with conditions, however. Tesla will not be allowed to conduct test drives from Greenwich Ave. Nor will the be able to use the three parking spots that come with the lease to create charging stations or park any corporate owned vehicles. The ZBA had received letters from car dealership association in objection to Tesla's proposal.
Friday was Let Go and Move On Day in Greenwich Schools, and Mr. Librandi's 5th grade class at Julian Curtiss School demonstrated they understand the message, which is one of the district's "norms."
Julian Curtiss Students Demonstrate: Letting Go of Problems is the Best Strategy
At Back 40 Kitchen on Greenwich Avenue, GFP Lifestyle Editor Karen Sheer captured the delectable nibbles at an event organized to celebrate the spring edition of the Edible Nutmeg.  Back 40 Kitchen Celebrates Edible Nutmeg with Foodies and Tasty Nibbles
---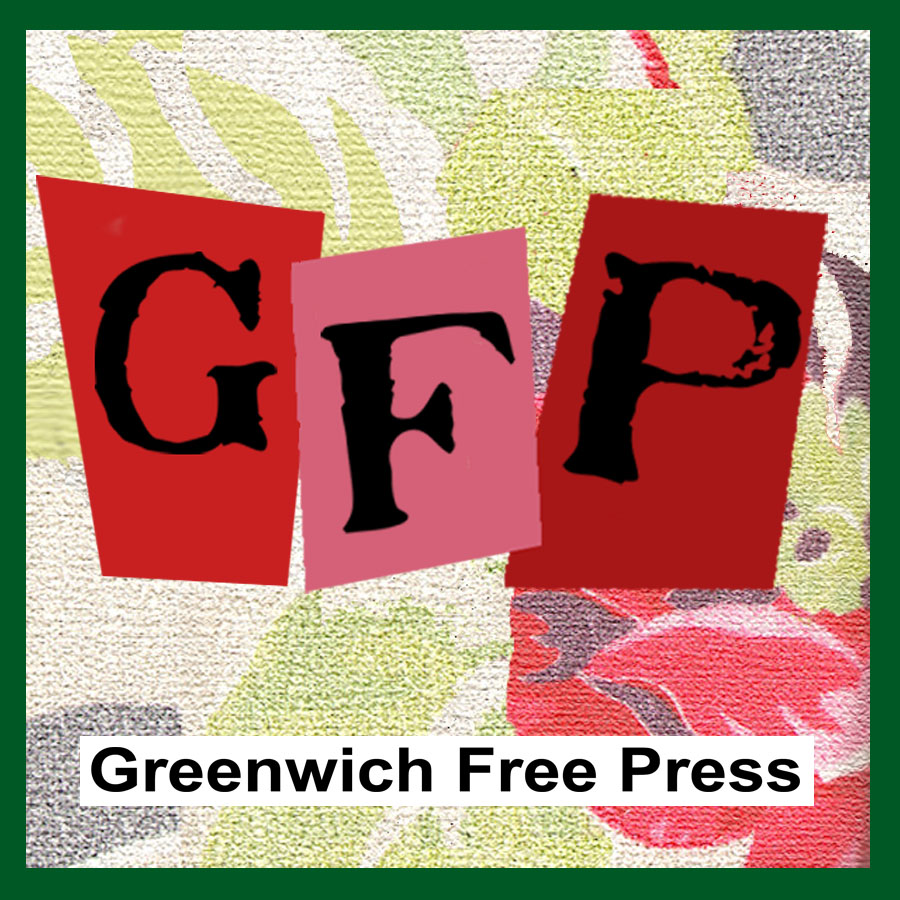 Email news tips to Greenwich Free Press editor [email protected]
Like us on Facebook
Subscribe to the daily Greenwich Free Press newsletter.