The Rummage Room in Old Greenwich (191 Sound Beach Ave.), which is owned and operated by the Women's Fellowship of  The First Congregational Church, has a very unique April Fool's Day tradition….to have LIVE mannequins pose in their windows each April 1. The tradition was started by manager, Maria Drieghe over 10 years ago and has been a community favorite ever since. Volunteers will man the windows throughout the day from 10:00 am to 5:00 pm on Friday, April 1, some dressed in crazy garb, others dressed more sedately.

When asked what kind of reactions they get, volunteer Mary Jane Penwell says, "The reactions to the live mannequins are hysterical!  Some walk by, do a double take and then come to a complete standstill…the people in their cars are the funniest!
There can be quite a line of cars, trucks, etc. backed up when the light is red at the intersection and their reactions are priceless!" She says that some will wave, others will just stare, and others will even look and then look away as if this were the most normal thing in the world. "And then every year we have people who run home and bring back their children, and others who return with their cameras and shoot some pictures."
The Rummage Room began in 1964 as an annual rummage sale held at The First Congregational Church of Greenwich. This event was so successful it was transformed into a business housed in a vacant storefront at 191 Sound Beach Avenue in Old Greenwich.
Today, more than 50 years later and still owned and operated by the Women's Fellowship of The First Congregational Church of Greenwich, The Rummage Room is a great place to find a bargain or to make a tax deductible donation and it is staffed by a manager, four assistants and over 60 volunteers. Over the years, The Rummage Room has been responsible for contributing over two million dollars to local, national and international charitable organizations helping women, children and families.
Rummage Room is located at 191 Sound Beach Ave in Old Greenwich. Tel. (203) 637-1875
First Congregational Church of Greenwich is located at 108 Sound Beach Ave (opposite Binney Park). Like them on Facebook.
---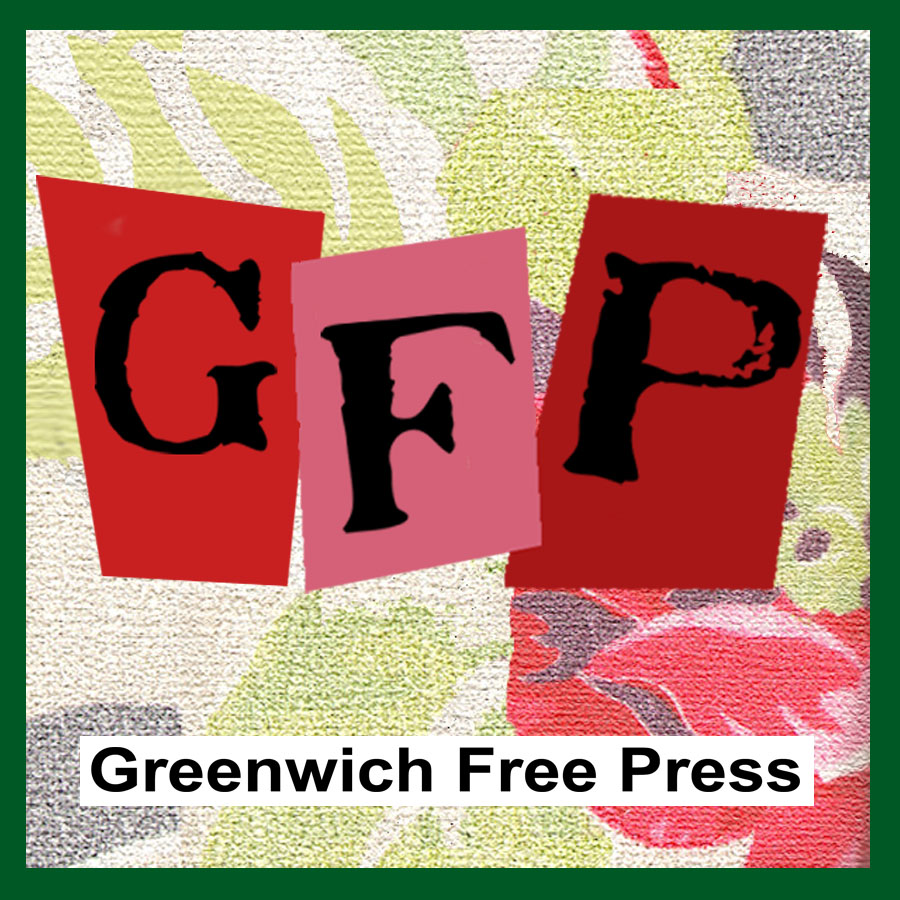 Email news tips to Greenwich Free Press editor [email protected]
Like us on Facebook
Twitter @GWCHFreePress