Central Middle School theater arts department is set to perform Grease on Friday April 1 and Saturday April 2 at 7:00pm.
The musical is directed by Christine DiTota, with musical direction by Rebecca Lipschutz.
Tickets at $10 per person and can be purchased just prior to 7:00pm performances on April 1 and 2, 2016 at Central Middle School, 9 Indian Rock Lane.
The Cast includes
Danny  – Joey Stewart
Sandy – Isobelle Novak
The Pink Ladies
Rizzo– Lea Bain
Marty – Stella Santini
Frenchie – Gabi Hirshfield
Jan – Samantha Berman
The Burger Palace Boys
Kenickie – Nicholas Bueti
Doody– Shane McLaughlin
Sonny – Jason Lee-Amezcua
Roger – Alex Kral
Miss Lynch – Maggie Tone
Patty Simcox – Daniella Jones
Eugene – Ishan Madon
Joanna Casino – Sara Wilson
Vince Fontaine – Kevin Shilace
Teen Angel – Ralph Bologna
Cha-Cha – Julia Blank
The Casinettes
Sofia Pronina
Cali Hedbabny
Hadley Rosenberg
Nina Lupinacci
The Greasers
Alan Drew
Brennan Scorelle
Marcus Mann
Quinn Collins
Jake Hugh-Jones
The Pinkettes:
Sultana Bienvenu
Ava Galley
Katia Michals
Danny Newman
Natalia Stieglitz
Brooke Hadden
Lucia Orellana
Caroline Velaj
The Angels:
Sophie Robertson
Maggie Ullrich
Bella Lee-Amezcua
Stephanie Clifford
Katie Nedder
Kyla Bautista
Sophie Chaves
Kayla Sullivan
Bleona Dedushi
Sophie Cerandini
Samantha Kechejian
Isabelle Brett
The Cheerleaders:
Catherine Duffy
Sophia Abry
Winnie Glaser
Ashley Lobalbo
Emily Massam
Alex Wilkowski
The Students of Rydell High: Felicia Borselio, Alana Madigan-Sinclair, Eva Marder, Lauren Dunko, Christopher Collins, Ivanka Marusak, Kyra Pires, Jaden Navarro, Sydney Natale, Nathanael Stoddard, Robin Bologna, Ui Shinomiya, Sasha MacClusky, Jordon Navarro, Peter Benda, Milan Baratta, Kieran McGuire, Megan Young, Olivia Eslava, Olivia Lombardo, Molly McNulty, Joi Almonacy, Max Leite, Samantha Castaneda, Alexis Newman, Anneliese Ashley.
---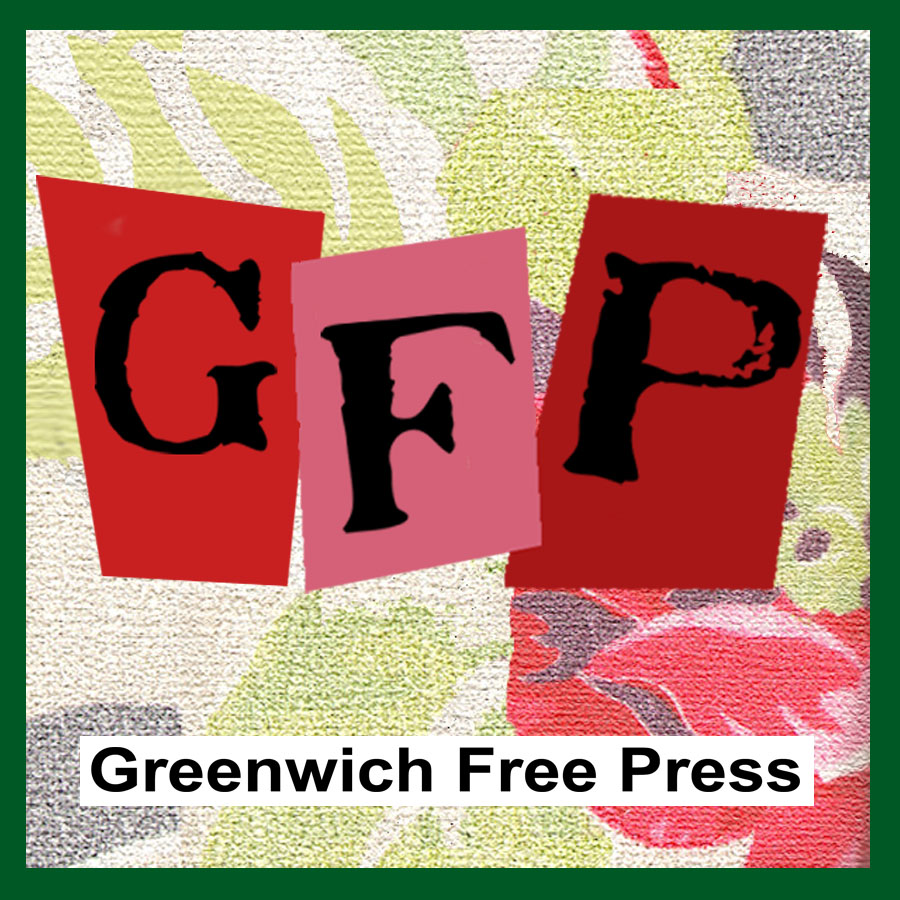 Email news tips to Greenwich Free Press editor [email protected]
Like us on Facebook
Twitter @GWCHFreePress