On Saturday the Town's annual Sand Sculpture Festival again delivered a perfect sunny each day for Sandblast 2019 at Greenwich Point.
The Greenwich Department of Parks and Recreation and the Greenwich Arts Council co-hosted the popular event.
Sandblast was a fun day at the beach, and the competition focused on the creative aspect of sand sculpting.
Participants began arriving with shovels, pails, and random tools to create their sand sculptures around 11:00am.
By around 2:00pm residents and guests strolled up and down the beach, chatting with friends and neighbors and admiring each others sand creations.
Up by the Susie Baker pavilion there was live music, as well as a professional artist and sculptor on site.
---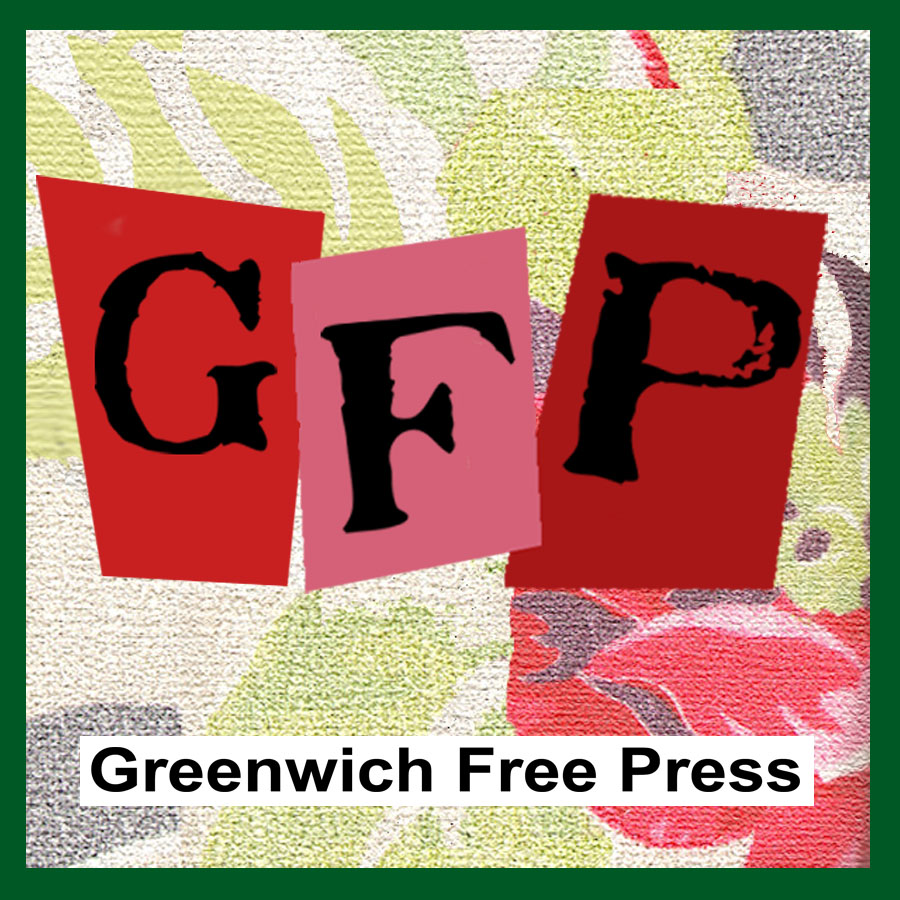 Subscribe to the daily Greenwich Free Press newsletter.
---
Yes, this is why we live in Greenwich! Best Day Ever!
---