Dodge, duck, dip, dive and dodge! Of the 28 teams who competed in the Boys & Girls Club of Greenwich Torch Club's First Annual Dodge Ball Tournament, there was significant skill involved.
As the day progressed, teams were eliminated. Ultimately, in a championship face off between Rex Kwon Do and team Indeed, the men wearing red-white-and-blue pants were victorious.
After distributing plaques to the winners, Club athletic coordinator Camryn Ferrara, who organized the event, said he couldn't have been happier. "I think everyone had fun. It brought a lot of people together and everyone got along," he said.
"Catching, team work, throwing really hard, jumping," said Shane Slink, part of the victorious Rex Kwon Do team, named in honor of Rex's martial arts center in Napoleon Dynamite.
Whether you call it dodge ball or "Bombardio," as Fred Camillo recently recalled, the winning mantra is 'dodge, duck, dip, dive and dodge.'
"Dodge for a Cause" was the Boys & Girls Club of Greenwich Torch Club's first dodge ball tournament of its kind. The brainchild of athletic coordinator Camryn Ferrara, teams of Police Officers, Fire Fighters, GEMS, Teachers, Club Alumni, coaches and local business owners relived their childhoods, all for a good cause.
The Torch Club is a chartered leadership group comprised of about 30 middle school-aged boys and girls. The group is supervised at the Club by Carmryn Ferrara and Ashley Culver.
The National award-winning group elects officers and works together to plan and implement activities based on service to the Club and the Community, health and fitness, education and social recreation.
Camyrn Ferrara, BGCG's athletic coordinator and Torch Club Advisor, explained that the Torch Club members unanimously voted to raise money for K9s FOR Warriors. The idea to raise money for this charity blossomed out of the National Torch Club initiative called P.A.W.S. (Protect Animals with Service) to implement a service project that helps the community.  Torch members love animals and wanted to do something special for those who protect our country.  Half of the proceeds from the tournament will go to support the Torch Club's leadership programs, and activities that offer them a chance to travel to regional leadership conferences.  The remainder of the money will be donated to K9s FOR Warriors.
Thanks to sponsors like Titan Advisors, All Sports Apparel, Garden Catering, Corbo's Corner Deli, Shoreline Video LLC, Joey B's, b.good, Glenville Deli, Peralta's Elite Limousine, All American Athletes, Crunch and Tiger Wealth Management, participants will receive goodies, food and drinks.
See also: Camryn Ferrara: Full Circle at the Boys & Girls Club of Greenwich
---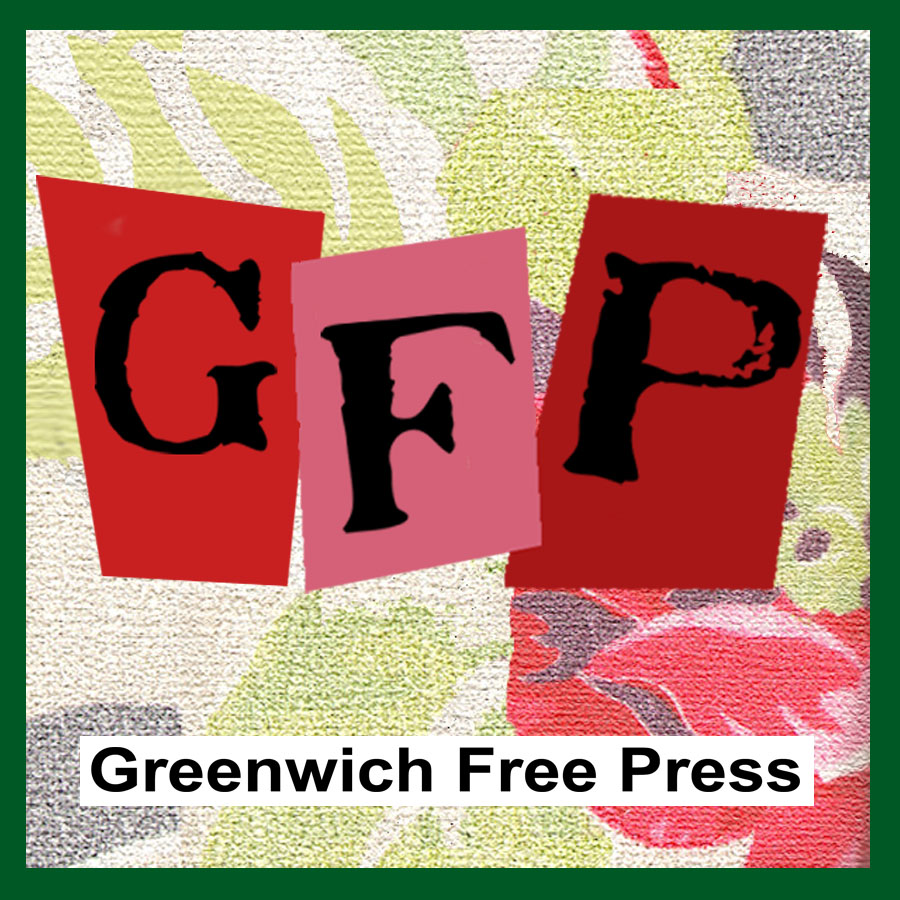 Email news tips to Greenwich Free Press editor Leslie.Yager@GreenwichFreePress.com
Like us on Facebook
Twitter @GWCHFreePress