At the February Parks & Rec board meeting on Wednesday night, director Joe Siciliano said beach cards/park pass renewal applications and instructions will go out on Friday Feb 24.
"We helped 5,000 seniors prior to the holidays with a little TLC," Siciliano said. "We actually had some sessions at Town Hall and at the Senior Center. So, if people had difficulty uploading the information, going online, or just wanted to come in and have a nice conversation, we sat down with them and helped them do their registration for their cars and they walked away very happy."
Siciliano said hopefully people will receive their beach/park pass renewal information by mid week, the week of February 27.
"We're hoping that more people use the online registration. It significantly expedites the renewal of the card because it's all done electronically and the verification is a lot simpler than a paper application and a mailing." – Joe Siciliano, Director of Parks & Rec

Siciliano said the department has decided to push back the opening of the service counter in the Town Hall lobby by about 2-1/2 weeks before Memorial Day in the hope that people will use the electronic system first.
People will later be able to renew by mail, and, even have an opportunity to renew in person, but the first opportunity to renew will be online
A dog enjoys playing at Greenwich Point January, 2017
Warm Winter Temps Draw Crowds and Dogs to Tod's Point
With temps soaring over Presidents' Day weekend, Tod's Point was a popular destination for Greenwich residents and non-residents alike – and their dogs, which are allowed at the beach, on leashes, through March.
"I never saw so many people," Dell 'Abate said, referring to Sunday, Feb 19. "I couldn't find a place to park."
Siciliano, who lived out at Tod's Point for five years in the early 80s as caretaker, said that even in the winter, when the temps hit 50° or 60° people will always head to Tod's Point. "There are no restrictions, plus people have cabin fever," he said.
Siciliano said that this year, as in many years gone by, on Sundays, from 9:30 until 12:30pm, part of the Point is shut down to cars. The event, which allows people to bike or walk in the roadway, is funded by the Friends of Greenwich Point, and runs during the non-boating season months.
But with the Sunday road closure, parking is more limited.
Board member Frank DiVencenzo said he'd received complaints that on recent mild winter weekend days, residents have had difficulty finding a parking spot.
"You have people who are residents who are being turned away," he said.
DiVencenzo asked whether it would be possible to extend the residents-only policy during the winter months, on days when the beach is full.
He also said he'd received complaints about feces and "stench in the air."
"We've worked through lawsuits…We've never had a winter restriction," Siciliano said. "That gives us some mileage with the lawsuit, that we just restrict seasonally."
Mr. Siciliano said a Survey Monkey went out after the first summer with a Greenwich Police presence at the beach and that 500 comments were received. "There was a different temperament," he said, alluding to the previous summer when there were complaints about overcrowding and bad behavior.
Patrick Slyne, who heads the beach subcommittee, said all feedback about the police presences was positive and he hopes the Greenwich Police will be back for summer 2017.
---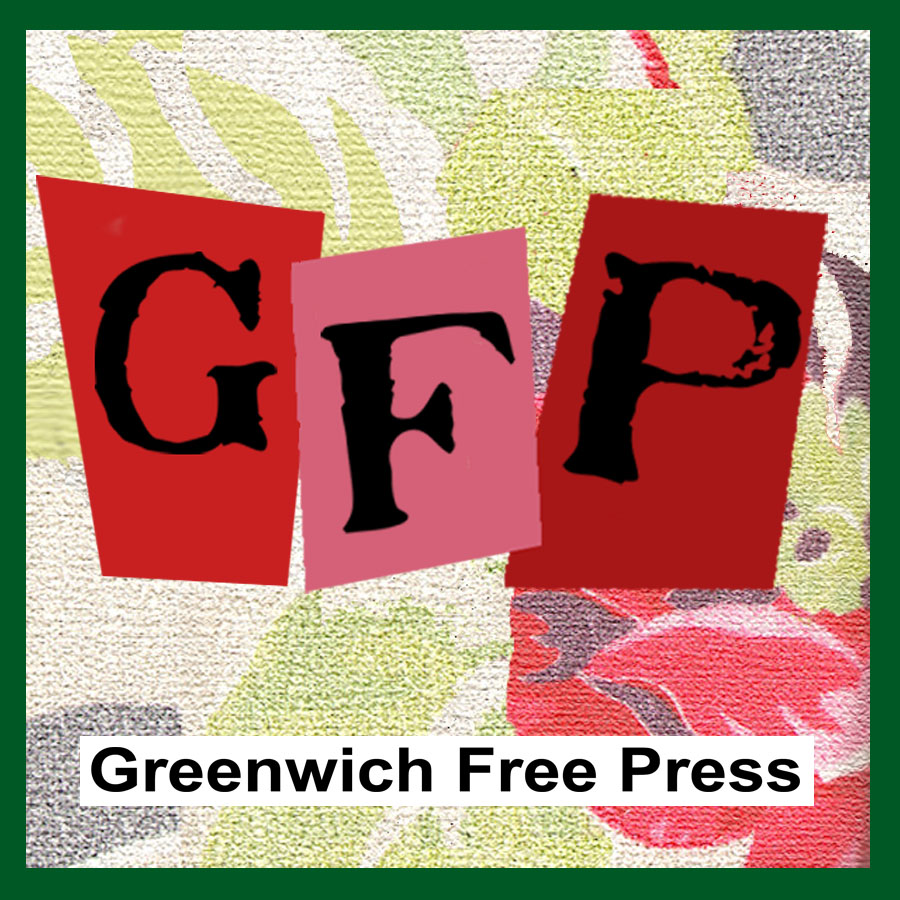 Email news tips to Greenwich Free Press editor [email protected]
Like us on Facebook
Twitter @GWCHFreePress
Subscribe to the daily Greenwich Free Press newsletter.