By Leslie Yager
Some things you have to see with your own eyes to believe.
It's the first Friday night of the month at Greenwich Library and the community room is packed with 50 chess students, many of just six- or seven-year-olds. Most are boys. Some are teens. Some are adults. You can hear a pin drop.
Chess Master Rich Jackson welcomes everyone as they trickle in, though most show up right at 7:00pm, not wanting to miss a morsel of chess time. Each quietly takes a seat opposite the last unpaired chess player and sets up a board provided by Greenwich Library.
To Jackson, most faces are familiar, though newbies are welcome and there is no fee to attend.
Jackson casts his spell. On his chess demo board, he recreates a game played at a high level tournament, and quizzes his students before revealing each move that brought the player closer to a win.
Mostly everyone guesses wrong. As Jackson divulges a move, a little boy picking his nose absently lets out a small hoot, just briefly. The room heaves a collective sigh, as if to say, 'I wish I'd thought of that.' The nugget of wisdom is prized by a kindergartner, by everyone in the room.
Chess is his life, but chess also saved his life
Rich Jackson is all about the kids. He's been teaching Greenwich children to play chess for about 20 years. Chess is his life, but chess also saved his life.
"Chess was my companion during some difficult years," said Jackson, whose father, a strong amateur player, taught him how to play in second grade.
"When I played in my first tournament in 1974, my father picked me up at the end of the day. I told him I'd won my first game. I believe God had a hand in that because my father never saw me play in a tournament again," Jackson said, adding that his father died when he was just 14.
Not long after his father's death, Jackson and his two siblings wound up in foster care.
"I'm the one who made the call," Jackson, recalled. "At the age of 15, I made the adult decision to call the authorities. No fifteen-year-old should have to made an adult decision like that," Jackson said. "But through the next two and-a-half years, I had chess."
Out on his own at 18, Jackson's chess trajectory took off quickly. He was named US National Master by the United States Chess Federation in 1985, which he describes as a great honor. "Chess has taken me to two world Olympiads and I've met many of the world's greatest players including world champions," Jackson said. "In 1992 I finished sixth in the world at the Olympiad in the Phillipines."
"It's the world greatest job," Jackson said of being a chess teacher."To see the smiles on their faces and see them achieve success outside of the classroom…and have a lifetime source of enjoyment," Jackson listed as the perks of teaching chess, adding that about 15 of his students have become national masters.
Jackson said that in Greenwich the typical child finds his way to chess around 7, but he prefers to "get 'em hooked" in kindergarten before they become involved in other activities.
Jackson has been teaching chess once a month at Byram Schubert Library for some time. That successful program led to the gig at Greenwich Library, where he is from 7-9pm on the first Friday of the month during the academic year.
"Margaret Walsh puts together a marvelous show," Jackson said of the teen services librarian at Greenwich Library who invited Jackson to the main library and oversees the program there. "She makes it so easy. Everything is set up when I arrive. She's a great communicator."
Recently Jackson started teaching chess at the Cos Cob Library third Friday of every month, and still teaches at Byram Schubert on the second Tuesday.
Lamentable Lack of Girls
Asked about the preponderance of boys, Jackson grumbles, "Brownies and Girl Scouts."
"There is a Cub Scouts and Boy Scout chess merit badge, but I don't think there is one for Girl Scouts," Jackson said as he lamented the mere sprinkling of girls in the community room Friday night.
On the bright side, Jackson said his students have achieved plenty of accolades. One boy who seldom misses a Friday chess session at the library, arrived at 7:00pm on the dot. Jackson said the boy had won state champion in third grade, then fourth grade, fifth grade and Jackson expects he'll win the upcoming sixth grade championship.
"The last two years, my students have won seven of the eight divisions they've entered," Jackson bragged on behalf of his students.
Greenwich Library is located at 101 West Putnam Ave. The community room is on the second floor, around the corner from the elevators. Tel. (203) 622-7900
Byram Schubert Library is located at 21 Mead Ave in Greenwich. Tel. (203) 531-0426
Cos Cob Library is located at 5 Sinawoy Rd in Cos Cob Tel. (203) 622-6883
---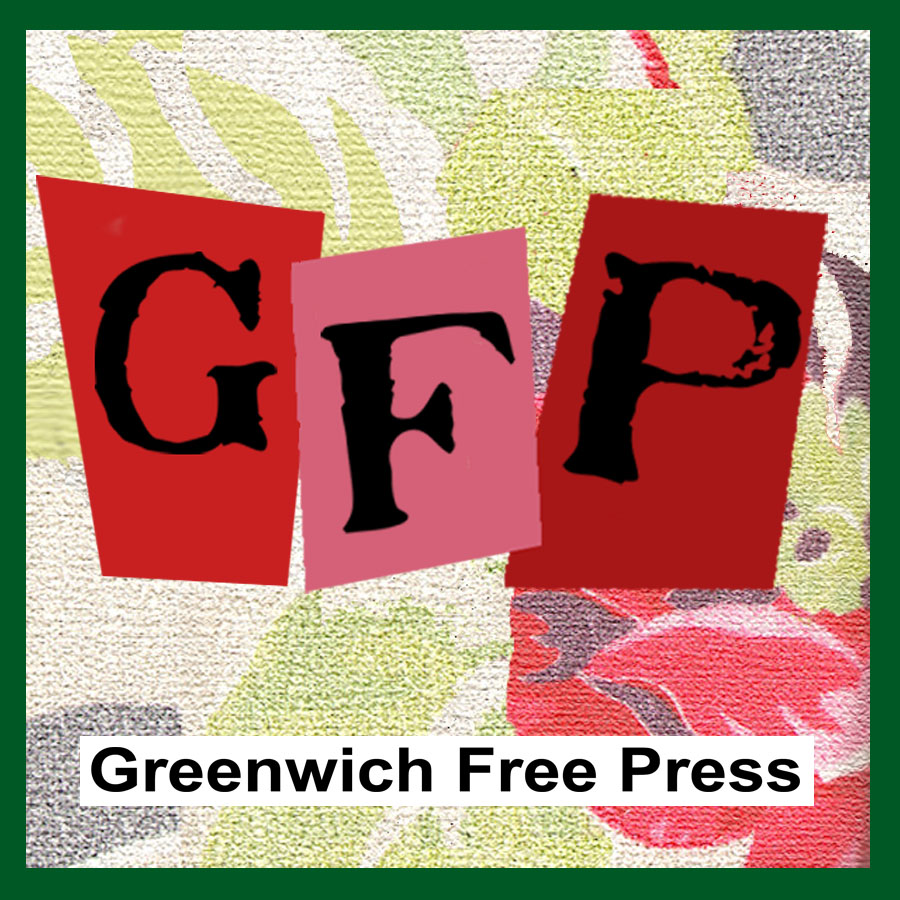 Email news tips to Greenwich Free Press editor [email protected]
Like us on Facebook
Twitter @GWCHFreePress
Subscribe to the daily Greenwich Free Press newsletter.