Dozens of Greenwich High School Sign Language II students were visited by eight students from NY School for the Deaf on Tuesday.
The visiting performing arts group, "Sign On," shared their storytelling skills, performed skits and fielded all sorts of questions from the GHS students.
The visit provided insights into the deaf community, culture, and American Sign Langauge (ASL).
Viviana Conner, the district's World Language Coordinator, said seven languages are offered at GHS and that students can take Sign Language all four years to satisfy the school's graduation requirement. The school also offers Chinese, German, French, Italian, Latin and Spanish.
The eight New York School for the Deaf students described themselves as deaf and hard of hearing and responded to GHS student questions with disarming honesty.  "Ah, the hot topic of cochlear implants," Kayla signed, and the interpreter repeated aloud for the audience.
"I do have a cochlear implant. It's broken. It's a long story I'll spare you," signed Kayla. "It did help communicate with people while I was in a mainstream program. But it doesn't work for everyone," she continued. "We embrace being deaf, I'm not about my ears," signed Kayla who said she had attended mainstream school for a time, but was more comfortable using American Sign Language and happier since switching to NY School for the Deaf to finish high school.
"Doctors encourage parents to implant their babies," signed Abraham skeptically. "It's a $50,000 procedure."
"My parents thought that maybe I should get one. But it's surgery in your brain, and if you play any contact sports, it can be dangerous. It's not that simple a procedure. I'm totally comfortable and proud of being deaf. I don't want it, and they respected my decision," signed Justin.
PJ signed that he has hearing aids and communicates orally at home in part because his parents don't know sign language, but that he uses ASL during the school day at NY School for the Deaf.
One question directed to the Sign On students was whether there is more than one sign language. Abraham replied that his family is Indian and that their sign language is different from American Sign Language. Justin said his family is from Jamaica said he had learned British Sign Language before American Sign Language.
The very honest Q & A session followed a round of ice-breakers that included skits, cheers and dances. For example, Justin enacted a story of a terrifying game of tag-you're-it with a scary dog.
Rosa explained that their school has sports teams that compete against teams from mainstream schools and, along with Ashkaira and Yzumairis, performed a cheer that involved a drum loud enough that they could feel the vibrations. Justin, Ryan and Ashkaira performed a skit about family, and Abraham reminded everyone that although deaf people couldn't use telephones, Alexander Graham Bell originally invented the telephone to help his deaf wife.
After the skit  about family, Ashkaira signed that their school had previously included dormitories, but they had been shut down due to lack of funding.
"We love our school. It's like family," Ashkaira said. "For some deaf children, being at home is isolating even if they love their families," she added, explaining that not all homes have the technology and devices that help a deaf person communicate such as closed captioning TV, video and texting.
New York School for the Deaf actively works to raise deaf awareness and to provide access to performances by deaf actors and actresses. The goal of the performance group is to raise awareness about deaf culture, ASL and NY School for the Deaf.
The visit  from "Sign On" was organized by Dana Romanello-Flynn from Greenwich High School and Amy Newland from NY School for the Deaf.
Sign On has performed for national audiences, such as the hit televised show Celebrity Apprentice. The group performs locally at school events, school workshops, craft fairs, walkathons, marathons and festivals.
Click here for more information on the GHS World Language program. Click here for the link to the New York School for the Deaf website.
Related Stories:
GHS Class of '14 Stages SRO: A Series of Un'14Ate Events
Greenwich High School MISA Update: Steel Frame Taking Shape
Fun Times in the GHS Parking Lot: Not
___________________________________________________________________________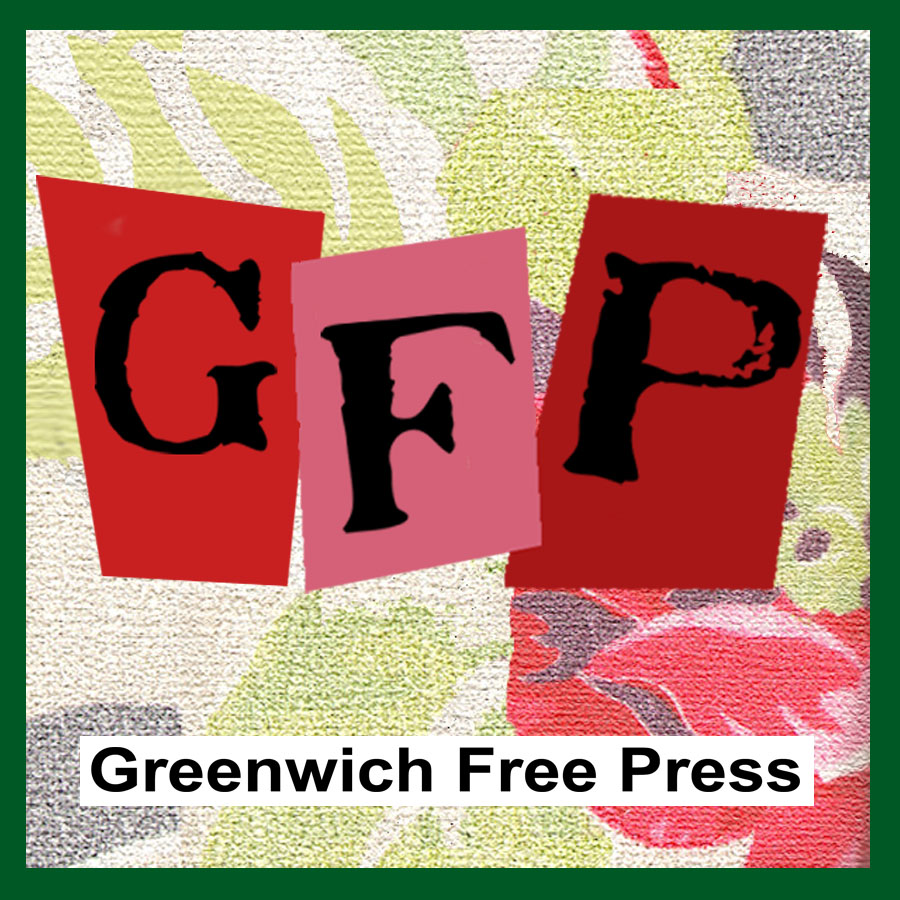 Email news tips to Greenwich Free Press  editor [email protected]
Like Greenwich Free Press on Facebook.