The bikes came in all sizes, some with training wheels, some ready for off-road trails, but at North Street School's second annual Bike Rodeo, safety was the theme.The event, which was the brainchild of Nerlyn Pierson in 2014, had some added features this year. "We wanted to get kids ready for summer bike riding," Pierson said. "To get more older kids involved we added an off-road course with ramps."
While everyone enjoyed zipping around the front traffic circle unimpeded, a DJ kept the tunes pumping, and an ice cream truck was at the ready for refreshment.
Vin DiMarco, of Greenwich Safe Cycling, agreed that in Greenwich it's tricky for bike riders to share the road with cars and trucks.
DiMarco talked about ways to improve bicycle safety, acknowledging that getting cars and trucks to slow down is unlikely. He noted that the Greenwich Board of Education doesn't even allow students at North Street School and Parkway to bicycle to school. "We should focus on trails. We need the support of parents for off-road facilities," DiMarco said, adding that he'd like to see Greenwich maintain some off-road trails for bike riding.
Greenwich Police officers, John D'Inverno and Robert Smurlo, with their own bicycles, were on hand to distribute Drug and Crime Prevention coloring books and free helmets to children who needed them. Officer D'Inverno offered his advice to young bicyclists. "They need to pay attention. Stop, look and listen. they need to cross the same way as is they were walking and take their time." D'Inverno said the safest place to take a bike ride is at Tod's Point.
Over at the "Bling YourBike" table, children got crafty decorating their helmets, though many helmets were already adorned with spikes and rubber Mohawks. Caroline Wood, a first grader at North Street School, "blinged her bike" with a dog-lover theme.
Roberto from Greenwich Cycles helped kids with safety inspections and helmet fittings. "My advice is for kids to look around and be aware," Roberto said. "A helmet isn't a substitute for common sense. It's possible to hurt yourself even with a helmet on."
The Bike Rodeo was the brainchild of Nerlyn Pierson who piloted the event last year. Pierson, a member of North Street School's safety and wellness committee said the idea was to get the kids ready for summer bike riding. "This year, to entice the older kids to come to the event we added an off-road course with ramps," Pierson said, adding that before coming to the off road course each rider was required to participate in a safety presentation and have their helmets inspected.
Bridget Boucaud, from the Department of Transportation CT Safe Routes to School program did safety demonstrations between the rodeo stations. Before the young bicyclists moved to the obstacle course and off-road course they witnessed Boucaud's demonstration based on the story of "Mary."
Mary wasn't going far on her bike. "She was only going to a friends house just up the street, so she didn't wear a helmet. On her way home, she fell and hit her head," Boucaud said.
Mary the Melon volunteered to play the part of a head hitting the pavement without benefit of a helmet. The result was not pleasant to look at. Bridget said the children were speechless at the site of Mary's cracked open head.
Greenwich Cycles is located at 35 Amogerone Crossway in Greenwich. Tel. (203) 869-4141
---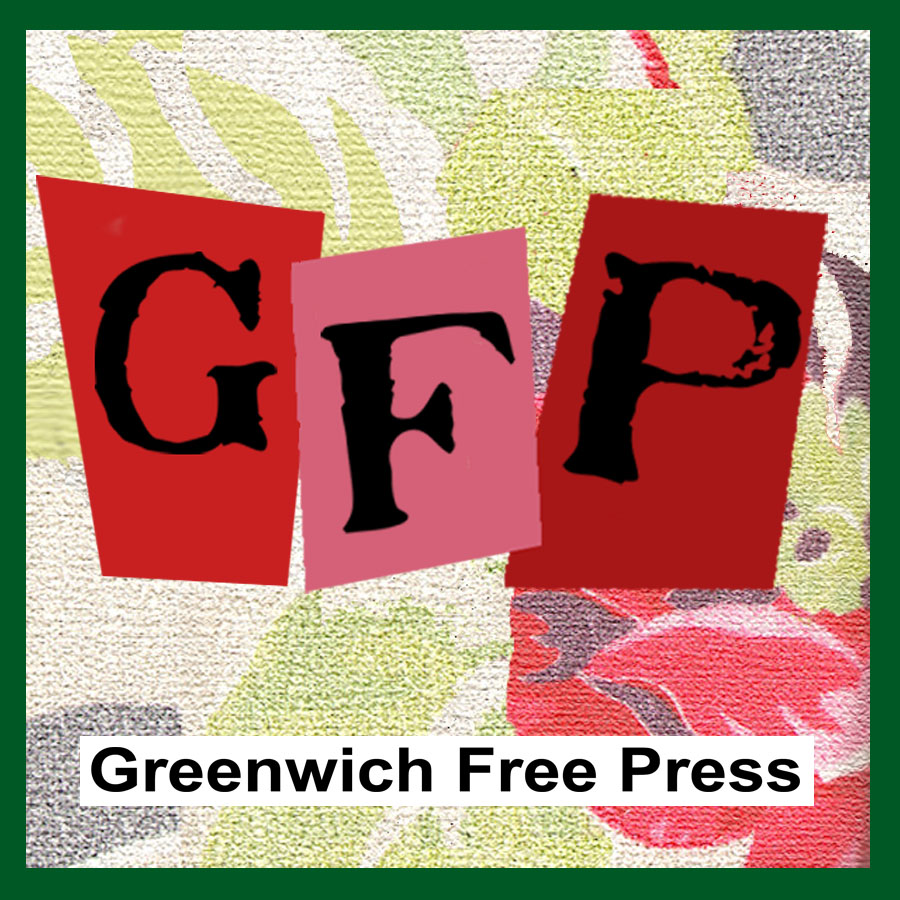 Email news tips to Greenwich Free Press editor [email protected]
Like us on Facebook
Twitter @GWCHFreePress
Subscribe to the daily Greenwich Free Press newsletter.