Anyone who has had Jayne Pitt as a kindergarten teacher — or whose children or grandchildren have had the good fortune to be assigned to her homeroom — knows she does not like to be the center of attention.
Mrs. Pitt, who is retiring this spring after 44 years teaching kindergarten at Julian Curtiss School, has always avoided the limelight, which she reserves for children.
During Wednesday's staff meeting, the PTA surprised Mrs. Pitt with a farewell that was a mix of tears and smiles.
"This is such a special place," Mrs. Pitt said, pausing as tears welled up.
"I've only cried once and it was when the children read her the Langston Hughes poem, My Friend. It's about a friend who went away," she said, her voice wavering. "So don't forget me, and I'll try to come back."
I loved my friend

He went away from me

There's nothing more to say

The poem ends,

Soft as it began- I loved my friend – Langston Hughes

"Elena and I have been together for 31 years, so this is like a marriage dissolving, practically," Mrs. Pitt said of her fellow kindergarten teacher Elena Hairston.
Of all the children she's taught kindergarten, she said, "It has been a delight to watch them grow. However, I knew this year, the writing was on the wall when I realized a little girl in my class – I also had her dad, her three uncles, but I also had her grandmother. That was a sign."
"I couldn't have had a better run. I often think how if I were in college now, I might not have chosen education. This has been the most fabulous fun job to have. Hard, hard work, but fabulous. So, I thank Julian Curtiss from the bottom of my heart. Thank you," Mrs. Pitt said, to an echo of sniffles and applause.
JC mom Maria Byrd compiled a scrap book bursting with decades of class photos, candids, quotes and mementos. Several of Mrs. Pitt's first students, including Michael Meyer and Rick Reilly, came to honor the woman whose calm but firm voice delivered basic life lessons to hundreds if not thousands of children.
Rick Reilly, whose three children had the good fortunate of having Mrs. Pitt as their kindergarten teacher, said he was a huge fan of his first teacher.
Julian Curtiss PTA president, Sarah Muir, recalled how happy she was when 11 years ago she learned that her son was assigned Mrs. Pitt as a teacher for kindergarten.
"She's smart, no nonsense, demands respect, and would be the perfect person to introduce my son to 'real school,'" Muir said, adding that her oldest son was able to learn several lessons from Mrs. Pitt: Share, Be Kind, Don't Hit, Clean Up after Yourselves and, a key lesson, If You Don't Follow the Rules, There are Consequences.
Mrs. Muir said she felt beyond privileged that all four of her children were able to have distinct blessing of having Mrs. Pitt for kindergarten. Reading a sampling of reflections from former students who had Mrs. Pitt as a teacher, she quoted children as saying, 'She helped me learn how to make friends…She made learning fun… She let us make our own decisions… She was fun and funny…'
"Our school won't be the same without you. You are such a wonderful person and teacher. Cheers to Mrs. Pitt," Muir said to a round of applause, followed by a standing ovation.
See also: Julian Curtiss 4th Graders Field Trip to Town Hall is Full of Surprises
---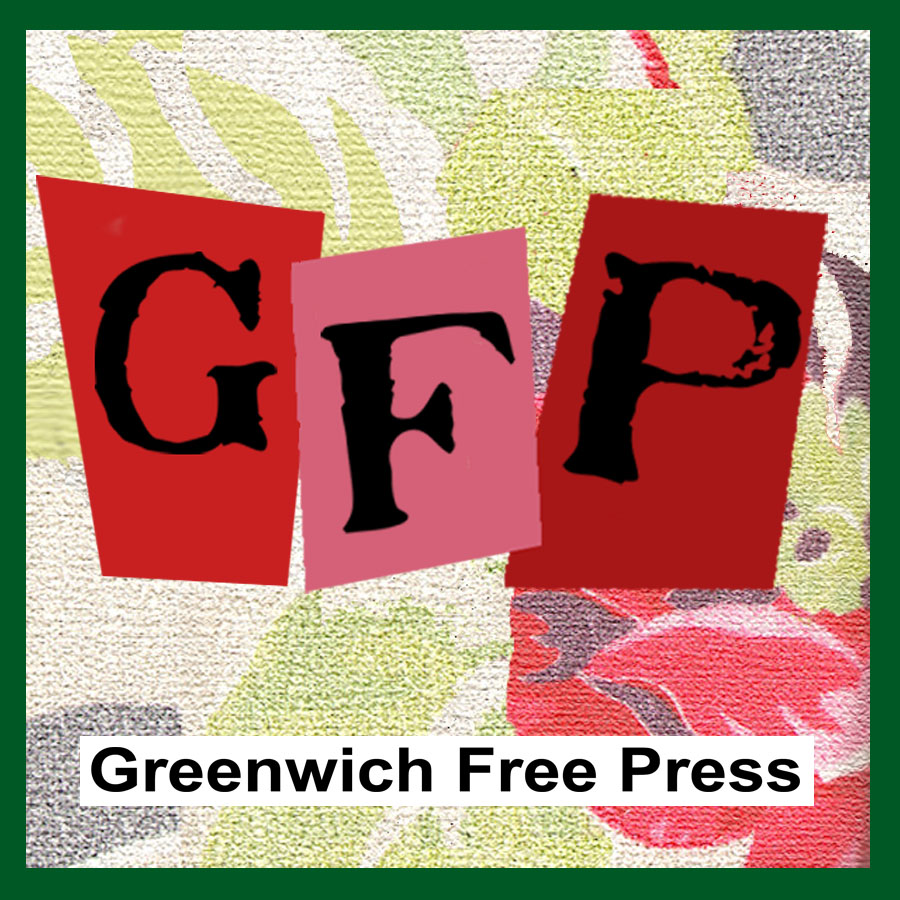 Email news tips to Greenwich Free Press editor [email protected]
Like us on Facebook
Twitter @GWCHFreePress
Subscribe to the daily Greenwich Free Press newsletter.