A Sunday afternoon event at Arthur Murray Grande Ballroom of Greenwich featured Shannon Elizabeth, the driving force behind Animal Avengers, a non-profit involved with anti-poaching efforts in Africa.
The goal is to work with organizations that protect and save the animals while supporting the surrounding communities in the process.
Ms. Elizabeth, who has appeared in over 50 films and television shows, started Animal Avengers in 2001 as a cat and dog rescue that has now evolved to helping animals on a bigger scale while also helping the communities around them and ultimately our ecosystem and planet. She is headed back to Africa the end of April 2016 to further her mission.
The intimate event on Sunday afternoon, allowed Elizabeth to candidly share about her past experiences in Africa and the magnitude of illegal poaching.
"We are losing an average of 96 elephants and 4-6 rhinos A DAY right now. So for every day we sit around & do nothing, that many more animals are being brutally slaughtered for the ivory and horns," she said.  One of the number one ways that terrorists are funding their operations is through poaching and wildlife trafficking. So if you think this isn't affecting you, you're wrong."
Elizabeth also shared how saving animals also saves our planet.
"We are all part of the same eco-system," she said. "If we let these animals go extinct in our lifetime, what a tragedy that would be and shame on us. If you remove just one link from that eco-system chain, the whole thing could crumble. And you will be affected from that. We're all feeling the effects now of some of these changes through global warming."
100% of ticket sales for the event went to Animal Avengers.  Attendees also experienced a meet and greet with the celebrity activist, photo opportunities with her, Q & A, silent auction, appetizers and cocktails.
The event was co-hosted by Allyson Spellman and PJ Marcella with generous support from Whole Foods of Greenwich, ONE HOPE Wine, Springdale Florist and Nursery, Capozzi's Custom Car Line Inc., Arthur Murray Grande Ballroom of Greenwich, SilhouPETte and Ilene Anders Photography.
Animal Avengers is a non-profit charity started by Shannon Elizabeth that is dedicated to the welfare of all animals and giving a voice to those who have none. The mission is to save as many animals on this planet as possible through strategic collaborations, engagement with policy makers, financial aid, hands on work in the field, education & tactical planning/execution for the future.
The focus for 2016 is currently supporting anti-poaching units, vets & various people & projects in Africa who are protecting & saving endangered animals, supporting the surrounding communities, educating our youth & working at government levels to create lasting change.  The goal of Animal Avengers is to assist in creating positive, enduring change in this world that is impactful long after we're all gone.
To learn more about Animal Avengers or to donate visit www.animalavengers.com
---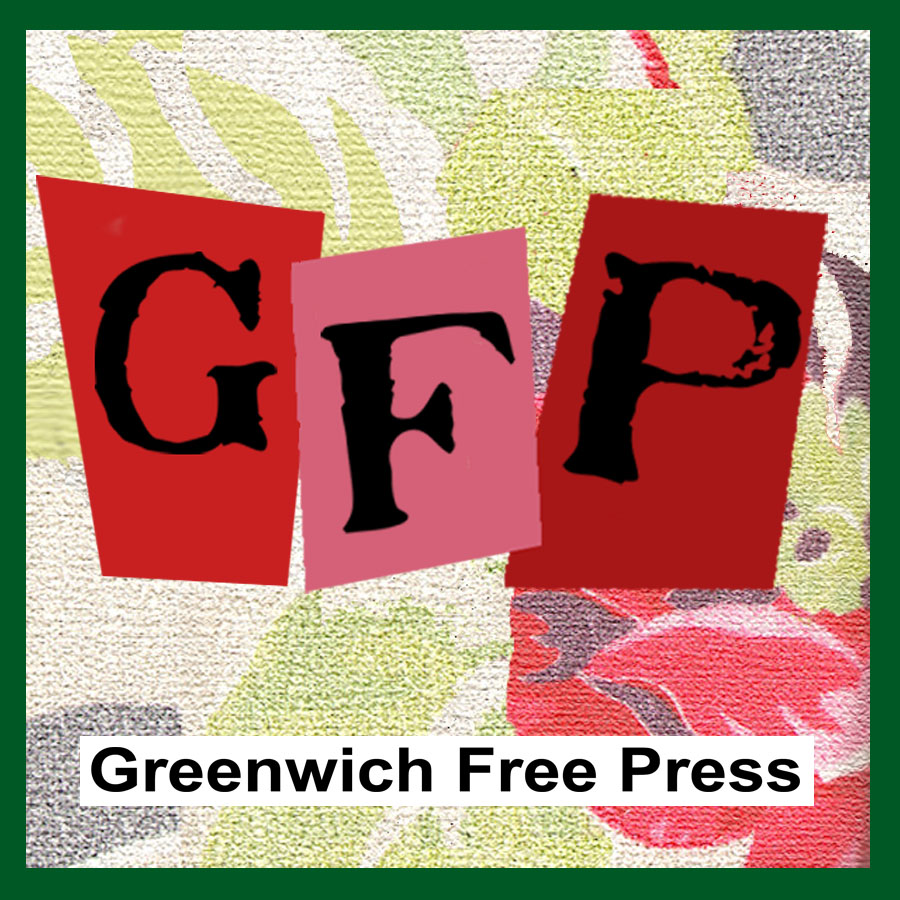 Email news tips to Greenwich Free Press editor [email protected]
Like us on Facebook
Twitter @GWCHFreePress