Tuesday was the first day back to school in Greenwich after a week of winter break, plus Presidents Day. But going back to school was made a bit sweeter by the annual ice cream social at the Boys and Girls Club of Greenwich.
Takeia McAlister estimated about 300 children enjoyed the ice cream social, which she said was likely double the number they expected last week, when the event was originally scheduled.
Long time Boys and Girls Club Board Vice Chair, Rebecca Breed, supplied all the icrea cream and toppings for the eighth year.
Mrs. Breed is loved by the Greenwich community, especially the Boys & Girls Club of Greenwich because she has helped countless higher-education bound young people fulfill their dreams of attending and completing college.
In addition to her Board commitments, she regularly volunteers in the Club's Learning Center, helping children with homework and giving encouragement and guidance.
"She is so sweet," McAlister said of Breed. "She already gives her time and is a huge benefactor of the scholarships."
"The kids love this event. You should have seen them all lined up along the windows to the game room, salivating!" she laughed.
---
Se also:
Sukie McFadden! Going Strong after 30 Years at the Boys & Girls Club of Greenwich
Club Kids Serenaded by Yale University's "Something Extra" A Cappella Group
NBA's Phaethon Bolton Shares Story of Success, Reflects on Chair Time, Riding Van to Boys & Girls Club
PHOTOS: Boys & Girls Club Thanksgiving Dinner Tradition Marches on
PHOTOS: Greenwich Boys & Girls Club "Muddy Up" is Down and Dirty Fun!
The Kids are Cool at Greenwich Boys & Girls Club Camp Simmons
 The Boys and Girls Club of Greenwich is located at 4 Horseneck Lane in Greenwich.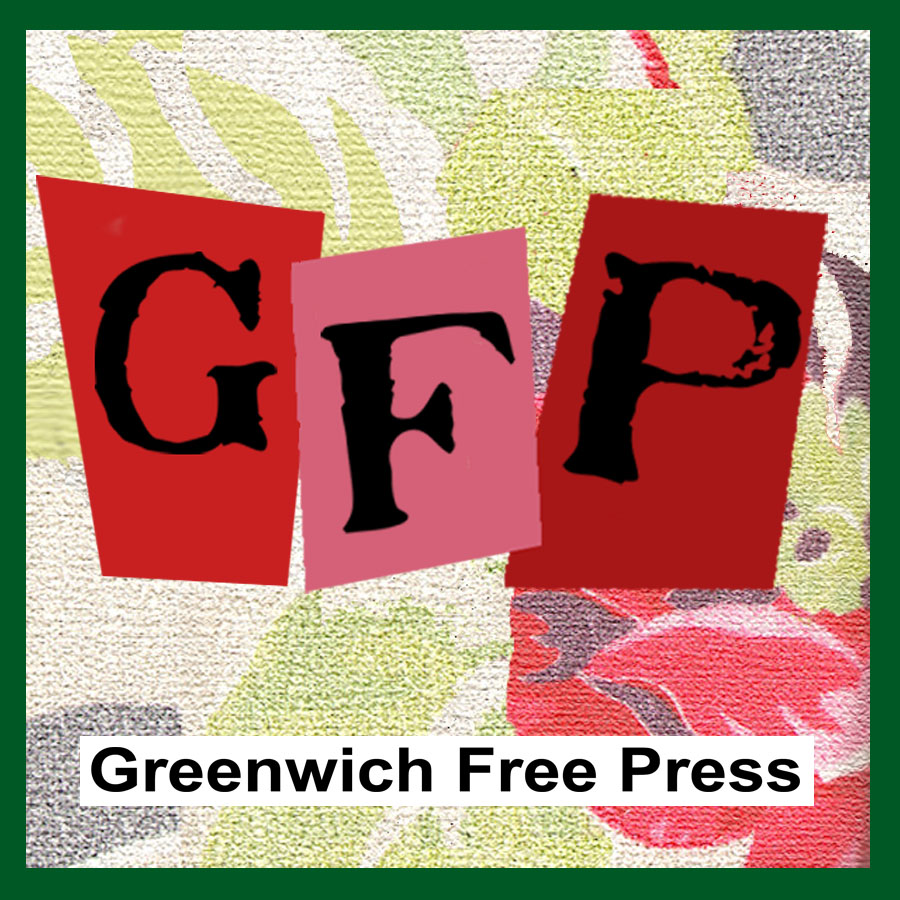 Email news tips to Greenwich Free Press editor [email protected]
Like us on Facebook
Subscribe to the daily Greenwich Free Press newsletter.