The Maritime Aquarium at Norwalk will help Jewish visitors celebrate the upcoming holiday of Sukkot Oct. 8-15 by erecting a traditional dwelling in which Jewish visitors can dine during the seven-day celebration.
Last year at the Aquarium, Rabbi Levi Stone said he was pleased to collaborate on what was the first public Sukkot. 2014 marks the second year the Aquarium has worked with the Schneerson Center on the public Sukkot.
"Sukkot is a time to go out and celebrate the harvest and to get close to nature," said Chris Loynd, the Aquarium's marketing director. "The Jewish communities in Connecticut and New York are good friends of The Maritime Aquarium and, as a family attraction focused on the local environment, we are happy to provide a place to have lunch or snacks that accommodates their religious customs."
Sukkot (pronounced sue-COAT) begins the fifth day after Yom Kippur. As the thanksgiving for the harvest, it's traditionally such a joyful celebration that it is commonly referred to in Jewish prayer and literature as "the Season of Rejoicing" and "the Festival of Ingathering."
---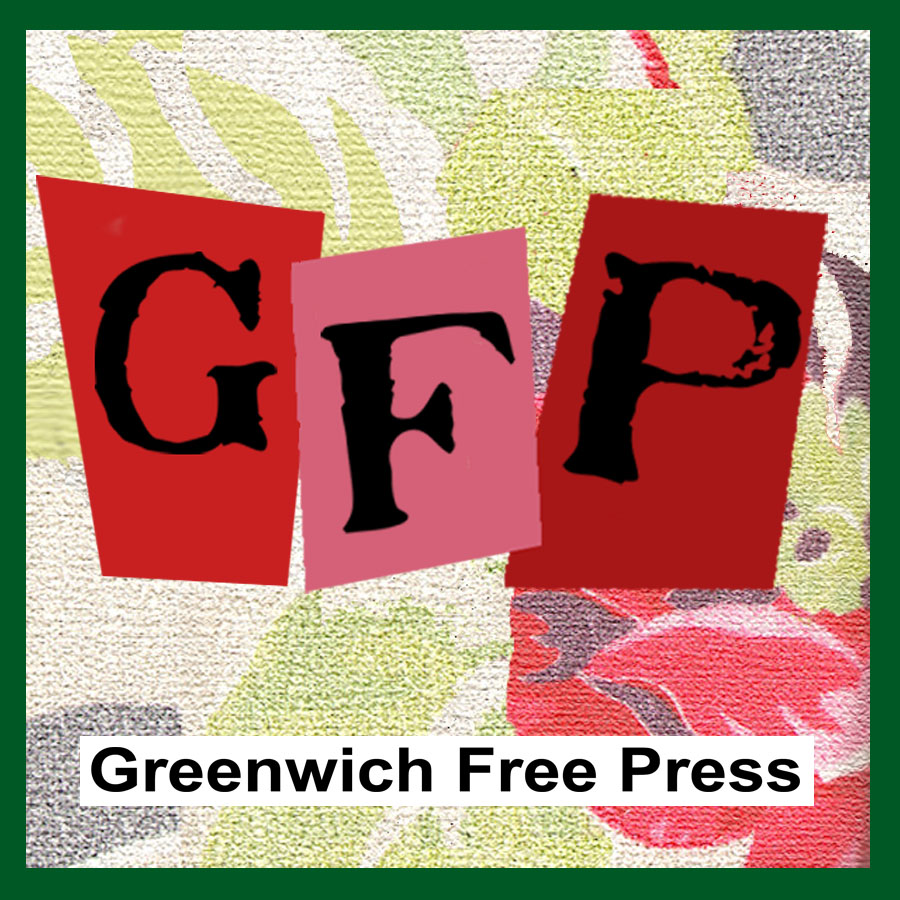 Subscribe to the daily Greenwich Free Press newsletter.
---
During Sukkot, a temporary hut – a sukkah (sue-KAH) – is erected to commemorate the divine providence of the Israelites being sustained in the desert wilderness after they were freed from slavery in Egypt. It is a tradition to eat meals and otherwise spend time in the sukkah.
The Maritime Aquarium worked with Rabbi Levi Stone of the Schneerson Center for Jewish Life in Westport to properly erect its 12-by-20-foot sukkah, which will be outside the seal exhibit on the riverfront courtyard.