Christmas trees have arrived at Augustine's Farm.
Farmer John tells us that this year there is a shortage of fresh cut trees, but he and Kathy have a longstanding relationship with an upstate tree farmer and they have both Balsam Firs and Frasier Firs, in addition to fresh wreathes.
Customers are welcome to bring their Christmas tree stands and have their tree cut to fit.
Trees are then bundled and loaded in customers' cars.
"If it won't fit in your car, we'll deliver it," John said.
At Augustine's Farm, there are a range of trees, from tabletop "Charlie Brown trees" that start at $15-$25, to 8 ft or 9 ft trees that go for $80 or $90.
"Ninety percent of our customers are repeat customers," Farmer John said.
"Often times, trees sold at big box stores are from Canada, where they're cut back in June, July or August," he said. "They bundle them and store them in lakes for months. You're getting an old tree."
"There is a difference," he said. "Our trees are from Uncle Ernie's tree farm in Marlboro, New York."
Farmer John said the difference boils down to needle retention.
"We had a woman come in years ago for a tree she put up while her son was in the service in Iraq. He came home on February 18 and the tree was still up, and it had its needles," John recalled his customer telling him.
---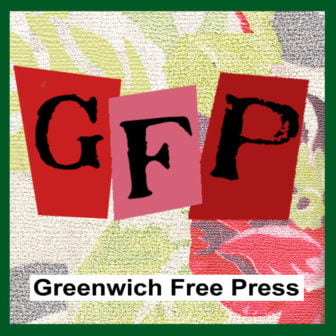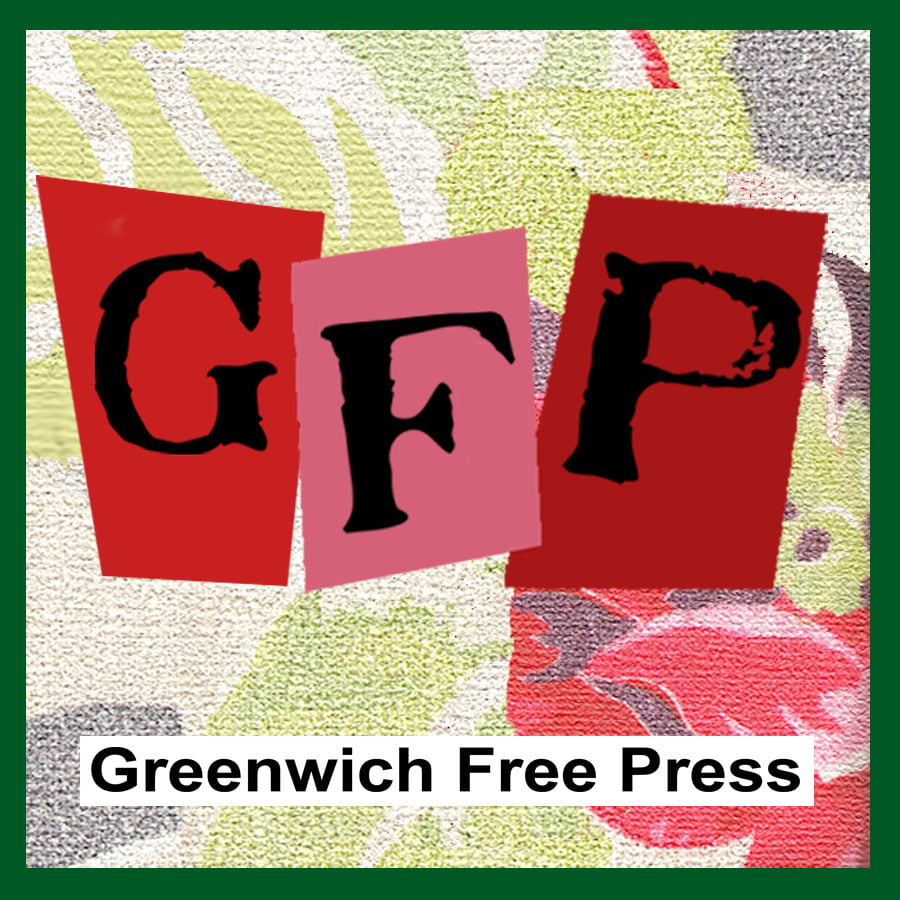 Subscribe to the GFP newsletter here.
---
Kathy's greenhouse is bursting with poinsettias in white, pink and red.
In addition to holiday trees, wreathes and poinsettias, the farm stand still offers a variety of vegetables, fruit cider, and fresh eggs.
Follow Augustine's on Facebook
Augustine's Farm is located at 1332 King Street in Greenwich.