Jersey Mike's Subs is scheduled to open on Wednesday, Dec 18 in Riverside Commons at 1245 E. Putnam Ave, in the spot previously occupied by DiMare Pastry Shop. (DiMare Pastry Shop moved directly behind their old location into a slightly smaller space last summer.)
Jersey Mike's, a fast-growing sandwich chain, will be open daily from 10:00am to 9:00pm.
The eatery prides itself on their ingredients including high quality meats and cheese that are sliced in front the customer. Bread is baked in store. There are fresh lettuce, onions, tomatoes, oil, vinegar and spices that differentiate Jersey Mike's subs from others.
There are several locations elsewhere in the state, including in Norwalk, Westport, Fairfield, Wilton and Ridgefield.
More than 2,000 Jersey Mike's shops operate nationwide, with a menu that features hot and cold subs, wraps and kids' meals.
---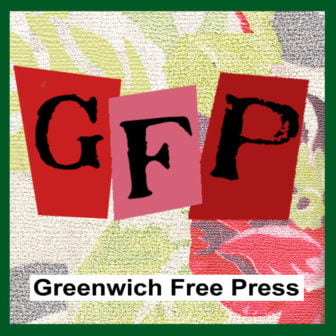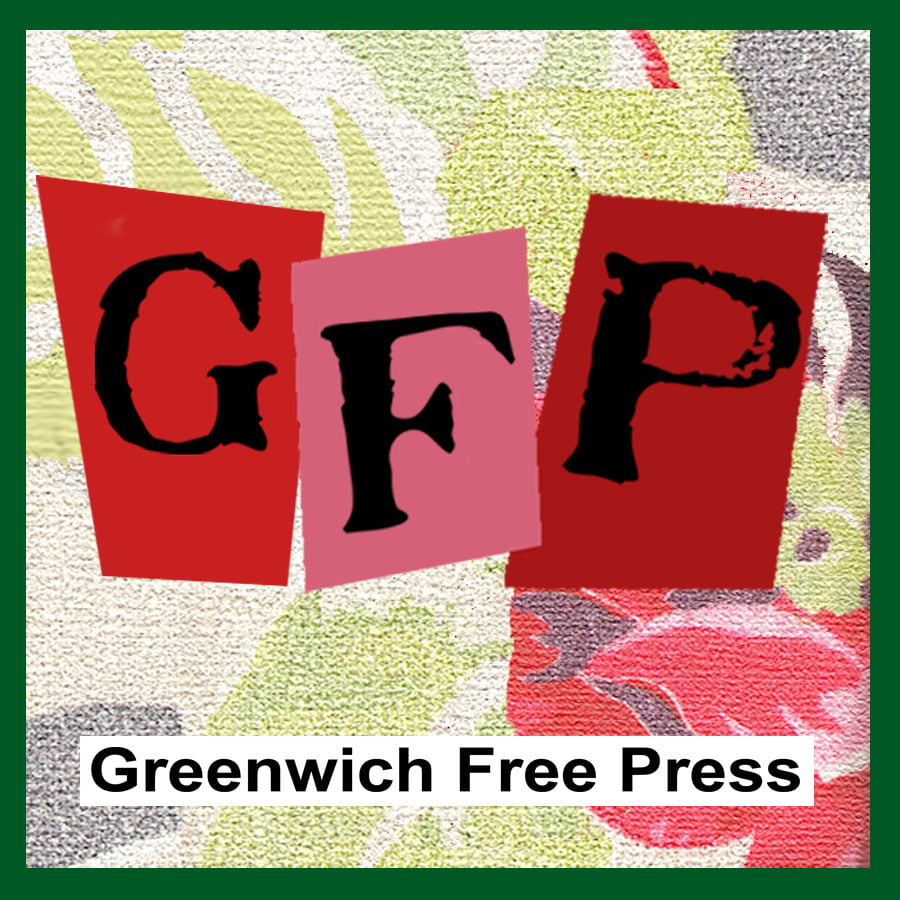 Subscribe to the GFP newsletter here.
---
Jersey Mike's also offers catering services. Choose from their subs by the box, subs by the bag, or personal boxed lunches. Their popular desserts include cookie and brownie trays.