Written By Elizabeth Budinoff
Friday, November 25, 2016, the "We're Back" party marked the start of the 8th annual Reindeer Festival, which runs through Christmas Eve at its new location, Sam Bridge Nursery and Greenhouses
Santa's live reindeer arrived on Friday and were feted with ribbon-cutting ceremony and hours of holiday cheer.
The event was chock-full of holiday spirit and smiles, featuring a carousel, train rides, and photos with Santa in his sleigh!
Every year the event has grown in size and popularity.
By moving to Sam Bridge the event was not only able to accommodate more people, benefited from the addition of both a carousel and train ride.
Additionally, children were able to write their letters to Santa and mail them while in line to take their picture with him!
Tammi Ketler has been putting on this wonderful event for the past eight years and is aided by her close friend, Mrs. Claus, a.k.a Christine Georgopulo owner of Arthur Murray Grand Ballroom of Greenwich and Greenwich VIP, which was launched with the Holiday Stroll.
Their vision for the event has always been to make it as large as possible. They hope for it to be come the town event and spread abundant holiday cheer.
"It's tremendous – the town is so compartmentalized. Everyone is celebrating the holidays in one way or another, so why don't we all celebrate together?" Georgopulo said.
The best part about the event is that it helps support Kids in Crisis. During the Holiday Stroll Weekend, $5 from every photo with Santa goes to that agency.
Also, at Sam Bridge, $2 from the sale of each special reindeer ornament made from recycled Pepsi cans by Kenyan artists goes to Kids in Crisis.
See also:
PHOTOS: Santa and His Live Reindeer Make Their Entrance at Sam Bridge Nursery & Greenhouses
Sam Bridge Neighbor to P&Z: I'm not a reindeer hater. I object to a month-long carnival.
Greenwich's Holiday Stroll Has Arrived, Here's the Schedule of Events
Busy Hands of Green & Clean Volunteers Assemble Holiday Greenery at Sam Bridge
Greenwich Reindeer Festival 2016 Moves to New Location, Sam Bridge
Holiday Stroll 2016 Packed with Exciting and New Highlights
Sam Bridge Nursery & Greenhouses is located at 437 North Street in Greenwich.
---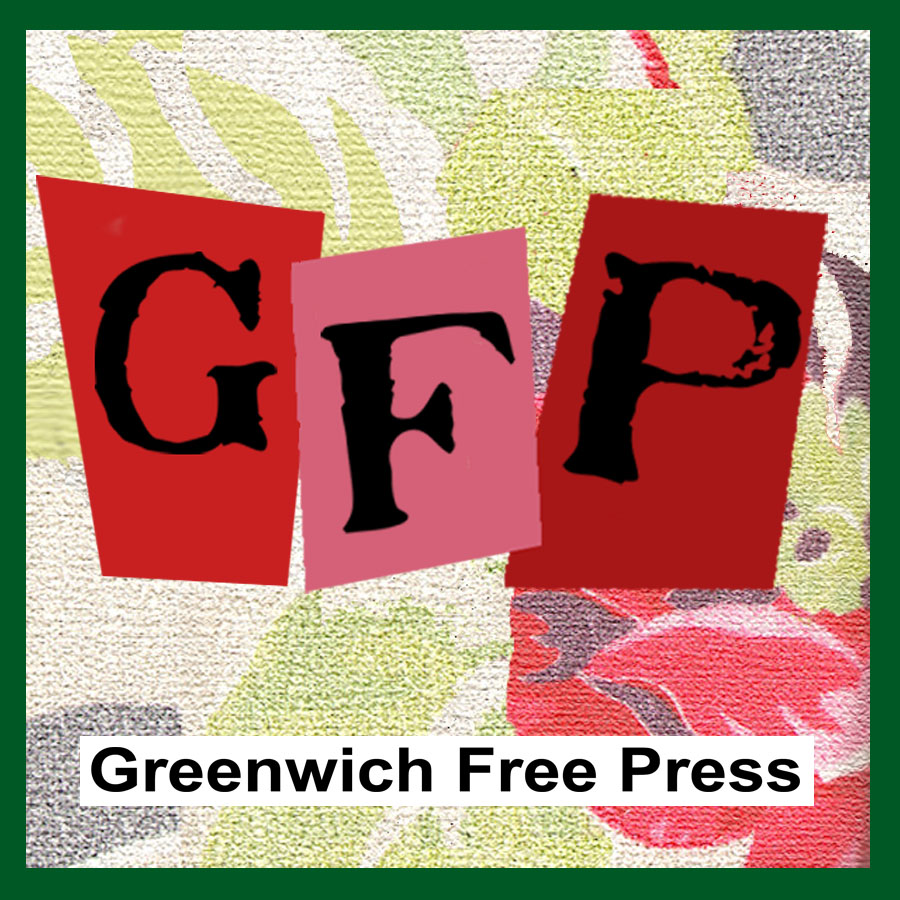 Email news tips to Greenwich Free Press editor [email protected]
Like us on Facebook
Subscribe to the daily Greenwich Free Press newsletter.