On Friday North Mianus School celebrated Veterans Day with a ceremony that dates back to 1938.
Among the veterans was Bill Studwell, who has twin grand daughters at North Mianus School.
Mr. Studwell , who served in the US Army from 1966 to 1972, said that on a somber note, the school lost one of its veterans this year, John "Ted" Allen.
"He was a gentleman I sat next to here at this event for the past two years. And it would be my honor to recognize his two grand daughters," he said to a huge round of applause.
---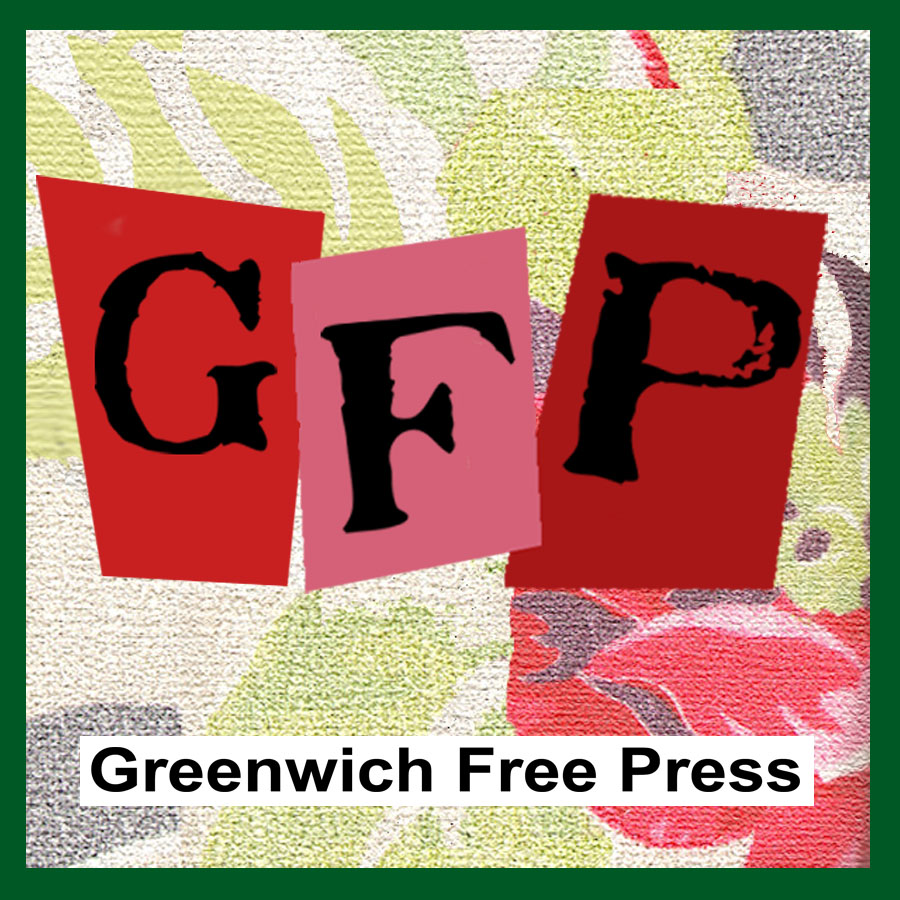 Subscribe to the daily Greenwich Free Press newsletter.
---
Mr. Studwell said that Mr. Allen, who served in the US Army Reserves from 1967-73, was very proud of his grand daughters Meghan and Natalie Allen, as well as Kyle and Lindsay who are now at Eastern Middle School.
Also among the veterans at North Mianus School were Sean O'Donnell, a member of the Greenwich Police Dept who served in the US Army and his father Denis, who was drafted into the US Army and served from 1957-1960.
Denis was was part of an Artillery Battalion in Germany said that when he received the letter in the mail telling him he was drafted, it was a proud moment.
"Everybody enlisted. You picked our branch," he said. "If you were drafted, you did one year less. Everybody got the letter. You planned your life accordingly."
Denis said that after that military draft notice letter arrived, recruits would go to the Whitehall Induction Center in Manhattan for hours of interviews and medical tests before being sworn in.
"If you were rejected, you were disappointed," Denis recalled. "It was your right of passage go get in to an adult work and you felt proud of your uniform."
Principal Schmidt delivered a speech that linked the sacrifice of heroic men and women in the armed forces, as well as police and fire fighters, with the school district's norms.
"I wanted to show you how our veterans lived and live those same norms. Be Here: Every day our veterans were there and are here protecting our right to freedom and ensuring that those less fortunate will some day live in a world where peace is possible for all.
Be Safe: our veterans protect our country here in America and on foreign shores often putting their own personal safety at risk in order to protect our precious liberties.
Be Honest: Veterans are ordinary heroes who live in our community who give tirelessly of themselves by serving our country with integrity, honesty and courage. They are our role models, honoring us by safeguarding our American values.
Care for Self and Others: Every veteran has taken time from their own careers, families and friends to travel to foreign and distant shores and other states and to put the needs of every citizen above their own. Our police and firefighters are role models of courage and dedication to the greater good.
Like our veterans, we have to put our own needs aside and live as they have in duty and in privilege to protect each and every one of us.
Let go and Move on: When service is over, many veterans come back to this country having lived through incredible hardship and struggle. They often come back to a different world than the one they left behind and they have to work hard to find their place again, return to jobs they once held and families they have sorely missed. They must learn to let go of the difficulties and personal sacrifice and come back to a world where they often face even greater challenges.
See also:
PHOTOS: Veterans Day Patriotic Walk & Ceremony Mark 100 Years Since World War I