Chief of Police James Heavey asks Greenwich businesses and residents to leave lights on during the Halloween period, which will be on October 30th and October 31st.
The Chief suggests outside lights being left on these two evenings as a deterrent to vandalism and safety. Anyone involved in criminal mischief will be promptly arrested and parents may be held responsible for any damage done by their children.
Parents taking younger children Trick-or-Treating should finish up by at 8:00pm. Several toy manufacturers now make flashlights just for Halloween.
"Halloween is on Friday this year. We hope that all motorists will be hyper-vigilant for children and pedestrians as the youngest treat-or-treaters will be out and about at rush hour. Halloween is an extremely exciting and kid friendly holiday, which may cause kids to act out in an impulsive way. Please know where your children are at all times and do not assume that they are safe. Cooperate with your police and by working together we can have a safe and Happy Halloween!" – Greenwich Police Chief Heavey
Motorists:
Slow down in residential neighborhoods and obey all traffic laws.
Exercise extreme caution when driving a vehicle. Be on the alert for excited youngsters darting out in traffic whose vision may be obscured by masks.
Enter and exit driveways with caution.
If you are driving children around the neighborhood, make sure they enter and exit the car on the curbside.
Drivers should not wear a mask or a costume that makes it difficult to move your arms and legs while driving.
Designate a driver for "adult parties".
Parents and Children:
If you are driving children around a neighborhood have them exit and re-enter the vehicle only at the curbside.
If you are the driver, refrain from wearing a mask or costume that could obscure your vision
Use costumes with light or bright colored material and trim.
Check to see that the costume does not interfere with walking.
Encourage children to use face paint and/or make-up rather than hoods, wigs or masks that can block vision.
Teach children not to cut across yards. .
Do not accept rides from strangers.
Check all treats before the children eat the candy and other Halloween goodies. Discard any homemade or unwrapped treats.
Restrict Trick or Treat visits to homes with porch or outside lights on.
Don't go into homes.
Give children a flashlight and fresh batteries so they can see and be seen.Children should Trick or Treat in groups, NEVER alone. An adult should accompany children.
Set a time limit for your children to Trick or Treat. Designate a specific route for them to take.
Children should obey all pedestrian safety laws: wait for green lights, walk, never run into the street, look left, right then left again before entering the street traffic. Cross only at street corners and never between parked cars.
Report any suspicious or criminal activity to the Police Department immediately.
---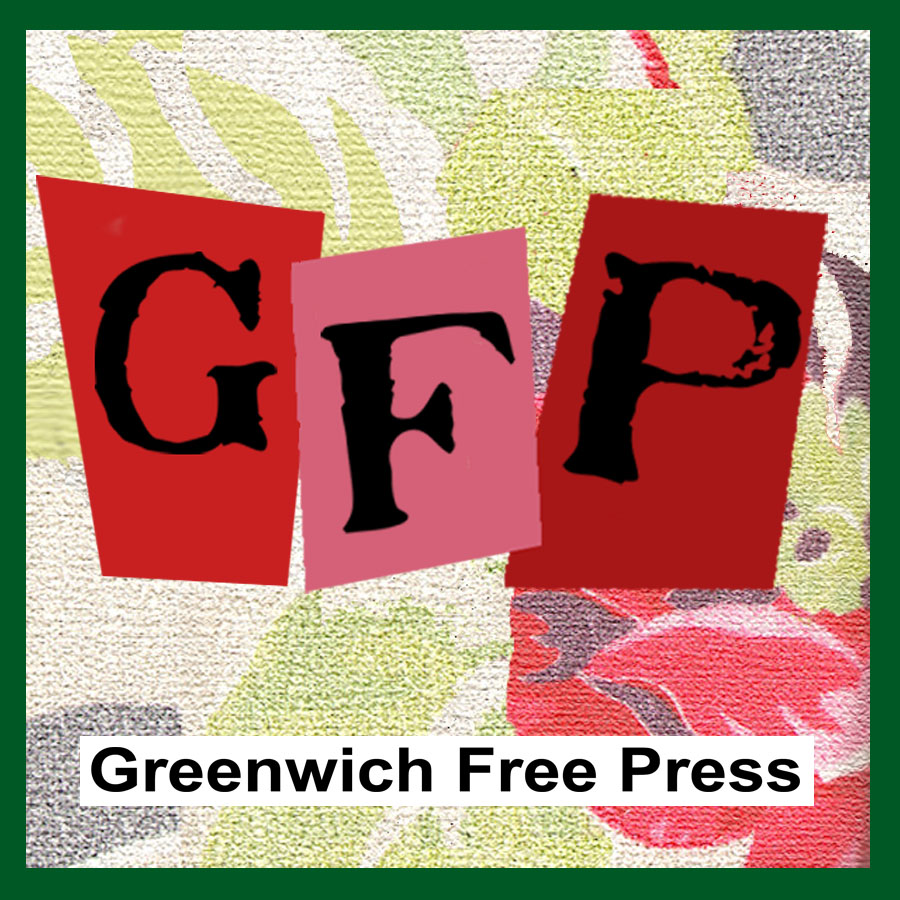 Email news tips to Greenwich Free Press editor [email protected]
Like us on Facebook
Twitter @GWCHFreePress
Subscribe to the daily Greenwich Free Press newsletter.