By Courtney Oarr and Matt Pignataro
As summer begins to take its course in Greenwich, many head to the beach for a relaxing day in the sun.
For years Tod's Point has triumphed over all other local beaches. However, this week we took a visit to the less congested sands of Byram Beach to check out its recent addition: the concession stand run by Maria Pietrobon of Caffé Bon.
Though the beach may attract fewer people than Tod's Point, the concession stand is certainly something to marvel over.
What first began as a food truck around Town turned into a much greater triumph for owner, Maria Pietrobon.
Maria's roots lie in Italy and her food reflects that. Her menu contains foods one would not usually find at a beach concession stand. For example, she offers the paninis she became known for at her food truck that used to be a regular feature in the Greenwich Town Hall Parking lot. But she also offers gelato, iced caffe lattes and organic burgers, just to name a few.
Though she has taken up a great responsibility with the concession stand, she still finds the time to serve up some delectable meals at local sporting events and private parties.
Pietrobon's idea to open a food truck came on a chilly fall day when she was watching her son play soccer.
"It was so cold. I will never forget how much I wished for a cup of coffee or a hot chocolate. I thought to myself how convenient a food truck selling such items would be," Pietrobon said.
Years later her thought process remained the same when she thought to take over the concession stand and create "better quality food for beachgoers than just the classic hotdog and hamburger."
Maria is an immensely hardworking individual who credits her success to her own perseverance and determination. Though she is more successful than she was when she started, Maria is not one to rest on her laurels.
This summer it is certainly worth the trip to Byram Beach for the wonderfully eclectic beach experience that Caffé Bon will inspire!
Caffé Bon Tel. (203) 536-0524 Email: [email protected]
And don't miss any of the summer concert series at Byram Park presented by Town of Greenwich Parks & Recreation Dept.
June 14, 5:00pm – 6:30pm The Glamour Girls Swing
July 12, 5:00pm – 6:30pm The Dover Boys
August 16, 5:00pm – 6:30pm  Francesco Castiglione
____________________________________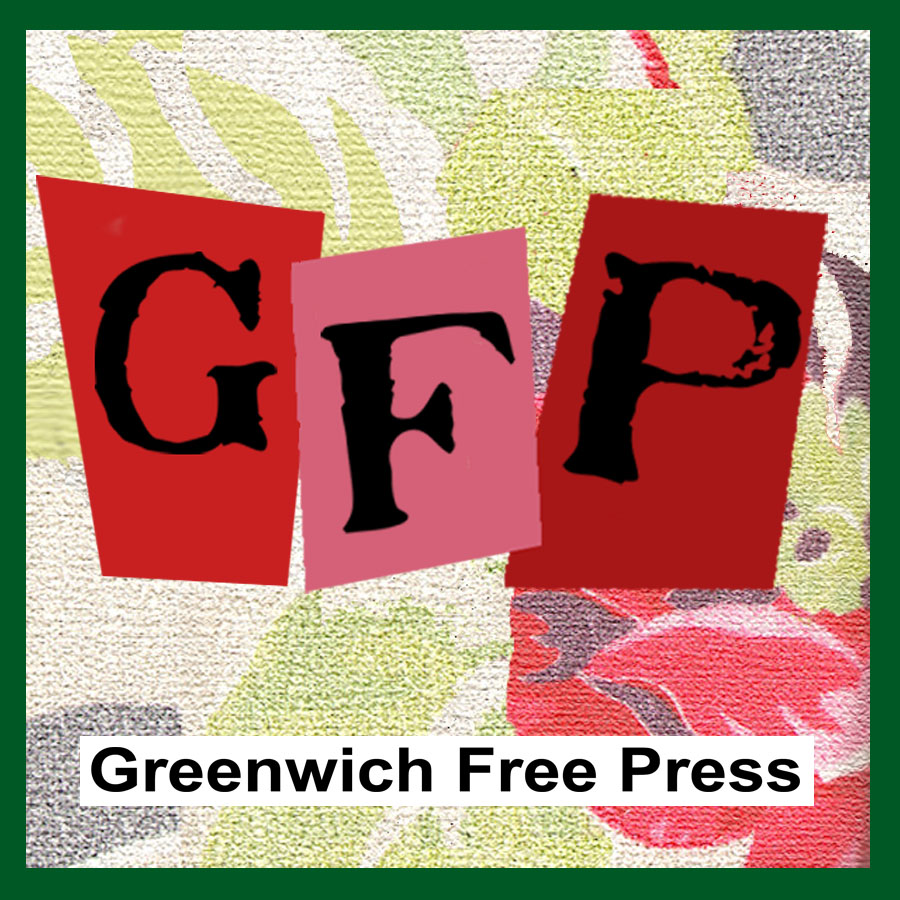 Email news tips to Greenwich Free Press editor [email protected]
Like us on Facebook
Twitter @GWCHFreePress
Subscribe to the daily Greenwich Free Press newsletter.