May is National Melanoma/Skin Cancer Awareness Month. As summer approaches, the Greenwich Department of Health reminds residents about the dangers of skin cancer and the need to protect their skin while enjoying outdoor activities.
Skin cancer is the most common form of cancer in the United States. Each year, 3.5 million new cases of skin cancer are diagnosed, more than the number of new cancers of the breast, prostate, lung and colon combined.
One in 5 Americans will develop skin cancer during their lifetime, and one American dies from skin cancer every hour. Connecticut is among the states with the highest incidence rates of melanoma in the country.
Melanoma is the most serious form of skin cancer. While melanoma accounts for about 3% of skin cancer cases, it causes more than 75% of skin cancer deaths. UV exposure and sunburns, particularly during childhood, are the biggest risk factors for the disease. Melanoma rates have more than doubled between 1982 and 2011.
Melanoma is now the second most common cancer among adolescents and young adults ages 15 to 29.
Non-melanoma skin cancers, specifically basal cell and squamous cell carcinomas, are less deadly than melanomas. However, if left untreated, non-melanoma skin cancers can cause disfigurement and functional damage. Some squamous cell carcinomas spread and can be fatal. The key to dealing with all three of these skin cancers is early recognition and early treatment.
"Performing regular self-skin care exams is the most important step people can take to detect skin cancer early," said Caroline Calderone Baisley, Director of the Greenwich Health Department. "It is useful to have a second person check hard-to- see areas such as the scalp, the back of the neck, behind the ears, and the back."
Possible signs of skin cancer that should be checked:
• Any change on the skin, especially in the size or color of a mole, birthmark, growth or spot, or a new growth (even if it has no
• Unexplained scaliness, oozing, or bleeding
Other possible health problems that may arise:
• Cataracts and other eye damage
•A spot on the skin that suddenly feels itchy,
•The spread of pigmentation (color) beyond its border, such as dark coloring that spreads past the edge of a mole or mark
The greatest, and most preventable, cause of skin cancer is unprotected exposure to ultraviolet (UV) light – a known human carcinogen – either from the sun or from artificial sources such as tanning beds. The following is a list of protective measures against the harmful effects of UV exposure:
• Avoid skin burn. One blistering sunburn can raise skin cancer risk. The sun's UV rays are the strongest between 10 am and 4 pm, especially in the summer.
• Avoid sun tanning and tanning beds. The increase in skin pigment, called melanin, which causes the tan color change in the skin is a sign of skin damage.
Generously apply sunscreen. Apply sunscreen with zinc and titanium oxide to all exposed skin 20 minutes before going outside. Sunscreen should have an SPF of at least 15 and provide protection from both ultraviolet A (UVA) and ultraviolet B (UVB) rays. All sunscreen products should be applied according to the manufacturer's directions. Necessary precautions must be adhered to when applying sunscreen to age appropriate children. Reapply sunscreen every two hours, even on cloudy days, and after swimming or sweating.
Wear protective clothing. Whenever possible, cover up with a long-sleeved shirt, pants or a long skirt, and wear a wide-brimmed hat when outdoors for long periods of time.
Wear eye protection. Sunglasses that offer 99 to 100% UVA/UVB offer the best protection. UV protection contact lenses and eyeglasses with a UV coating for everyday use can be purchased.
Check the UV Index. The UV index provides important information on the strength of the sun's rays. Beware of surfaces such as water, sand, and concrete that reflect the rays of the sun. The UV Index forecast is issued daily by the National Weather Service and EPA. Visit
www.epa.gov/sunwise/uvindex.html
"Everyone can be at risk for skin cancer. However, people with lighter skin tone, a family history of skin cancer, a lot of moles or freckles, a history of severe sunburns, especially early in life, or a history of indoor tanning are more likely than others to develop skin cancer,"said Caroline Calderone Baisley, Director of Health. "To minimize the harmful effects of excessive and unprotected sun exposure, protection from intense UV exposure should be a life-long practice for everyone."
---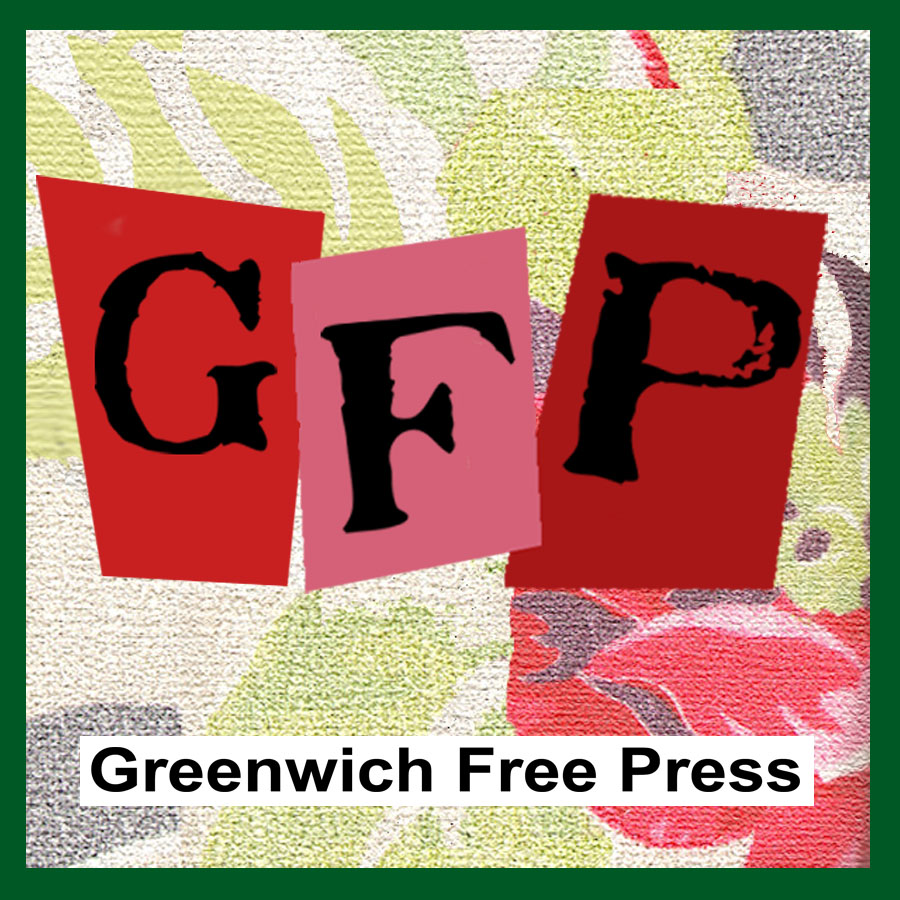 Email news tips to Greenwich Free Press editor [email protected]
Like us on Facebook
Subscribe to the daily Greenwich Free Press newsletter.