The next Red Cross blood drive will be held at Temple Sholom, Greenwich, on March 5, 2018 from 1:30-6:30.
This drive has the distinction of having been named the most productive blood drive in CONNECTICUT!
As a result, the Red Cross has been sending LOTS of staff and beds allowing us to process donors, sometimes in an hour or less.
We have over 200 appointment slots for this drive, so a donor should be able to find a convenient time to donate.  To schedule a donation, please go to www.RedCrossBlood.org or call 1-800-RedCross.
In addition, for those looking to do a "power reds" donation, please check the physical requirements at the website or telephone center and schedule that donation.
---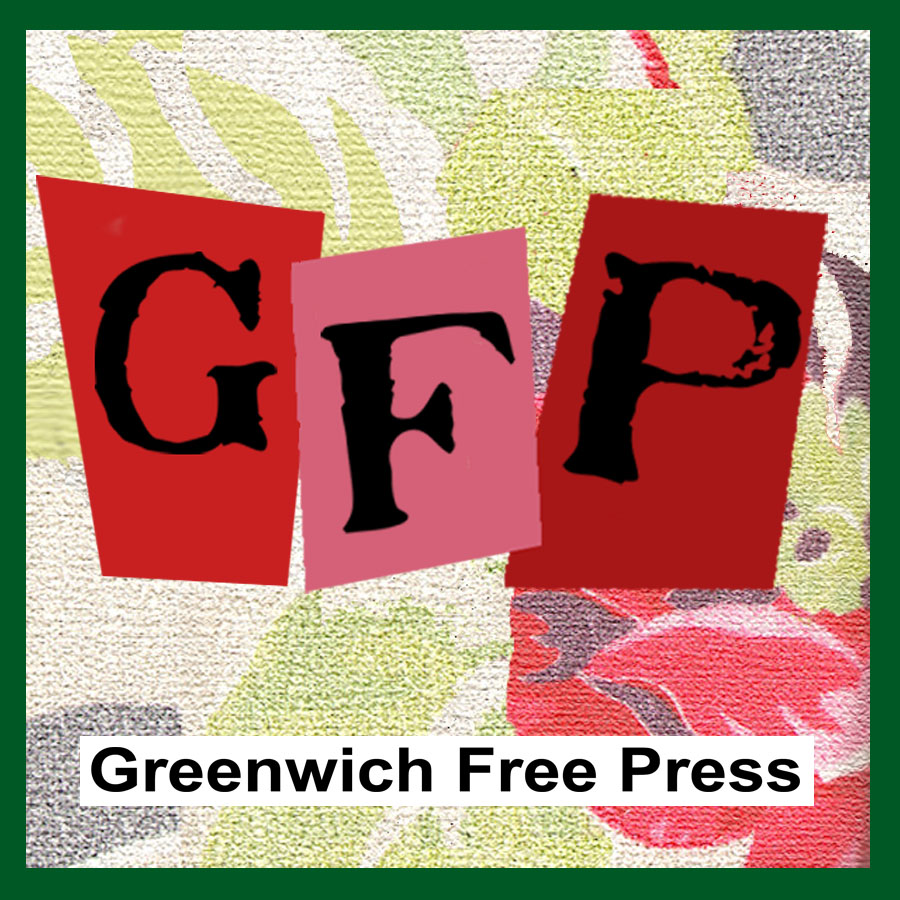 Subscribe to the daily Greenwich Free Press newsletter.
---
"Help us keep our winning streak," said Gary Silberberg in a release.
Remember, HELP CAN'T WAIT!  The need for blood can come without warning.  Storms, terror attacks and mass shootings aren't scheduled.  Blood drives are!
As always, there will be lots of convenient free parking, and refreshments including deviled eggs, brie and many other goodies.
Click here to schedule an appointment: www.RedCrossBlood.org