Lacey Hartley's Second Annual H4J Chick Flick Raises Funds for Local Service Dog
|
Lacey Hartley's second annual H4J Chick Flick took place on Saturday, March 4 at the Darien Playhouse.
Last year's inaugural H4J Chick Flick was Lacey's way of getting girls involved in Harts4Jack.
About 30 girls attended the fundraiser in their pajamas, raising over $2,000 toward training a service dog for a local friend with autism and epilepsy.
Proceeds will go to Amazing Tails LLC, an organization that provides service dogs to people with various disabilities. The goal is to help cover the cost of a service dog for family friend "Uncle Billy," who lives in Riverside, and suffers from a serious seizure disorder.
A special dog will be trained to alert Billy's family prior to seizure episodes, and also to respond and help with Billy's individual needs such as balance and stability.
Annual Harts4Jack Hoops Tourney
Cole and Spencer Hartley's 11th Annual Harts4Jack Hoops Tourney will take place on Friday, March 31 at the Eastern Greenwich Civic Center from 6:00-9:00 pm, and the Hartleys are expecting over 100 boys in grades 8-12 to raise money for the same cause.
For the past 11 years, the Hartleys' good friend Jack has been the inspiration for the family's Harts4Jack Hoops Tourney fundraiser.
At three years old, Jack was diagnosed with autism, and in 2007 the Hartley brothers held their first tournament to raise money to help pay for a service dog for him.
The tournament was such a success that they decided to make it an annual event to help others, and over the years, H4J has raised over $70,000 for various causes that are important to the Hartley family.
---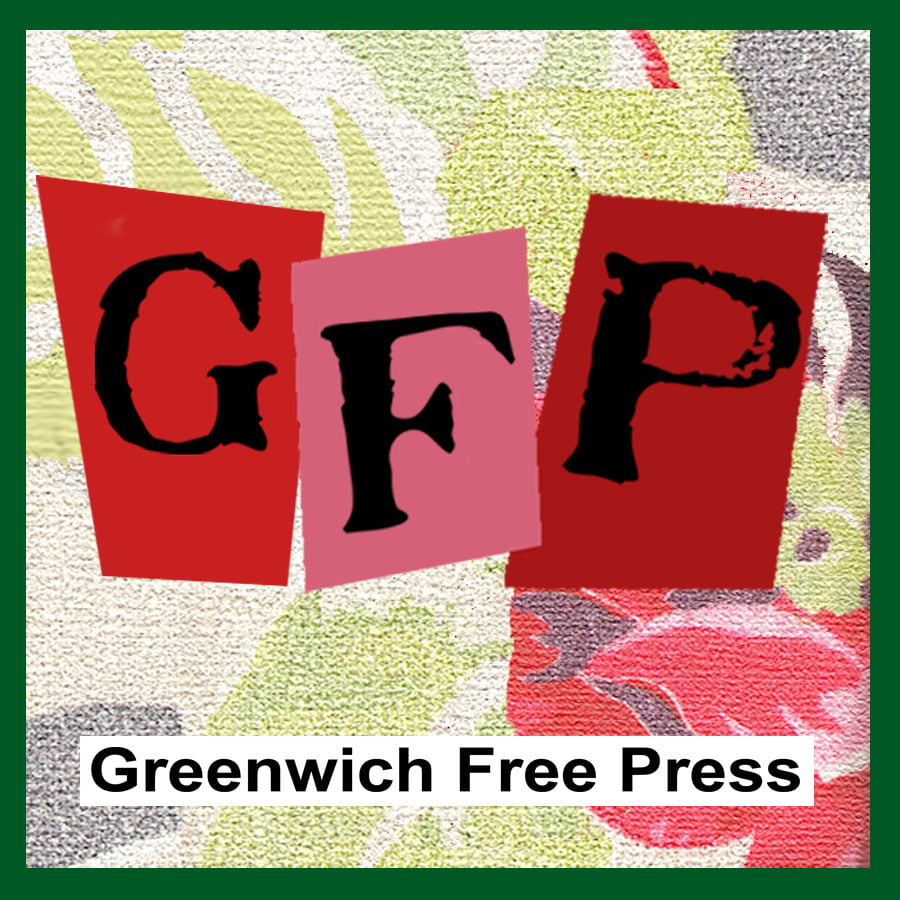 Email news tips to Greenwich Free Press editor [email protected]
Like us on Facebook
Subscribe to the daily Greenwich Free Press newsletter.