Liberation Programs recently held the fourth in its ongoing series of Women-4-Women luncheons at the home of Darien First Selectman Jayme Stevenson to hear guest speaker Mary-Jane Foster, University of Bridgeport Vice President of University Relations and co-founder and former co-owner and CEO of the Bridgeport Bluefish Baseball Club.
The purpose of the group is to learn more about the growing problem of addiction and how it is affecting our communities, in particular women, and how to help them have better access to treatment, housing, education and employment, to build stronger families and in turn, strengthen the community.
Women are the binding force in families and when they begin to struggle with substance abuse problems, the family as a whole begins to unravel having a deep and profound impact on their children and their future.  Often women face barriers to treatment including availability of program options and lack of resources to pay for treatment.
Women participate in the group in numerous ways – through membership either at the Founder or Member level, by volunteering and by making community connections to various resources.
Among the more than 40 women in attendance were Greenwich residents Leslie Lopez and Alice Melly, a Greenwich community activist and a member of Liberation Programs' Advisory Board.
Guests from Stamford included Jackie Labatt, Gail Malloy, Sandie Malloy, Suzanne Peters, Christel Truglia, Jane Von Trapp, and Suzanne Zaleski. Attending from Darien were Andrea Bonfils, Anne Burleigh, Elizabeth Duffy, Lisa Hickey, Susan Lattimer, Co-Chair of Liberation Programs' 2016 Spirit of Hope Benefit Michelle Luttrell, Liz Mao, Darien Selectman Susan Marks, Allison Milne, Spirit of Hope Committee Member Maha Mostofi, Laurie Orem, Alix Purcell, Maud Purcell, Jennifer Sommer, Barbara Thorne, and Tracy Wind.
Mary-Jane Foster spoke about her experience with Liberation Programs gained through her years of volunteer work within the Bridgeport community.
Ms. Foster told the story of a young man who came to her looking for a job years ago after completing treatment at Liberation Programs.
"We gave him a job at the Blue Fish stadium," said Ms. Foster. "Sure enough, he worked for us for several years and we saw his life change before our eyes.  What Liberation Programs does is give people another chance at life. With their help, this was a person who has been able to enjoy life and prosper in recovery."
Luncheon guests also listened to Nicole, a young mother to four year old Jace. Nicole is a tenant of Gini's House, Liberation Programs' supportive housing complex in Norwalk and home to 18 single mothers who live there with their children.  Nicole lost both her father and brother to alcoholism and began drinking and doing drugs at a very early age, causing her to lose custody of her son.
"After I finished treatment, I was able to re-start my life and I felt like I mattered again," Nicole shared. "The staff at Liberation never gave up on me.  They were there for me even when I relapsed.  Thanks to them I got the chance that I needed." Nicole received a room full of applause as she told the group that she is starting school in the fall to get her license to be a Life Recovery Coach and that she had just found a job.
Liberation Programs' Chief Development Officer Johnnie Malloy described the agency's principle of Saving One. "It's often said that if what Liberation does can save just one person's life, it's worth it," said Ms. Malloy. "We see each of the 2,000 people that Liberation serves every year as that one person.  Make no mistake, addiction kills and each one of us in this room has the ability to help save someone's life."
The Women-4-Women luncheons take place three times a year.  For more information on how to get involved, call Anne Casher at 203-604-1292.
Liberation Programs, Inc. is a non-profit, community-based organization dedicated to providing substance abuse prevention and treatment programs in Fairfield County. Services include outpatient programs, two residential programs, special services for older adults and people living with HIV/AIDS, permanent supportive housing and extensive education and prevention activities in the community.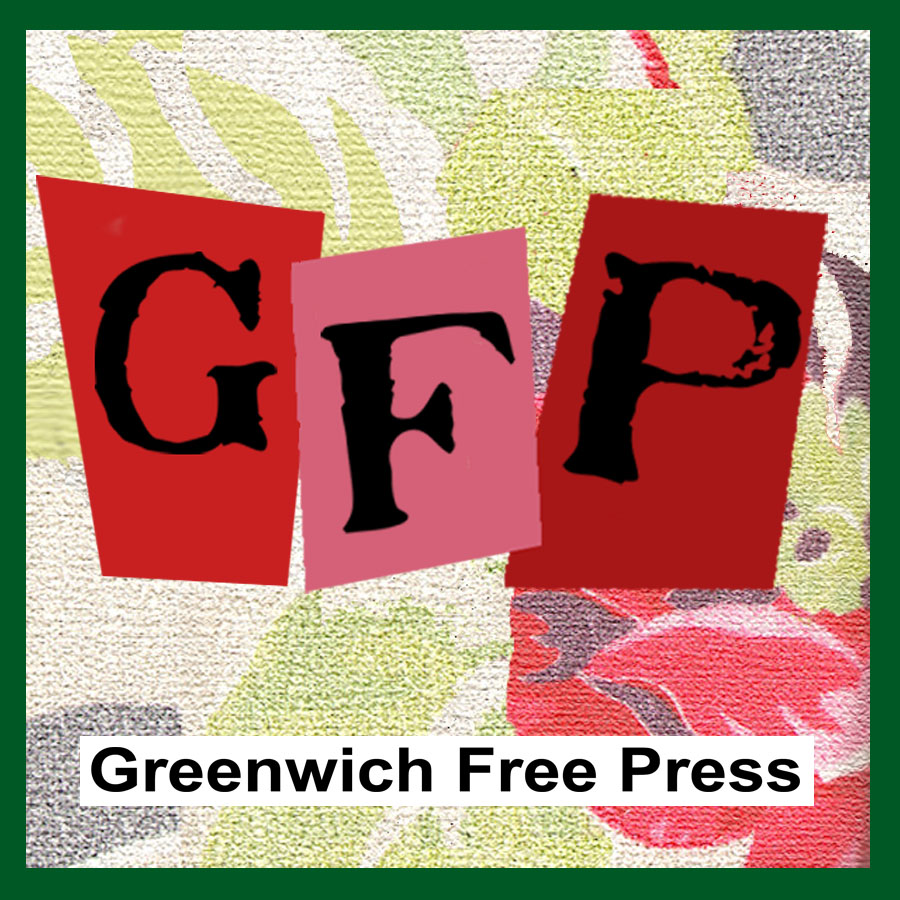 Email news tips to Greenwich Free Press editor [email protected]
Like us on Facebook
Subscribe to the daily Greenwich Free Press newsletter.