After Connecticut native Bella Forrest was faced with kidney failure before her teenage years, her family would stop at nothing to bring her back to health.
For her father, Bill Forrest, that meant donating his own kidney in a life-saving transplant at Boston Children's Hospital in 2014.
Today, the now healthy and thriving Forrest family gives back to the Hospital by generously donating $2.5 million to fund research that will improve the long-term success rate of renal transplants for children like Bella.
Among the top-ranked centers in the US in pediatric kidney transplant volume, the Pediatric
Transplant Center at Boston Children's Hospital works tirelessly to prolong graft survival in children receiving transplants at their young age. However, graft failure within 15 years is too common, and the immunosuppressive medications prescribed to keep the body from rejecting transplanted organs have been associated with a range of health risks, including an increased susceptibility to dangerous infections and cancers.
This Isabella Julian Forrest Fund will support research over 5 years to improve graft survival while minimizing the use of toxic immunosuppressant drugs.
Most notably, it will allow Boston Children's Hospital to work in collaboration with other medical centers across the country to create the first longitudinal genomic and clinical database that will focus solely on kidney transplant patients. By capturing data for at least 300 children and their parents over time, this study will help identify patterns and predict graft rejection, advancing a personalized medicine approach to tailor treatment strategies to individual patients.
"Because pediatric kidney transplants are rare, the Forrest family knew that aggregating data from patients at multiple centers would be key to drawing meaningful conclusions about how to improve graft survival," said Friedhelm Hildebrandt, MD, Chief of the Division of Nephrology at Boston Children's Hospital. "Transplantation can affect growth, schooling and physiology in children in particular, and they need their grafts to stay healthy for a long time. Finding more effective, less toxic treatment strategies is essential to the long-term health and wellbeing of young patients."
The gift also will advance molecular research to identify new therapeutic targets, as well as biomarkers to non-invasively detect graft rejection. "Imagine using a simple blood or urine test, rather than a biopsy, to assess the health of a graft so that we can adjust medication according to each child's needs," said David Briscoe, MD, Director of Boston Children's Transplant Research Program. "And our molecular discovery work may point to a new breed of treatments that regulate the immune system without suppressing it — avoiding harmful side effects."
Nancie Julian and Bill Forrest's hope is to fuel research findings that will ultimately be life-changing for the approximately 720 pediatric patients who undergo renal transplantation each year in the United States.
"We are grateful that Bella is living such a full life post-transplant," said Julian. "Now we are focused on advancing research that will allow Bella, and all children who have undergone a kidney transplant, to continue to thrive into the future."
Today, Bella is a strong, happy, and healthy 15 year old going into her sophomore year of high school and skiing avidly. Thanks to the philanthropic support of the Forrests, many other patients at Boston Children's Hospital and beyond will have the opportunity to similarly grow and excel.
Founded in 1869 as a 20-bed hospital for children, Boston Children's Hospital is the primary pediatric teaching hospital of Harvard Medical School and the largest provider of health care to Massachusetts children. In addition to 395 pediatric and adolescent inpatient beds and 228 outpatient programs, Boston Children's houses the world's largest research enterprise based at a pediatric medical center, where its discoveries benefit both children and adults.
More than 1,100 scientists, including seven members of the National Academy of Sciences, 13 members of the Institute of Medicine and 14 members of the Howard Hughes Medical Institute comprise Boston Children's research community. For more information about the hospital visit: bostonchildrens.org
---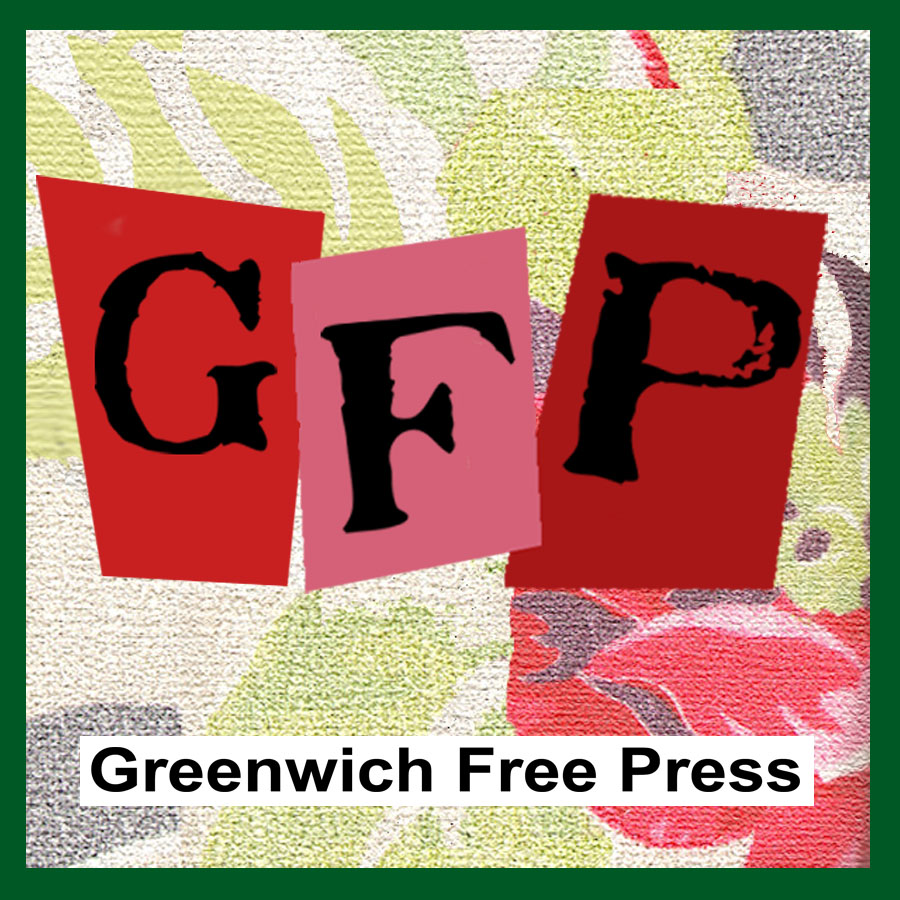 Email news tips to Greenwich Free Press editor [email protected]
Like us on Facebook
Twitter @GWCHFreePress