Greenwich Education Group held its 7th annual secondary school fair at the Eastern Greenwich Civic Center on May 17 where more than 100 secondary school directors of admission were present as well as over 500 prospective students and their families from New York City, Fairfield, Westchester, Putnam and New Haven counties.
Due to the success of the event, GEG's Founder and Executive Director Victoria Newman and Co-Director of Day and Boarding School Advisory Services Muffy Fox were able to present a check for over $6,200 to Joseph Siciliano, Director of Parks & Recreation for the Town of Greenwich, to support the Parks and Recreation Youth Scholarship Fund.
Last year, 121 children were provided access to Town of Greenwich summer camps
through the program. With this additional funding from Greenwich Education Group, Siciliano estimates that over 150 children will be supported in the program this year.
"We are highly appreciative of the support that Greenwich Education Group is giving us through this donation," Siciliano said. "Both of our organizations are focused on giving as many children as possible the most ideal opportunities to develop and flourish. We are delighted to have the personal support of Vicky, Muffy and the entire Greenwich Education Group team."
The Fund provides Greenwich's youth access to recreational programs by facilitating income-eligible families' exposure to positive experiences, active lifestyles, and opportunities to gain and refine life skills to develop positive personal and social assets.
The  scholarship fund is completely supported through donations from local businesses, community service organizations, corporations and individuals. All of the donations to this fund go directly to support scholarships for Greenwich youth.
"We are proud that the success we achieved in our 7th Annual Secondary School Fair enabled us to support the Parks and Recreation Youth Scholarship Fund. We are incredibly grateful to all of the secondary schools for their participation, which allowed prospective students and their families to see the variety of independent schools as well as provide the unique opportunity to meet face-to-face with director of admissions. Greenwich Education Group and the Town of Greenwich summer camps have the same goal: giving children the best opportunities possible to grow, learn and thrive. We congratulate Joe and the rest of his team for their incredible summer camp program," said Newman.
The approximate cost of each two-week camp program is $250. The public can also support the program by visiting the fund's website:
http://www.greenwichct.org/News/Parks_and_Recreation/PARKS_AND_RECREATION_YOUTH_SCHOLARSHIP_DONATIONS_PROGRAM/
In addition to donating online, checks may be made payable to "Town of Greenwich Parks and Recreation Foundation – Scholarship Fund" and mailed to:
Department of Parks and Recreation
101 Field Point Road
Greenwich, CT 06830
Attn: Scholarship Fund
---
Greenwich Education Group is a multi-division organization focusing on every facet of a child's academic development and success. Our divisions include academic tutoring both in-home and at our center, standardized test preparation, education consulting, specialized learning services, transition programs, and four accredited schools that focus on the specific needs of their student populations: Beacon, Pinnacle, the Spire School, and Links Academy. The curricula and teaching methods are as varied as the students. Through highly individualized instruction, each student's unique strengths and needs are effectively targeted. Learn more about the programs at www.greenwichedgroup.com.
See also: Major Turnout at Greenwich Education Group's 7th Annual Secondary School Fair
---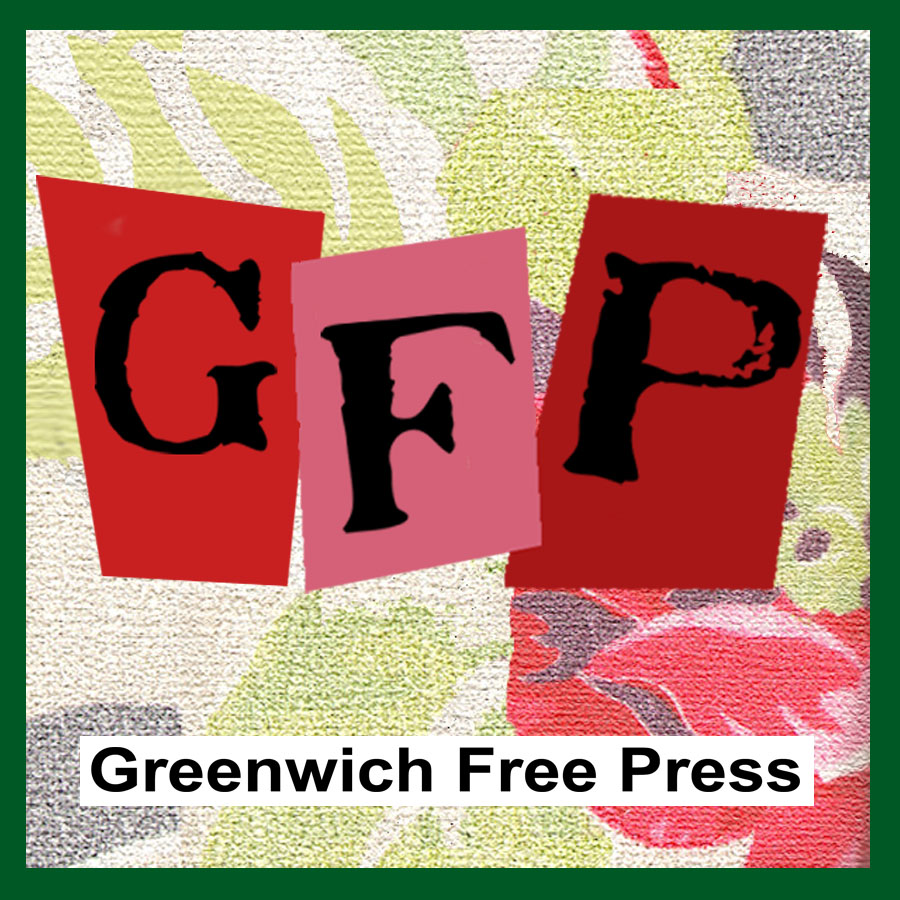 Email news tips to Greenwich Free Press editor [email protected]
Like us on Facebook
Subscribe to the daily Greenwich Free Press newsletter.