Greenwich Education Group recently held its eighth Annual Secondary School Fair at the Eastern Greenwich Civic Center in Old Greenwich.
More than 100 secondary school directors of admission were present as well as over 400 prospective students and their families from New York City, Fairfield, Westchester and Putnam counties.
Due to the success of the event, GEG's Founder and Executive Director Victoria C. Newman, Co-Director of Day and Boarding School Advisory Services Muffy Fox and Educational Consultant Peggy Hersam were able to present checks for $6,500 to two worthy Greenwich non-profits.
The first check for $4,300 was presented to Director of Parks and Recreation for the Town of Greenwich Joseph Siciliano to support its Youth Scholarship Fund.
The Fund provides children of income-eligible Greenwich families access to recreational programs, positive experiences, and exposure to active lifestyles and helpful personal and social skills.
The scholarship fund is completely supported through donations from local businesses, community service organizations, corporations and individuals. All of the donations to this fund go directly to supporting scholarships for Greenwich youth.
Siciliano estimated that over 100 children will be supported with either full or partial scholarships this year thanks to the additional funding from Greenwich Education Group.
"We are highly appreciative of the support that Greenwich Education Group is giving us through this donation. Parks and Rec and GEG are both focused on giving as many children as possible a variety of experiences which will enable them to develop and flourish. We are delighted to have the personal support of Vicky, Muffy, Peggy and the entire Greenwich Education Group team," said Siciliano.
---
The second check for $2,200 was presented to the Greenwich Alliance for Education Executive Director Julie Faryniarz to support the organization's Avid CAP (College Assistance Program) Scholarship Fund.
AVID (Advancement Via Individual Determination) is a college-readiness program designed to increase the number of students who enroll in four-year colleges. Although AVID serves all students, its primary focus is on the underserved students in the academic middle.
"The financial burden and the structure of higher education can appear daunting for the AVID students and their families. The Alliance provides stipends for all graduating AVID students from GHS as well as scholarships during their sophomore, junior and senior years of college. Thank you to Greenwich Education Group for supporting these deserving students," said Faryniarz.
"We are proud that the success of our 8th Annual Secondary School Fair enabled us to support the Parks and Recreation Youth Scholarship Fund and the Greenwich Alliance's AVID CAP Scholarship Fund. We are incredibly grateful to all of the secondary schools for their participation, which allowed prospective students and their families to see a variety of independent schools as well as providing the unique opportunity to meet face-to-face with directors of admission.
Greenwich Education Group, the Town of Greenwich summer camps and fall programming, and the Greenwich Alliance for Education all share the same goal: giving children the best opportunities possible to grow, learn and thrive.
"We congratulate Joe, Julie and their teams for the incredible support they provide to Greenwich's young people," said Newman.
The approximate cost of each two-week camp in the Parks and Rec program is $250. The public can also support the program by visiting the fund's website:
http://www.greenwichct.org/News/Parks_and_Recreation/PARKS_AND_RECREATION_YOUTH_SCHOLARSHIP_DONATIONS_PROGRAM/
In addition to donating online, checks may be made payable to "Town of Greenwich Parks and Recreation Foundation – Scholarship Fund" and mailed to:
Department of Parks and Recreation
101 Field Point Road
Greenwich, CT 06830
Attn: Scholarship Fund
To support the AVID Scholarship Fund, please visit:
https://www.greenwichalliance.org/programs/reaching-out-grants/avid/avid-cap/
or mail to:
Greenwich Alliance for Education
48 Maple Avenue
Greenwich, CT 06830
About Greenwich Education Group
Greenwich Education Group is a multi-division organization focusing on every facet of a child's academic development and success. Our divisions include academic tutoring (both in-home and at our center), standardized test preparation, educational consulting, specialized learning services, transitional programs, and three accredited schools that focus on the specific needs of their student populations:  Links Academy, Pinnacle and the Spire Schools. Our curricula and teaching methods are as varied as our students. Through highly individualized instruction, each student's unique strengths and needs are effectively targeted. Learn more about our programs at www.greenwichedgroup.com.
See also:
Finding Your Fit: Secondary School Fair Matches Students with Private Schools
---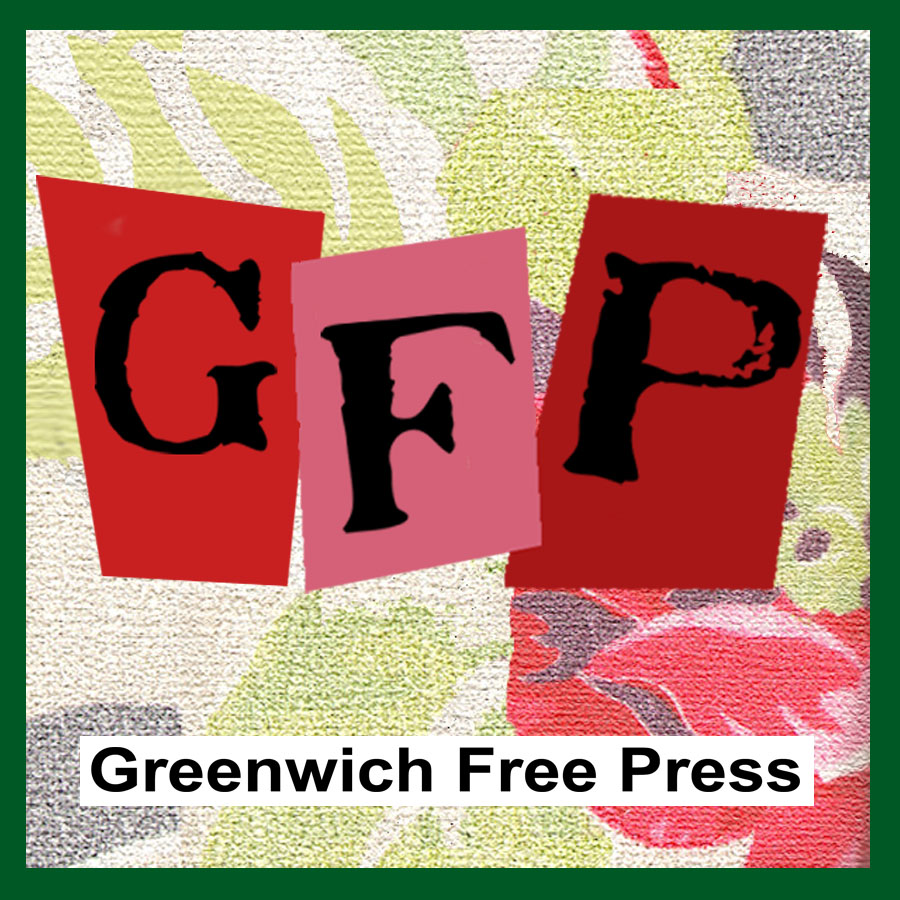 Email news tips to Greenwich Free Press editor [email protected]
Like us on Facebook
Twitter @GWCHFreePress
Subscribe to the daily Greenwich Free Press newsletter.