On his Friday morning radio show on WGCH 1490 AM, First Selectman Peter Tesei talked about a solution to the lack of holiday tree lights on Greenwich Ave.
Tesei said he got a phone call a few days ago from Mary Hull, who said that Green & Clean would undertake the responsibility for the holiday tree lights next year.
"What had happened during period while the Chamber transitioned the program to a separate 501(c)3, there was dialogue between those parties," he said of the Chamber and Green & Clean.
"I had brought together all the interested parties back earlier in the season when this was presented by the Chamber, but it was not something that Green & Clean embraced," Tesei said, referring to a proposal to add white lights to the lamp posts on the Avenue.
Reached by phone Friday morning, Hull said the lights have always made the Avenue cheerful and beautiful. She said when her the Green & Clean board learned there would be no lights they were disappointed.
The Town Tree Dept had a meeting a year ago to discuss the 'fabric light hangers' that don't involve wrapping branches in strings of lights, according to Hull who said that, subsequently, this past holiday season, the Town used that method to decorate two trees in front of the Senior/Arts center.
"The Green & Clean board is very committed to the holiday lights. We've already started working on it." Hull said, adding, "Kim Bruce, who works for Patriot Bank, will be instrumental in making sure we'll have beautiful lights on Greenwich Avenue."
In a letter from Hull to her Green & Clean board, Hull wrote, "It appears that we were blamed in 2014 for the lack of lights on the Avenue. Thus, in order to reestablish our almost 30-year old good name, we must now prove our capabilities to the world! No problem."
Hull went on to explain to her board that one of the two remaining "Lights Inc." Directors, Kim Bruce of the Patriot Bank, agreed to help run the project and will transfer the $20,000 left over from a 2013 fundraiser to a dedicated fund under the umbrella of the Greenwich Green & Clean's 501(c)3. Mrs. Hull reminded the board that Mr. Bruce is a previous member of their board.
"A new Board member, Steve Mulligan, has offered to steer the project with the assistance of our creative and extremely capable Office Manager, Linda Sigler. And we will all help," Hull continued, in her letter to her board.
"There is no ordinance banning lights on trees as was stated in the Greenwich Time, however, wrapping the branches with lights is not allowed, nor may the lights remain on the trees after the season ends. At a meeting in November, Bruce Spaman had recommended to the Chamber of Commerce/Lights Inc. group that they utilize Velcro hangers, which are easy to take down."
Reached by email Friday morning, Marcia O'Kane at the Greenwich Chamber said, "We understand from Greenwich Lights that they are currently collaborating with Greenwich Green and Clean to take over holiday lighting next year."
See also:
Greenwich Green & Clean is located at 113 Pemberwick Rd. Tel. (203) 531-0006
---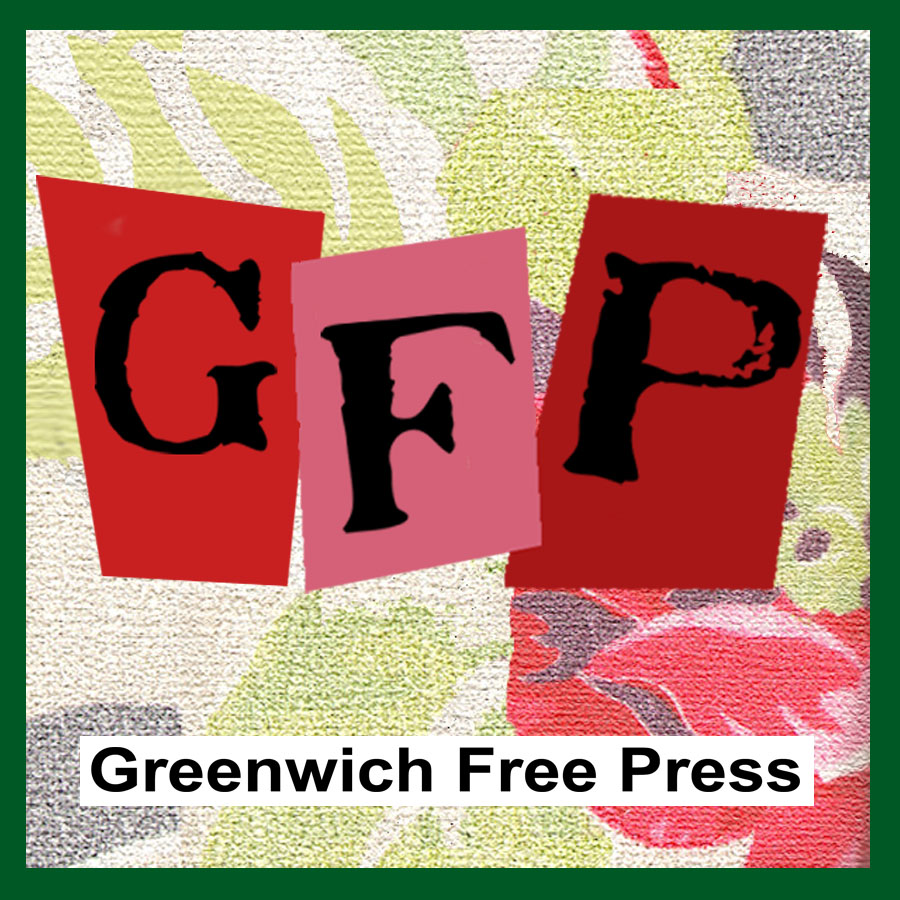 Email news tips to Greenwich Free Press editor Leslie.Yager@GreenwichFreePress.com
Like us on Facebook
Twitter @GWCHFreePress