The Boys & Girls Club Torch Club has spent months planning the second annual Dodge Ball Tourney, "Dodge for a Cause," which is set for Saturday, March 25 at the club!
"You guys started something great last year," said Camryn Ferrara advisor to about 30 members at a recent planning meeting.
The Torch Club members, who are in grades 5-8, went over details: The fee is $30 per player which includes goodies, food and drinks. Check in starts at 10:15 am and the tourney starts at 11:00 am. Teams must be comprised of 6-8 players (six players can play at a time). Players must be at least 18 years old.
"Three teams from Greenwich Police Dept have already signed up to play," said Torch Club advisor Ashley Culver.
Torch Club president Karime Perez said the goal is to raise funds for the Hannah Storm Foundation, though half the proceeds go back to the Torch Club.
The Hannah Storm Foundation provides medical support for children and families suffering from Vascular Birthmarks and their related medical conditions. The foundation sponsors surgeries for children around the world, who otherwise could not afford treatment. (See related story: People's Pairs with Hannah Storm to Brighten Lives of Children with Vascular Birthmarks)
"We are inviting Greenwich Police, fire fighters, teacher and club alumni to play," said Torch Club member Ella, adding that everyone in the community is invited to form a team.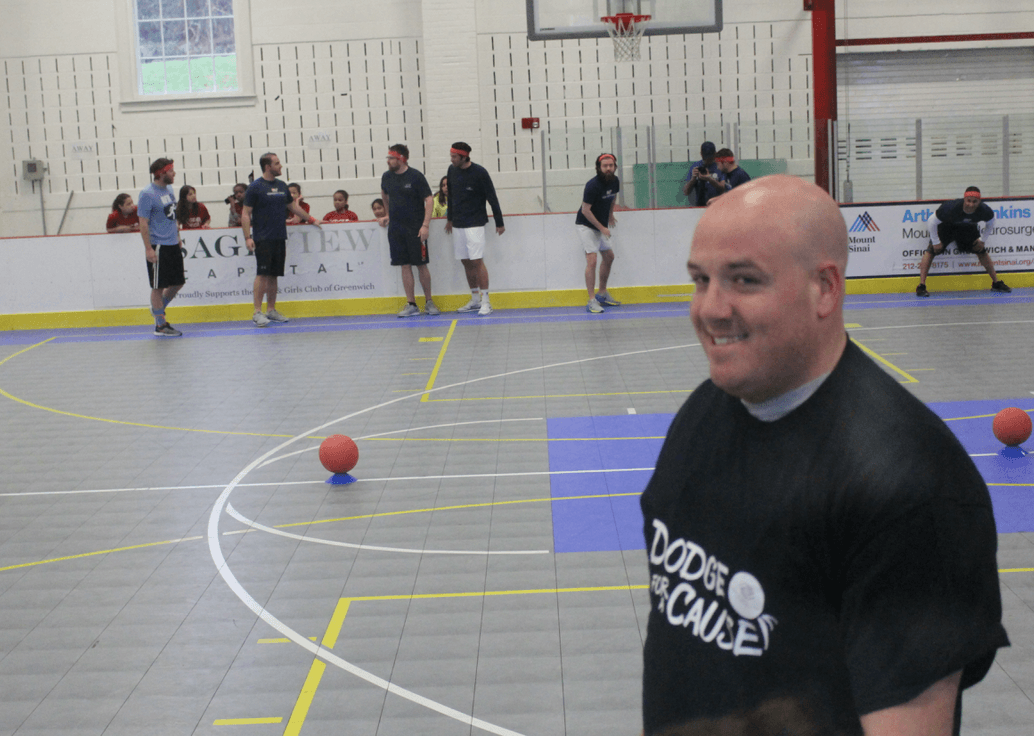 "We're hoping everyone comes out to support a great cause," said Torch Club member Seriyah.
"It was also great to know it was for a good cause," said Torch Club member Facundo, adding that last year, half the proceeds went to Canines for Warriors.
The format is double elimination and all teams will play at least three games. 

All are welcome to come and watch the tournament.
All members of the community are invited to form a team to play. If you're not sure about playing, come and watch, because being a spectator is just as much fun!
Last year there were many teams comprised of police offers, fire fighters, GEMS, Greenwich school teachers, club alumni, coaches, and local business people. According to Torch Club leaders Camryn Ferrara and Ashley Culver, in 2016 there were 28 teams and they hope to double the number in 2017.
See also:
PHOTOS: Dodge for a Cause Tourney at Boys & Girls Club is Great Fun, and a New Tradition!
People's Pairs with Hannah Storm to Brighten Lives of Children with Vascular Birthmarks
Camryn Ferrara: Full Circle at the Boys & Girls Club of Greenwich
More information on the Hannah Storm Foundation is available online. Like the foundation on Facebook. Follow on Twitter @hannahstormfdn
---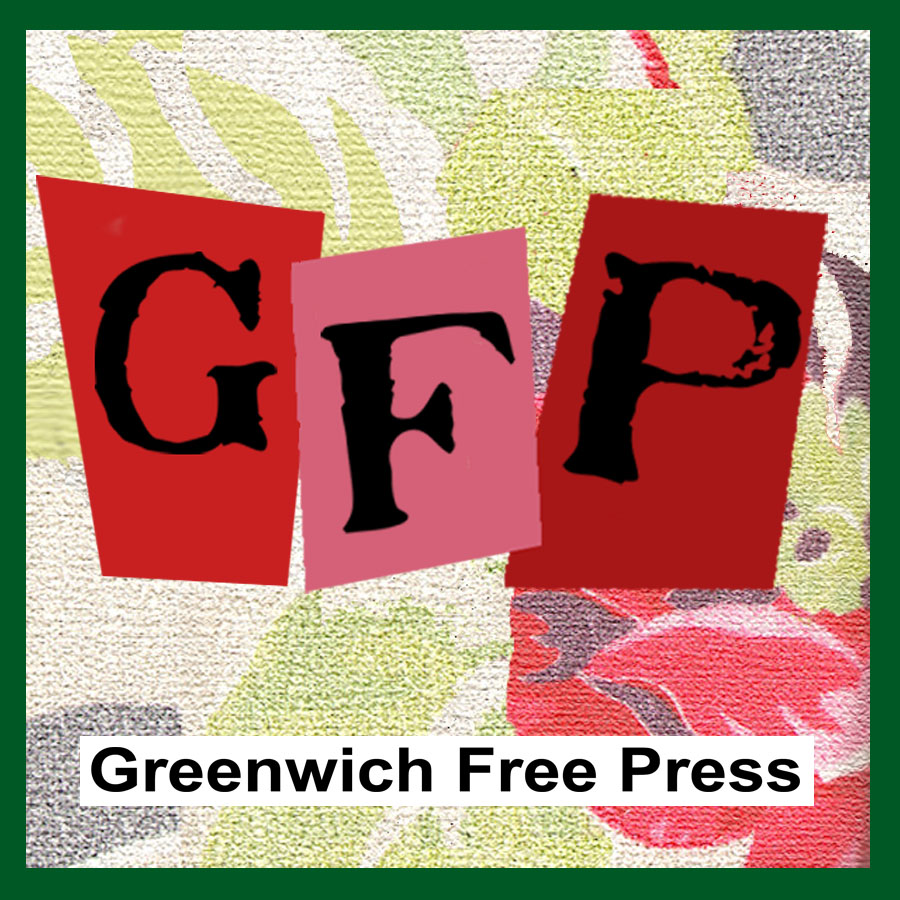 Email news tips to Greenwich Free Press editor [email protected]
Like us on Facebook
Subscribe to the daily Greenwich Free Press newsletter.
Subscribe to the GFP YouTube.com channel