A group of Cos Cob School students came together this month to raise money for girls' education.
Jessica Stargardter, a teacher at Cos Cob School, organized the event through her after school program, but it was the students who took the initiative to contact Dunkin' Donuts to ask for a donation and sell the doughnuts to passersby.
Ms. Stargardter said the fundraiser was extremely successful. The students sold out of doughnuts within an hour and were able to raise over $200 to help send an underprivileged girl to school.
This after school program works in tandem with the nonprofit "She's the First" to provide students with an opportunity to discuss cultural differences and privileges, and plan, organize and execute projects.
"She's the First" sponsors girls and women all over the world to promote equity in education.
This year, students have traveled virtually to countries where "She's the First" pays for individual girls to go to school who would otherwise not be able to afford it. Wearing virtual reality goggles, students "follow" one of these girls as they participate in their daily routine.
Stargardter expressed her thanks to Dunkin' Donuts who donated 5 dozen doughnuts and hot chocolate for the student volunteers to sell.
"They're generosity is what enabled my students to participate in this meaningful activity," she said.
---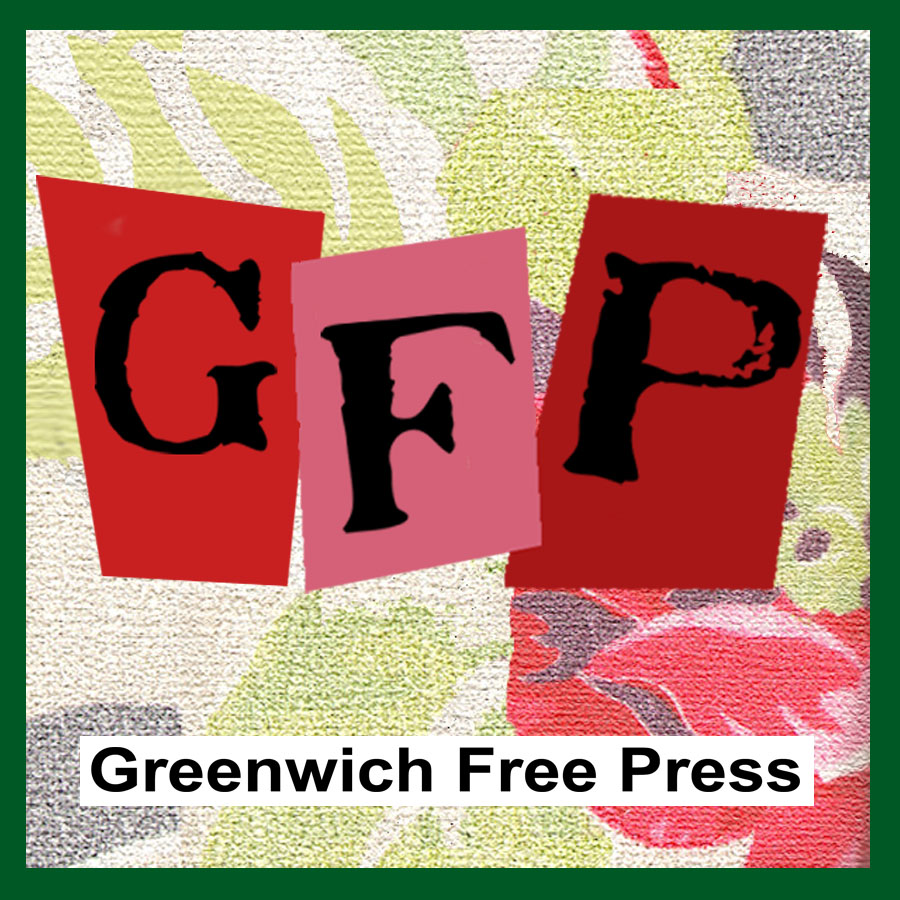 Email news tips to [email protected]
Follow us on Facebook (select "See First)
Twitter @GWCHFreePress