At Greenwich High School the Cardinal Crazies are the biggest club on campus, though they're less known for their big hearts than for their massive school spirit. That is changing.
"To be in the club you either just go to the sports game or follow the Instagram," said one of the club presidents, senior Jack Doss, adding that the group these days is more about supporting their own team than bringing down the other team.
"We're not about that. There was a lot of that in the past," he said. "We're still very competitive. And if anyone says something about our school we will back ourselves up, but we are not going to attack other schools."
"We want to show we're out there gathering crowds to support the team and create momentum," he added. "It's about sportsmanship. It's about creating community."
The message is resonating.
"We don't even have enough space in our bleachers for everyone to be accommodated. It's becoming a problem," said fellow senior and co-president Michael Grabel, adding that at a typical home game, the overflow crowd seeps into the middle section of the bleachers.
"We're really tried to get the underclassmen to feel included," Jack said, adding that they're also building an Instagram following from 1,400 at the start of the school year to over 2,000 now.
And though the bleachers are packed, the upper classmen get to sit up front.
"It makes it something to look forward to," Michael said. "We get the sophomores and freshmen involved and chanting. We're trying to put an emphasis on all grades being included. That's contributed to our success. It's not a senior heavy club any more."
"We have such a big platform – so many teens. We can't just sit back. We're trying to do something good with this." – Michael Grabel, GHS Senior, co-president Cardinal Crazies

In addition to Michael and Jack, there are three other seniors serving as co-presidents: Edward Iuteri, who is one of the captains of the football team; Chris Genaro, captain of basketball team; and Matthew Jester, captain of ski team.
"We've all been friends and close for a while," Jack said. "Between us, we represent all parts of town."
Jack and Michael are athletes themselves, but have been sidelined by injuries.
Michael played football basketball and rugby, but said he'd gotten too many concussions.
---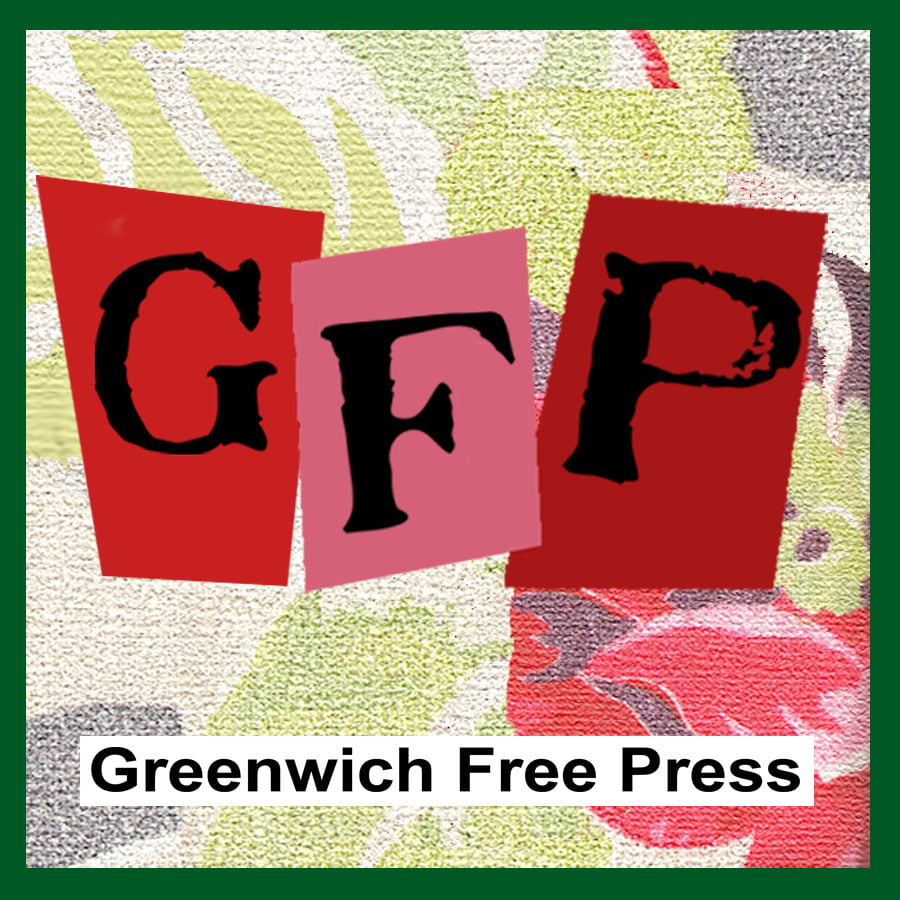 Subscribe to the daily Greenwich Free Press newsletter.
---
"This club is so important to me," he said. "We're used to being at school for 6pm for sports. Now we have time after school."
Jack, who was on crutches, said his sports were soccer, basketball and volleyball, but last year he suffered fractured vertebrae and tore his labrum.
The boys channeled their passion for sports into the Cardinal Crazies.
"We realized we could change the face of Cardinal Crazies from  just being rowdy to one with a platform for a greater good," Michael said, adding that the club invested $500 won from a Ruden Report contest into an order of Cardinal Crazies white sweatshirts.
With $500 the entirety of their budget, the boys worked with Gary Low of Low Sport and ordered 60 sweatshirts.
"We call him Uncle Gary," Michael said. "We didn't even have all the money up front. He said take them, make some money and pay you when you can. He was phenomenal."
"We  posted the sweatshirts online and sold out in under an hour in pre-sales" Jack said. "We even had college alumni asking us to save us a sweatshirt. Middle schoolers wanted them too."
"We saw that success, and during that time there was Hurricane Dorian, and we thought, 'Let's give some profits to that effort,'" Jack said. "Then we realized we had a platform, and thought instead of just donating money, there might be a better way to bring attention to an issue and tie it back to the sense of community."
"We did our research. Breast cancer is an issue that hits close to home for us," Michael said, adding that October is Breast Cancer Awareness month.
Mike and Jack said once they decided to leverage their expansive club roster with a good cause, fighting cancer, the next step was to reach out to the Connect 4 Cancer Club at GHS.
"By partnering with Connect 4 Cancer Club we have permission to use the (Memorial Sloan Kettering) logo and use it right away to raise awareness," Michael said.
Enter the pink towels!
"We're ordering 250 pink towels and 100 pink bracelets in time for the Oct 26 football game against Darien," Jack said. "We're using the biggest game of the season to get the attention for this great cause. Hopefully the football players will wear the towels too."
"We're going to do a pink-out," Jack said. "We want everyone wearing pink, not just the student section. "Everyone will be waiving them at the game."
Sarah Lufkin, one of the co-presidents of the Connect 4 Cancer Club said, "We're grateful for the platform that Cardinal Crazies are offering us and know that the collaboration between the two clubs will allow us to make a meaningful donation to Memorial Sloan Ketting. But not only that, seeing all the pink bracelets in school and pink towels in the student section signifies a sense of community that we have created, and I think it's really cool that we can do a fun thing like this while making an impact."
Anyone in the community who would like to contribute toward the fundraiser for Memorial Sloan Kettering Cancer Center can make a check out to GHS Card Crazies and get them to Student Activities.
The Greenwich vs Darien football game is Saturday, Oct 26 at Cardinal Field at 4:00pm. Both teams are 5-0.
---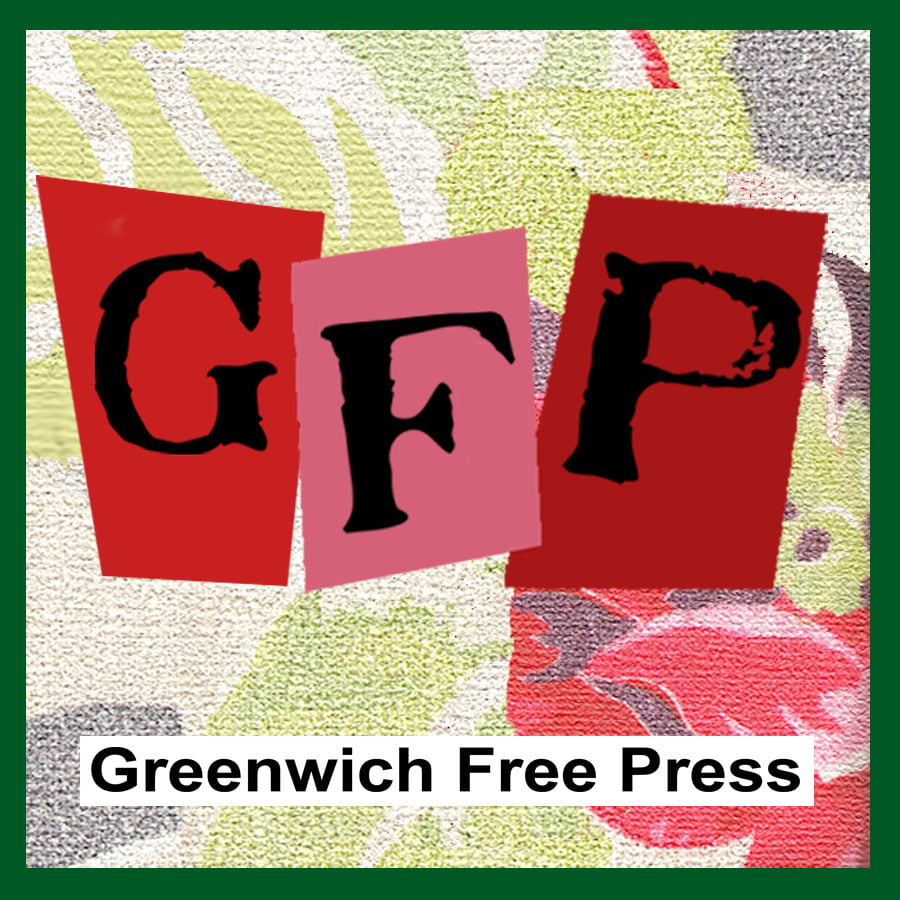 Subscribe to the daily Greenwich Free Press newsletter.
---