On Saturday customers flocked to a new vendor at the Greenwich Farmers Market despite the excessive heat.
Seacoast Mushrooms offer several varieties of gourmet mushrooms, each with wildly different shapes, colors, and tastes. All the varieties have exceptional nutritional benefits.
TJ Elgin and Denise Bahr, who are in the health, wellness and sustainability industries said Seacoast Mushrooms is based in Mystic.
Elgin said all the mushrooms varieties, either as is or cooked, have different tastes, textures and profiles. "Some people mix them all together and make one dish," he said.
"Each one of the mushrooms have a slew of health benefits," he added. "Generally they are full of Antioxidants and are rich in B vitamins."
"I'm still debating it with the farmer, but I'm convinced you could live off mushrooms," Elgin said.
He said he is no fan of mushrooms in the supermarket.
"They're wrapped in plastic from head to toe. The mushrooms go bad really quickly because the moisture gets trapped and creates bacteria," he said. "The best thing for mushrooms is to let them breathe inside a paper bag store them inside the refrigerator where they can last 7-10 days."
Maitake Mushrooms are great with steak dishes. A lot of restaurants are using them as a side dish. King Oysters are great for the grill. "It doesn't break apart, so you can just throw it on the grill," he said.
As for Lion's Mane mushrooms, which are harder to grow, Elgin said the ones found in grocery stores are grown in manure based mulch. "We don't use any manure in our process, which is slower, but healthier," he said. "There's no chemicals."
---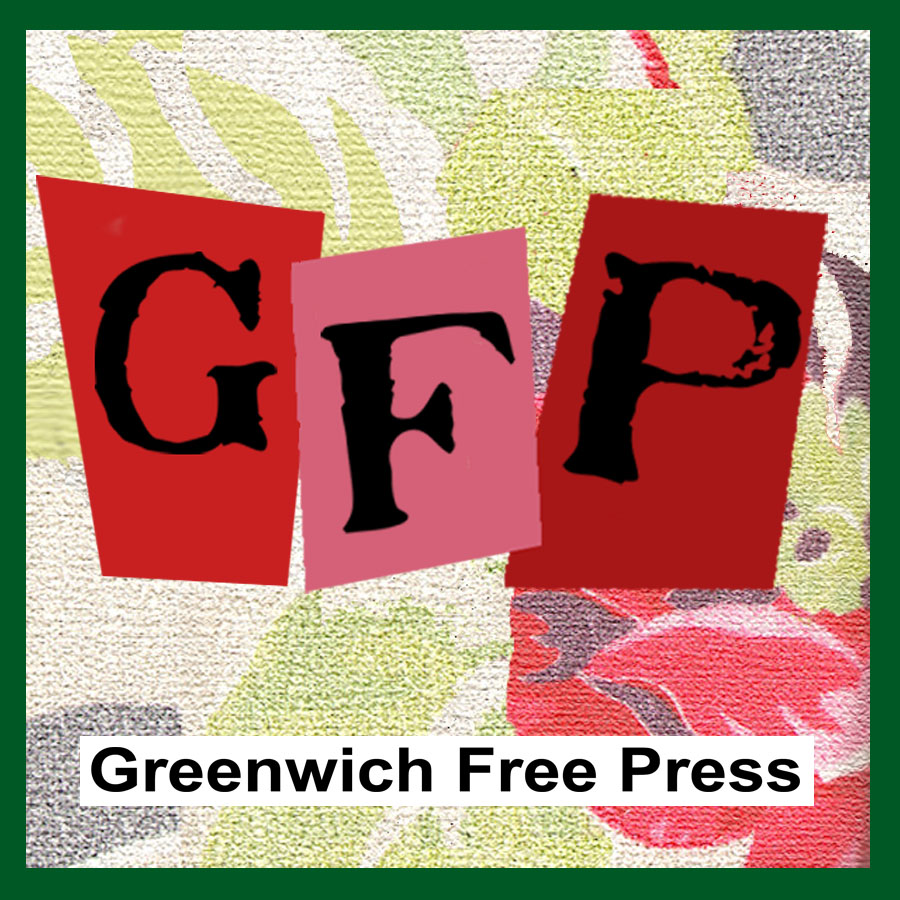 Subscribe to the daily Greenwich Free Press newsletter.
---
Elgin said that depending on the season Seacoast mushrooms are grown indoors in rooms with shelving that house logs on which the mushrooms grow.
"Everything is tested frequently. We have shelving for the logs and maintain them carefully with the right amount of moisture," he said.
Elgin said at the Greenwich Farmers market customers are asking a lot of questions. "People usually want to ask about either just the food aspect, or just the nutrition aspect," he said. "But  I love them for both."
He said restaurants are using Lion's Mane mushrooms to create faux seafood in lieu of lobster or crab meat.
"They prepare it in a pea-based mold and make little burgers," he said. "When you simple sautée it it comes out tasting like seafood."
"Restaurants will cook it in butter, but I personally like to use grape seed oil or avocado oil," he said. "In terms of health benefit you'll see this in a lot of supplements for cognitive functions."
Elgin said that on Saturdays he sells out of the Pioppino mushrooms, which support a healthy heart and are high in Omega-6 fatty acid. These mushrooms can help manage cardiovascular disease and high blood pressure.
Elgin said Shiitake mushrooms are very good for skin, nails and hair.
Visit Seacoast Mushrooms Facebook page for photos and videos of mushrooms and the growing process.
See also:
Greenwich Farmers Market Customers Line up for Fresh Fish from "The Local Catch"