UPDATE, Aug. 18
So far, 14 dogs have been adopted since the Adopt-A-Dog "clear the shelters" event, and are in their homes. Another seven are spoken for, pending home visits.
That makes a whopping total of 21 dogs who found homes on Saturday!
Among the lucky dogs is Mudslide, "Muddy" for short, pictured above with Adopt-A-Dog co-founder Donna Nives. Muddy came a long way from Yonkers where someone left him tethered to a pole last March after a mudslide forced many residents out of their homes.
Congrats to all the volunteers and staff at Adopt A Dog.
Remember to mark your calendars for Sept. 20 for the annual Puttin' on the Dog eventin Roger Sherman Baldwin Park! Also, watch for an upcoming fundraiser for Adopt-A-Dog at Little Pub in Cos Cob!
Original Story, Saturday, Aug. 15: On Saturday, shelters across the country took part in a push to place pets in permanent homes. Shelters agreed to cut the cost or waive fees altogether for  adoptions during  the one-day "Clear the Shelters" event.
The massive event was organized in partnership with NBC Owned Television Stations and Telemundo Station Group.
Up at Adopt-A-Dog, director Kristen Rice said one of the prerequisites of participating was to have someone on had who spoke Spanish. As a result, Rice said Telemundo did a preview that Telemundo last week of Kiwi and Precious, two Chihuahuas who have resided at Adopt a Dog for 8 months. The happy news, according to Rice, was that Kiwi and Precious were placed together in a home as a result of the Telemundo preview!
The event ran from 10am til 4pm, but by 2:00pm Rice proclaimed, "We're running out of dogs!" In fact, three of the dozen dogs spoken for included pit bulls Comet, Mudslide and Elvis.
Another lucky dog was Lea, an 8-year-old Cocker Spaniel who has an enlarged heart.
"What a day!" Adopt-A-Dog co-founder Donna Nives, who got a grateful slobbery kiss from Mudslide as a potential adoptive family discussed their decision.
See also:
PHOTOS: The Dogs Won the Day at Coxe & Graziano
Longtime Kennel Manager Appointed Executive Director at Adopt-A-Dog!
See also:
Adopting a Dog a Day at Adopt-A-Dog: 8 Dogs in 8 Days!
---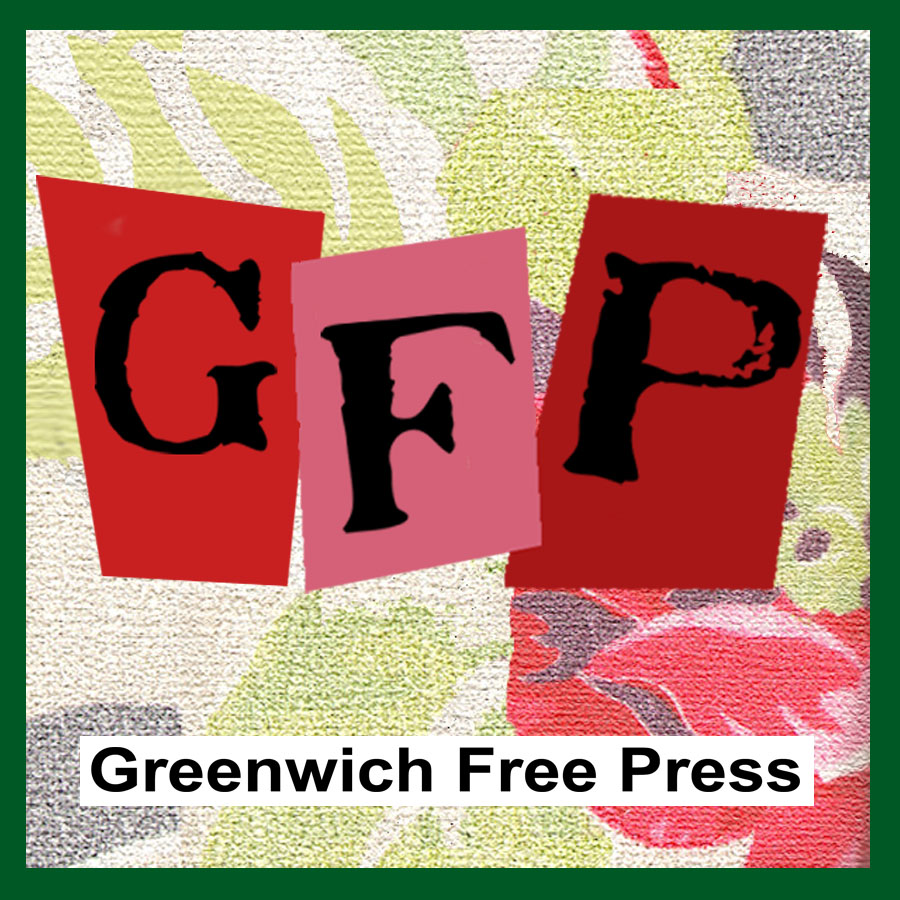 Email news tips to Greenwich Free Press editor [email protected]
Like us on Facebook
Twitter @GWCHFreePress