Last fall, after 58 people were killed when a gunman opened fire at a music festival in Las Vegas, Mary Himes and  Helen Klisser During started a project they call UNLOAD.
Their first effort in 2018, an exhibit titled "Up In Arms," at the Samuel Owen Gallery in Stamford, features artworks incorporating guns and has the goal of stimulating discussion and consensus on how to reduce gun violence in America. Gallery owners Cindy and Lee Milazzo curated the exhibit. 
At the opening event on Thursday night, Himes said she and Ms. Klisser During had felt frustrated with the lack of progress being made on the federal level with respect to gun legislation.
"Rather than having failures again and again, we thought what if we do a mashup between the arts and the issue of gun violence. We came up with the idea of using arts to catalyze conversations about gun violence, and bring in a broader audience that includes everyone – Republicans, Democrats, gun owners, gun safety advocates."
Himes said that only by bringing disparate groups together in conversation can culture be changed. "Perhaps one day we'll get some better legislation on the federal level," she said.
Gallery owner Lee Milazzo said he was honored to be asked by Mary Himes to get involved with UNLOAD, and curate a show about gun awareness in Stamford.
"We got about 12 artist from around the world to send us work," Milazzo said. "As soon as we sent out the request, we were flooded with artists – from Shepard Fairey, to Michael Scoggins, to Gregory Siff, to Dale May – they all wanted to be a part of this."
"This isn't for liberals, for conservatives, for gun owners, for gun haters," Milazzo continued. "It is to start a conversation."
At the show guests were encouraged to send texts, either about a specific work, about the overall feeling of the show, for guns, or against guns – whatever it might take to get the conversation going.
The evening at Samuel Owen Gallery on Pacific Street in Stamford was the first of about ten events being organized for 2018, with the next, a panel discussion to take place on May 12, that will feature a representative from the NRA, a student from Connecticut and a student from Parkland, Florida.
---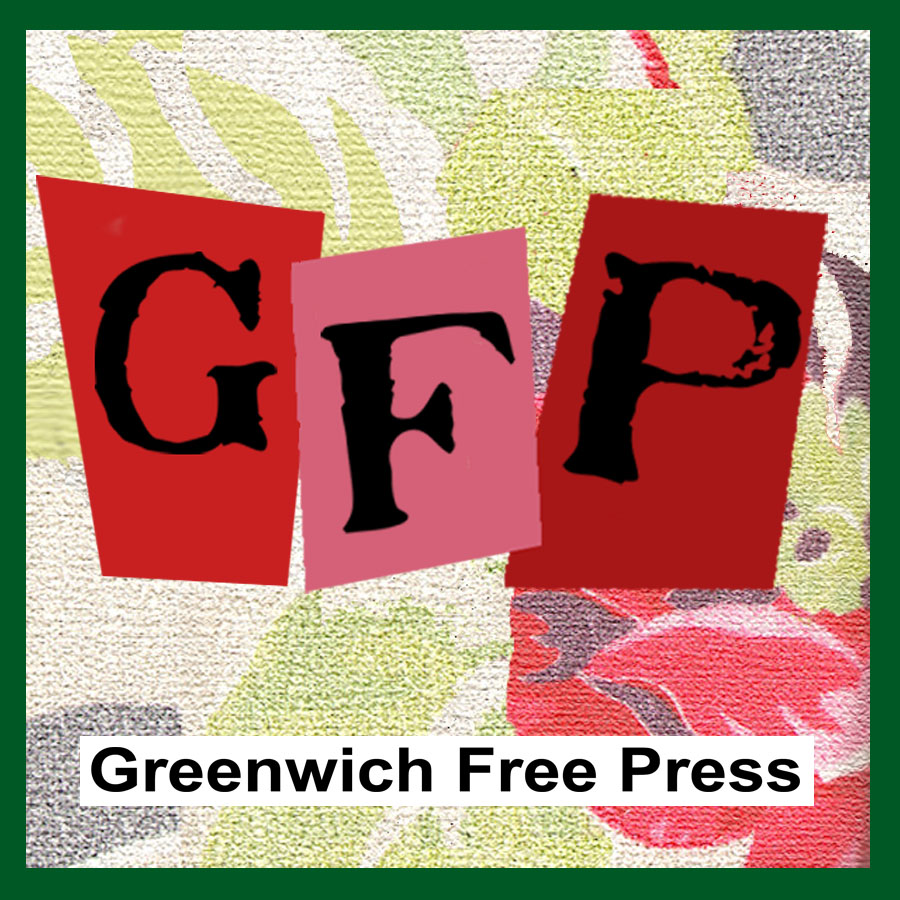 Email news tips to [email protected]
Follow us on Facebook and select "See First"
Twitter @GWCHFreePress