When you meet Rocco Natale, his enthusiasm and sense of humor come across immediately. The playwright and director is that person people meet and feel they've known forever.
The Greenwich native and former Greenwich High School theater kid who knows his way around the black box, is a firm believer in the myriad benefits of theater.
Toward that end, his non profit Open Arts Alliance targets children and seniors, two populations that are most in need of arts enrichment.
"Children and seniors are at a critical time when they need to express themselves," Natale said. "Children are learning about the world and figuring out their place in it. And senior citizens are doing exactly the same thing."
Describing Open Arts Alliance as a social services organization masquerading as a theater company, Natale said he has found there is infinite demand in the community.
"The arts are a solution that people are turning to because we're tried everything else and everything else has failed," Natale said. "Engaging in the arts allows people to find themselves and be themselves."
Open Arts Alliance recent held auditions for Into the Woods drawing eager youth ages 8-18 not only from Greenwich, but from all over Fairfield and Westchester counties.
"There were so many kids we wanted to accommodate, but the cast is only 50," he said.
Having to make cuts bothers Natale.  So two Into the Woods casts were created. Beyond that, a second production, Broadway Beats, is in the works, with a cast of 30.
While having to any make cuts clearly troubles Natale, he said the huge turnout at auditions reflects a need in the community.
What makes Open Arts Alliance truly unique is that performers take their craft on the road. Organizations from schools and hospitals to health care facilities and senior centers can go online and request a touring performance.
Natale said that seniors with Dementia and Alzheimer's benefit from experiencing musical theater.
"We use the best principles and practices of theater arts to combat Dementia and Alzheimer's, as well as isolation and depression in our senior citizen population," he said. "It's time consuming. It's costly. But the outreach is critical. We go to places that no one else will go to."
"People don't necessarily think of theater as a therapeutic experience," Natale continued. "But it is a cathartic activity for so many people."
Noting the toll that Dementia and Alzeheimers take on a family, Natale noted that musical theater, like aromatherapy and visits from animals, is a useful tool in the battle against Dementia and Alzheimer's.
"Our musical theater classes really tap into the memory center that is not impacted by age and and identity," he said. "They sing. They dance. Music gives our senior citizen population the chance to be their best selves."
Besides, Natale said, "Just because you're a senior citizen with limited mobility doesn't mean that you won't stop learning and engaging with the world."
Open Arts Alliance has two senior education programs and a junior ensemble tour with children from the local community who do musical reviews in the senior community. "The kids learn to give back and how to interact with senior citizens," Natale said. "It teaches them respect."
The other key component to Open Arts Alliance is their professional touring production of Alice in Wonderland that launched in April and runs in perpetuity. The cast travels throughout the state to perform.  "We just keep adding more and more schools," Natale said.
One of the biggest challenges is for schools to bring in professional productions that meet state and national curriculum standards. Natale said toward that end, all Open Arts Alliance programs feature topics important to schools like anti-bullying and making good choices. Teachers are provided free educational materials that align with their educational curriculum.
The icing on the cake is there is no charge for the performances. Instead, the non-profit's work is made possible through the generosity of donors.
"We are a volunteer based organization," Natale said. "We use every donation to keep senior and arts education programs free or cost effective."
Open Arts Alliance has a mix of volunteers and professionals, but for the most part the organization is volunteer based.
Key people at Open Arts Alliance include Natale, Tori Schuchmann (director of education,) Jennifer Dunne (choreography), Kerry Gavin (music director), Ronnie Staplefield (associate producer), Maria Pizzarello (stage manager) and Maria Colonnato (set designer).
"When you love what you do and you're passionate about what you do, people take notice," he said, with a nod to the insatiable demand for performances and opportunities to audition."We get great feedback."
Asked what he envisions for the future for Open Arts Alliance, Natale said he'd like the organization to have a dedicated permanent space in Greenwich.
"This town needs a small black box type theater that is an intimate space for performers to learn," he said. "I'd love it to be a destination for kids of all ages. Right now there is no place for theater kids outside school hours," he continued. "It's not rocket science. Kids need a palace where they feel they're accepted."
More information on Open Arts Alliance is available online. Tel. (203) 202-2147
---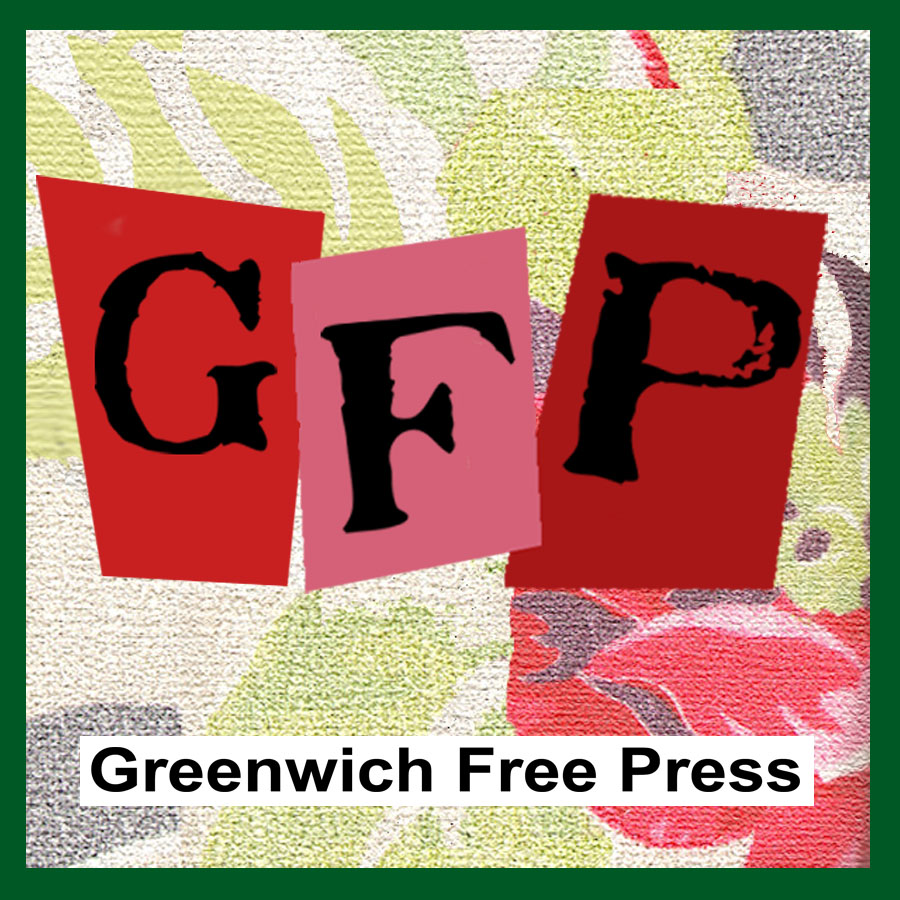 Email news tips to Greenwich Free Press editor [email protected]
Like us on Facebook
Twitter @GWCHFreePress
Subscribe to the daily Greenwich Free Press newsletter.