A stone's throw from the Port Chester train station, Ballet des Amériques, at 16 King Street, is hub of dance for fervent ballerinas and danseurs.
A not-for-profit 501(c)3, Ballet des Amériques, which opened in 2011, has professional company, a pre-professional school and a conservatory, where serious dancers typically take care of school online or are homeschooled in order to accommodate their hours in the dance studio.
Board chair Hans-Jakob Wilhelm said most dancers at Ballet des Amériques come from Greenwich. For example, Alex Bocca, 15, who lives in Greenwich and would otherwise be a 9th grader at GHS, takes her courses online in order to focus her time  on Ballet des Amériques.
And while Ballet des Amériques incorporates both a school and company, the "Evening of Dance" series is all about the professional company.
Saturday's "Evening of Dance," under the direction of Carole Alexis, benefited from talents of Costume Mistress, Nicole Mink Alcantara, and technical direction of Paul Uhry Newman, who has worked with Alexis for many years.
"We don't do boring," said Hans-Jakob Wilhelm, board chair at Ballet des Amériques during the intermission. "Ballet is cliché-laden. We take that out." Wilhelm explained that once students master technique, they can weave in Afro-modern, Flamenco, and modern jazz.
"The base is ballet because it serves as universal training. Even though it involves limited moves, it is a language. Then you can go to modern or contemporary and get creative," he said.
In "Côtes d'Armor," choreographed by Alexis and performed Saturday night during the "Evening of Dance," ballerinas whose costumes resembled vintage tanksuits wore rubber bathing caps decorated with rubber flowers. As they swooped in, dancing to mesmerizing Celtic music, they joined a danseur in flippers and a snorkel on the stage for a "nostalgic homage to beautiful Bretagne, where a nervously dynamic Atlantic ocean whips its waves beneath a blue and grey sky."
The finale, "Nos ici et d'ailleurs," (our here and elsewhere), also choreographed by Alexis, explored the complex interactions of day-to-day lives in the urban environment and the sense of dislocation and displacement and constant flow of traffic including the to and fro of commuting, the crossing of paths and transitory meetings.
Wilhelm described director Carole Alexis as having been a child prodigy, said, "At a fantastically young age, she filled a 2,000 seat theater for a show she choreographed."
Wilhelm said that at Ballet des Amériques, students can start as young as four, depending on readiness, adding that everything is audition-based.
 "We consider physical ability and both emotional and psychological readiness because we have a very strict discipline here. We are not a recreational dance school. Everything starts with an audition." Hans-Jakob Wilhelm, board chair at Ballet des Amériques

When students arrive, the girls courtsy and the bow to the adults. The courtsies and bows are repeated when good-byes are said at the end of the day.
Given the growing array of restaurants in walking distance from the dance studios at 16 King Street, patrons spilled out to the bustling night time sidewalks to take their pick. With options running the gamut, including Tarry Lodge, Acuario Peruvian Restaurant, Q Authentic Barbecue, bartaco and Coyote Flaco all in walking distance, lovers of the arts could make a night of it.
The next two "Evening of Dance" performances are on March 21 and April 25 at 7:00pm. The suggested donation is $20 at the door. RSVP: [email protected]
Ballet des Amériques is located at 16 King Street in Port Chester, NY 10573. Tel. (914) 753-0457.
There are three programs for the serious dance student and an open class program for adults.
The Conservatory Program features a daytime schedule for home and cyber schoolers. The Pre-Professional Program features an afternoon and evening schedule. The Post-Graduate Program with daytime schedule for students age 18 and up who have completed high school.
Keep up with performance and audition schedules at Ballet des Amériques on Facebook.
---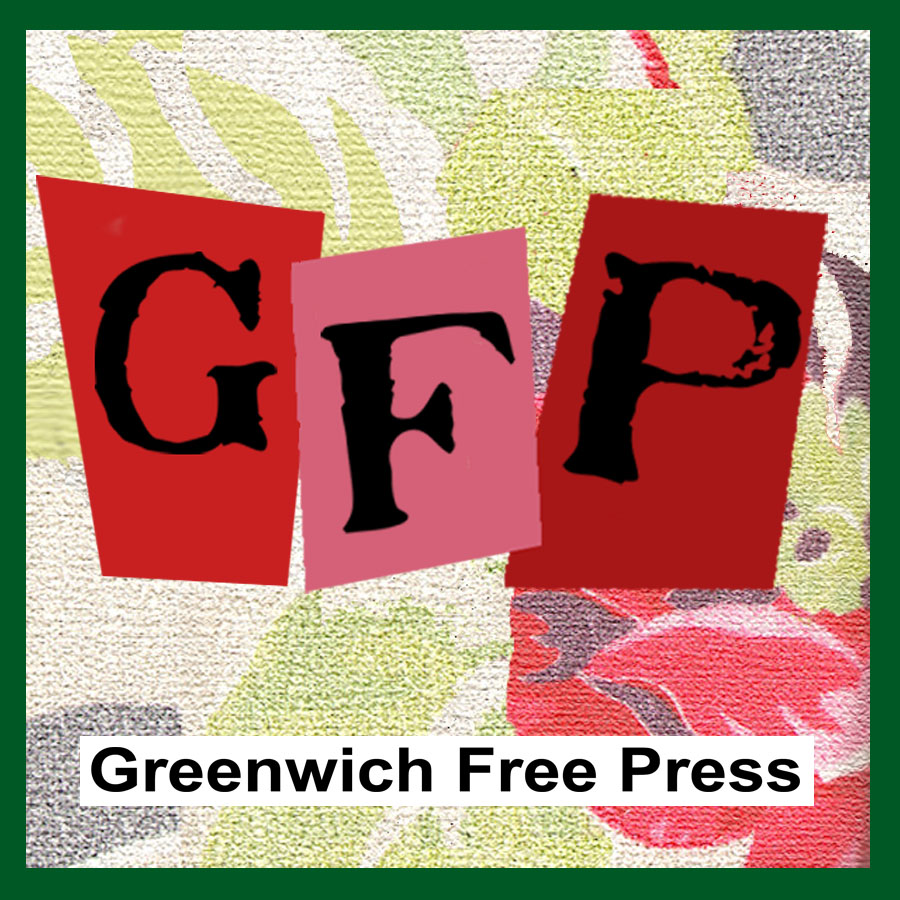 Email news tips to Greenwich Free Press editor [email protected]
Like us on Facebook
Twitter @GWCHFreePress
Subscribe to the daily Greenwich Free Press newsletter.