On Thursday Night Asher Almonacy shot some beautiful photos at the first-ever Greenwich Restaurant Week at Miller Motorcars Ferrari Maserati Showroom. Congrats to Jen Danzi for organizing this weeklong event and celebration of local dining establishments. MOUTHWATERING PHOTOS: Greenwich Restaurant Week Kick-Off
---
On Monday the Teens and drugs story, which was intended as a primer for parents of new high schoolers garnered a lot of page views. Greenwich Free Press interviewed four people with knowledge of the subject: Lt. Kraig Gray at Greenwich Police, Art Romano of GEMS, Kathy Steiner at GHS, and Ginger Katz whose son died from a heroin overdose at the age of 20. Katz runs a foundation called Courage to Speak. Thank you to all four for your candor on the topic. Feedback was that the information was quite an eye-opener. Teens & Drugs: Q&A with Police, GEMS, GHS Health Teacher and Mom Whose Son Died of Heroin OD
---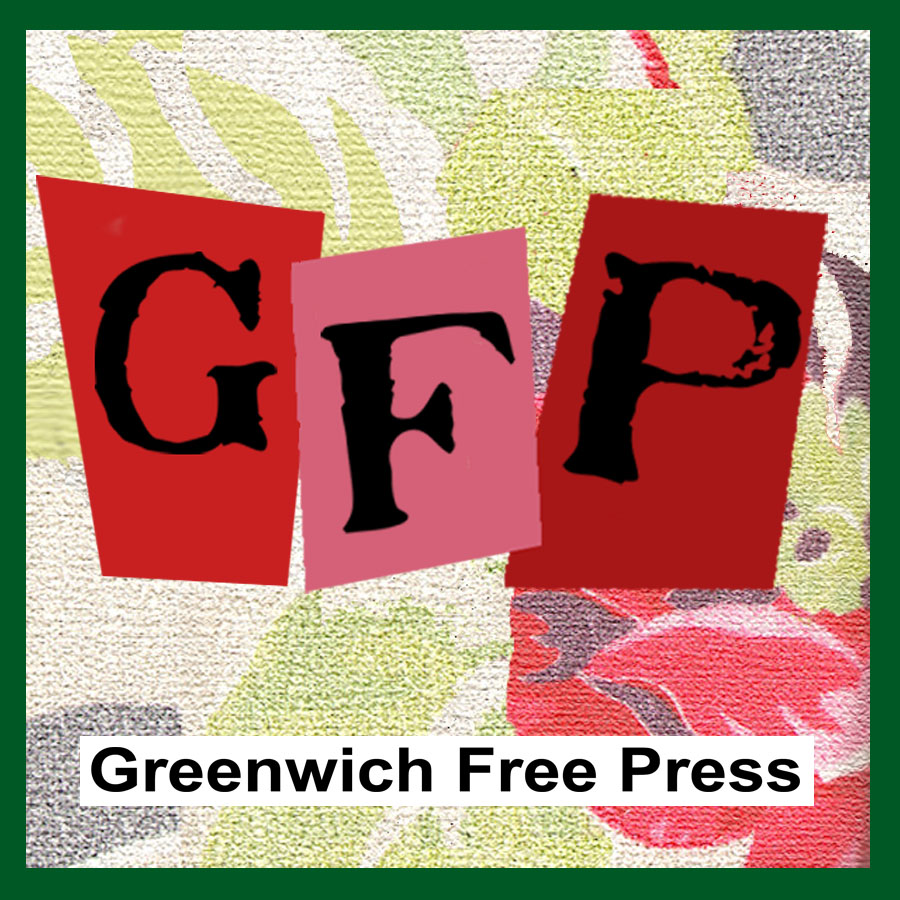 Subscribe to the daily Greenwich Free Press newsletter.
---
On Thursday night the monthly P&Z commission met to plow through a packed agenda. Many residents turned out to give comment during thepublic hearing portion on the application for 33 Heusted Ave, which took place relatively early atnight. It wasn't until after midnight that the application of the Sherer Family Ltd Partnership and Kaali-Nagy Company went before the commission and residents who had waited more than five hours speak speak. Farewell to Greenwich's John Knapp House: File Under D for Demolish
Three advocates for preserving history spoke in objection of the proposal to demolish the John Knapp House c 1760 to build an 11,000 sq ft house in its stead.
---
The Clouds Vapors & Lounge hosted a competition where contestants competed who could blow the biggest, densest vapor cloud. This editor is not neither a smoker nor a vaper, but appreciated that most people in the lounge had used vaping as a method to quit cigarette smoking. I enjoyed the friendly crowd and came home smelling pleasantly of coconut. PHOTOS: Anti-Tobacco Community Gathers at Clouds Vapors & Lounge in Byram
---
There is a new tutoring company in Greenwich that has opened a storefront in the Stop and Shop center at 141 West Putnam Ave. The organization, C2 Education tailors curriculum to individual student's need and helps with homework study in addition to standardized test prep. C2 Education are strong advocates of the new, harder SAT, for which they offer practice tests, workbooks and tutoring. New Tutors on the Block: C2 Education Preps Students for New, Harder SAT and More
---
On Thursday the Lions Clubs of Greenwich and Old Greenwich hosted a lovely luncheon to which Greenwich Free Press was invited. The event coincidentally marked the one-year anniversary that Kili the Fidelco guide dog arrived in Greenwich at Alan Gunzburg's home. The featured Lions Club guest was Eliot Russman of Fidelco. Russman, who originally became involved with Fidelco back when his family volunteered to raise puppies for the non-profit organization. Greenwich Lions Clubs Partner with Fidelco for a Shared Vision
---
Local mom Nicole Heath has been involved with The Fresh Air Fund for many  years and she shared with us everything potential hosts might like to know. First time hosts accept one or more children into their home for a one-week or two-week stay. Host families don't have to have young children in order to host a 6 to 12-year old. What a wonderful way for inner city children to connect with nature. Ever Thought about Hosting a Fresh Air Fund Child? How About This Summer?
---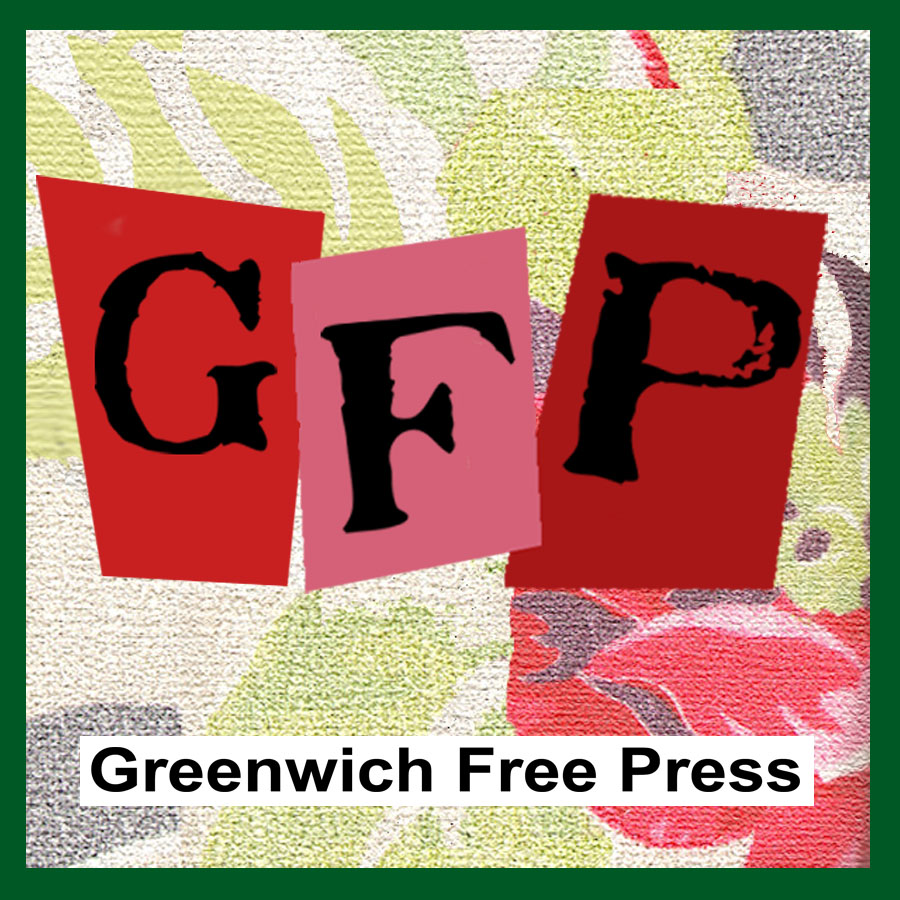 Email news tips to Greenwich Free Press editor [email protected]
Like us on Facebook
Twitter @GWCHFreePress
Subscribe to the daily Greenwich Free Press newsletter.