The Byram pool project which Al Moneli described as "the most intense and complicated project" of his career, made it through another hurdle on Wednesday night when the Parks & Rec board, chaired by Nancy Caplan, voted unanimously in its favor.
Monelli, the head of Building Construction & Maintenance for Greenwich, was armed with renderings and an encyclopedic knowledge of the project and all its permutations. Years in the making, the project was set in motion back when the board's newest member was still in grade school.
Christian Thalheim, the 22-year-old whippersnapper of the Parks and Rec board, made a good point though, when he asked Mr. Monelli whether the jumbo new pool would require more lifeguards.
Mr. Monelli estimated that the new pool would require five guards on the deck instead of the current two.
He explained that pool must be ADA compliant, which contributes to its vast size.  Specifically, it is a "zero entry" pool, which means it is possible to walk from the pool deck to the pool's full depth of 5.5 ft without steps or a ladder. The bigger the pool, the more the lifeguards.
Other intentional tradeoffs involve cost-benefit analysis, such as having three separate water filtration systems, which adds cost but will be key when there is a fecal accident requiring the pool to be closed for several hours. The three filtration systems are for the 18″-deep kiddie pool, the main pool and the splash pad park respectively.
Mr. Monelli said that the pool complex in nearby Valhalla, NY has just one pool filtration system. "When there is an accident in the kiddie pool, it shuts down the entire complex," he said.
The splash pad park, which will be a dream come true for Vince DeMarco of Byram who suggested the idea several years ago, will have five features including one that spins bucketss of water overhead that tip and splash the people below.  "It'll be a real popular spot," Joe Siciliano said.
Mr. Monelli said he had worked with the Architectural Review Commission (ARC), resulting in changes in aesthetics and added expense. Specifically there will be nautical themed light fixtures, thin stone veneer exteriors and a change in color scheme to a palette of slate gray.
The Jr. League's Sue Rogers, who has been involved in the project for many years, pointed out that the League has donated 10% of costs to date, specifically two $20,000 contributions toward the $400,000 incurred on studies.
Rogers joked that Jr.League input included color choices for the buildings, which, she said, "was obviously not acceptable to the ARC."
Asked by the board whether the Jr. League was completely happy with the proposal, Rogers replied without hesitating.
"It's gorgeous. Al has done a remarkable job in threading the needle in coming up with this design, which meets FEMA code. We're happy to have something we can begin to market," Rogers said of future private fundraising efforts.
Parking at Byram Pool and Park
Gary Dell'Abate asked about parking capacity for the pool, which Mr. Monelli put in larger context.
Currently there are five separate parking lots in Byram Park: beach parking, dock and marine club and yacht club parking, and parking in the quarry at the back of the park, but only the spots for the beach and pool will be altered as part of the pool project.
Specifically, pool parking will increase from 116 spots to 139 spots, and that will be as a result of removing rock outcroppings and sand, rather than decrease grassy areas. "We're not going to trade grass for asphalt," Monelli said.
Still, the concern arose that should the pool complex become popular there might not be adequate parking. The main recreational pool accommodates 250 people. The kiddie pool, splash park and main pool combined will accommodate 310. The current pool has a capacity of just 40 people.
Mr. Monelli and Mr. Siciliano said that on a beautiful summer day there is always the possibility the park will become full, as happens at Greenwich Point from time to time. Siciliano recalled in the 1980s Greenwich Point would frequently reach capacity.
"Island Beach, you can only take so many people on the ferry boat because you can only bring so many people out," he said.
"In my view it'll be a flash in the pan in the beginning. it'll be a novelty. People will want to come from everywhere, but if you live in the eastern end of town, you're not going to migrate here, daily, weekly. It's not going to be your neighborhood thing."
Mr. Monelli said parking has always been a critical issue at Byram Park. He said there are 235 moorings at the other end of the park and that P&Z's requirement is for 1.5 parking spaces per mooring for a total of 353 parking spots. "That's 65 parking spaces I don't have."
Mr. Siciliano reminded board members that the capacity of the beach/pool 315 is per hour, not the full day, but that there have always been tradeoffs and scheduling issues, which his department is good at. He explained that as it stands, staff keep track of people leaving before they can let other people in.
"We have a ball field we can only use in the evenings, because we trade off for the beach parking now. We have a marina that has 200 and some-odd boats in it that we don't meet the code right now," Siciliano said. "We have a pavilion at the top of the hill that is capable of handling 250 people, but we limit it to 125 because of the parking."
"We don't schedule baseball games at Teufel field in the middle of a Sunday afternoon when we know we could reach beach and pool parking capacity and marina use," Siciliano continued. "But we're used to doing it with proper scheduling."
New FEMA flood elevation regulations
Monelli the park is half in the VE (velocity) zone where there is risk of destruction from waves. The other half is in a zone with a first floor height elevation requirement. He said both requirements are met with the current plan.
"We're not constructing anything in the VE zone," Monelli said. "Except the gate house which is FEMA regulated break-away wall construction."
The existing ticket booth and concessions building would be removed, and the existing pool would be removed and become a grassy area. Monelli said there will be one gate for patrons, and, inside, residents can go to the beach or pool.
The design includes a separate filter building, which allows for a loading dock scenario to facilitate removal equipment in the winter.
There will be a pool building featuring a lifeguard station with separate lockers and shower, a first aid station with a separate bathroom and concession stand.
There will be men's and ladies locker rooms, and both men's and ladies rooms, plus two family changing areas. There will be day lockers in the back. Monelli said that in the winter, people will be able to walk through the main pool building to use the bathrooms.
Monelli said the pool proposal next returns to the ARC on Nov. 5.
Related Stories:
---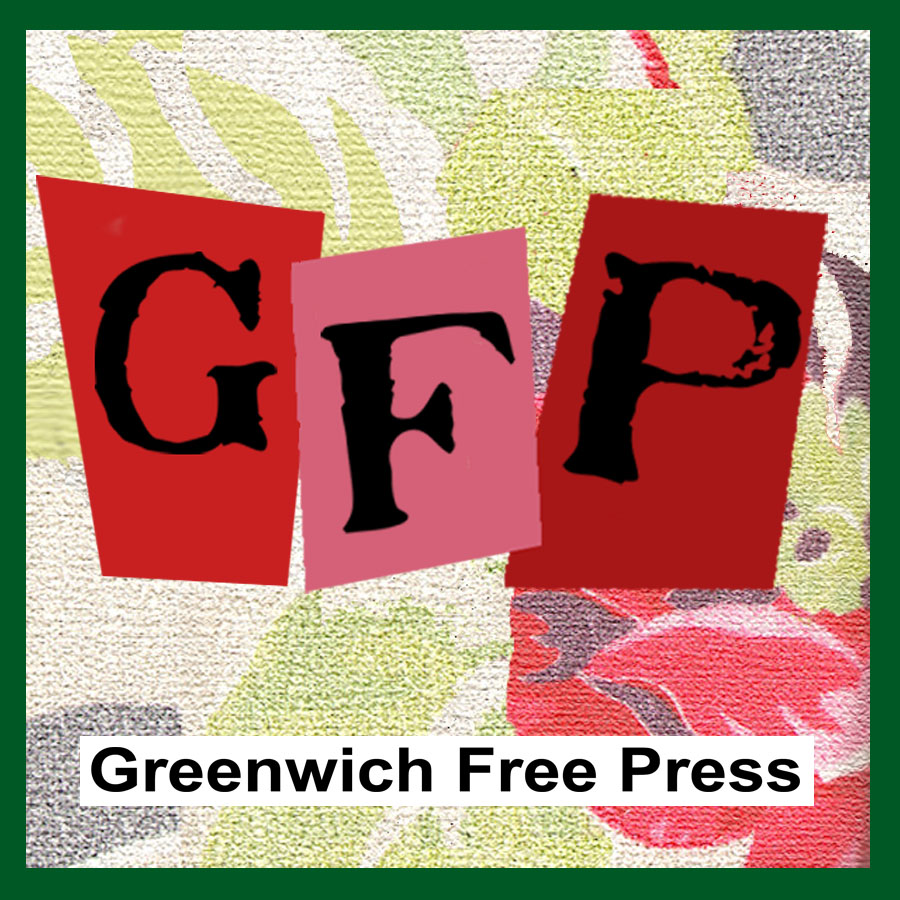 Email news tips to Greenwich Free Press editor [email protected]
Like us on Facebook
Twitter @GWCHFreePress
Subscribe to the daily Greenwich Free Press newsletter.