Anthony Lopez, a Greenwich High School paraprofessional and former K-8 Bridgeport Charter School dean, first made his way to Greenwich politics this fall when he ran an energetic campaign for Board of Education.
Though Lopez, a Democrat, did not win a seat, the 35-year-old father of three garnered a respectable number of votes and accrued some memorable quotes.
At the Nov. 20 Board of Ed meeting, he urged members to circulate more in the community. "I should be able to recognize every one of our board members if I'm in the grocery store," he said.
On sleep deprivation and delayed school start time, Lopez spoke at the Oct. 13 public forum about the restorative power of sleep. He said that in Bridgeport, when there was violence or a student acted out, "We let them sleep it off."
Days before the holiday break, Lopez moved through the throngs of students at GHS at late bus dismissal. Along the way, students went out of their way to shake Lopez's hand or offer a high-five, hello or handshake. Where time permits, students stop to share their news – good, bad or otherwise. Lopez listens.
Sitting in the student center after school has emptied out, Lopez, who is 35 and is African-American, explained why he is uniquely qualified to take over the reigns from outgoing DTC chair Frank Farricker.
He said he had submitted his resume and intention to Drew Marzullo's search committee, which includes Jonathan Perloe, Elizabeth Saunders and Jill Oberlander.
Lopez would like to help grow the Greenwich DTC and include a more diverse group of members. He said the big tent has long eluded Greenwich Democrats.
"Everyone looks the same –  50 and white," he said.
A telling moment in the run-up to the November municipal election occurred at Armstrong Court where Democrats set up a live DJ and free ice cream truck. Only three or four residents showed up. Lopez had knocked on their doors.
"The election results are laughable. You could set your watch to them," Lopez said of Democrats longtime string of losses. "This race for chairman is going to determine what the Democratic party stands for, who they are and shape this party for the next 20 years," he said. "We are literally in a fight for the soul of this party."
"The next big leader has to do the outreach necessary to bring in fresh blood, new ideas and open the tent to everyone." – Anthony Lopez
Lopez fears the party has lost its desire to fight for its principles. "I want to reinvigorate the party," he said. "We have to give the voice for the voiceless. We need to say to people who live in different places and have different experiences, that we want you to join the process."
Lopez pointed out that if he were elected by his party, he would be the first African-American in the town of Greenwich in any elected position of meaning.
"My mission is to move the party through a transition… We can't be afraid to call out Peter Tesei when he's wrong. We can't be afraid to say we need fresh ideas. We can't be afraid to say when a program is broken," he said. "We have to engage people who don't look like us, who don't live in our neighborhood, who don't go to the same schools as our children, and can't shop in the same stores as us."

Lopez believes the Democrats' strategy in the recent municipal election was flawed and symptomatic of a bigger problem. "We can't leave 2,400 people on the table any more," he said, referring to the DTC decision to overlook registered Democrats who only vote in Presidential elections. "The strategy was to not contact those people at all or to contact them only after contacting the people who do vote in municipal elections," he said.
Another issue Lopez points to is poor DTC meeting attendance. "We have to put something in place that deals with members attendance. We can't have people voted on who don't want to participate, and only show up when it's time to run for office."
Lopez, who is certified in Change Management, Lean Six Sigma and Six Sigma Champion, recently completed his BS and graduated Summa Cum Laude with a 4.0 from University of Bridgeport. "I am qualified to oversee the change in the party."
Marzullo's committee will begin the interview process after January 6. The committee should make a recommendation to the DTC's Executive Board by March. The chairman will be chosen by vote of the entire DTC membership.
See also:
Interview with Greenwich Board of Education Candidate Anthony Lopez
Anthony Lopez: Greenwich Captured My Heart
School Start Time Forum: Parents Decry Scare Tactics, Warn Against Putting Budget over Teen Health
---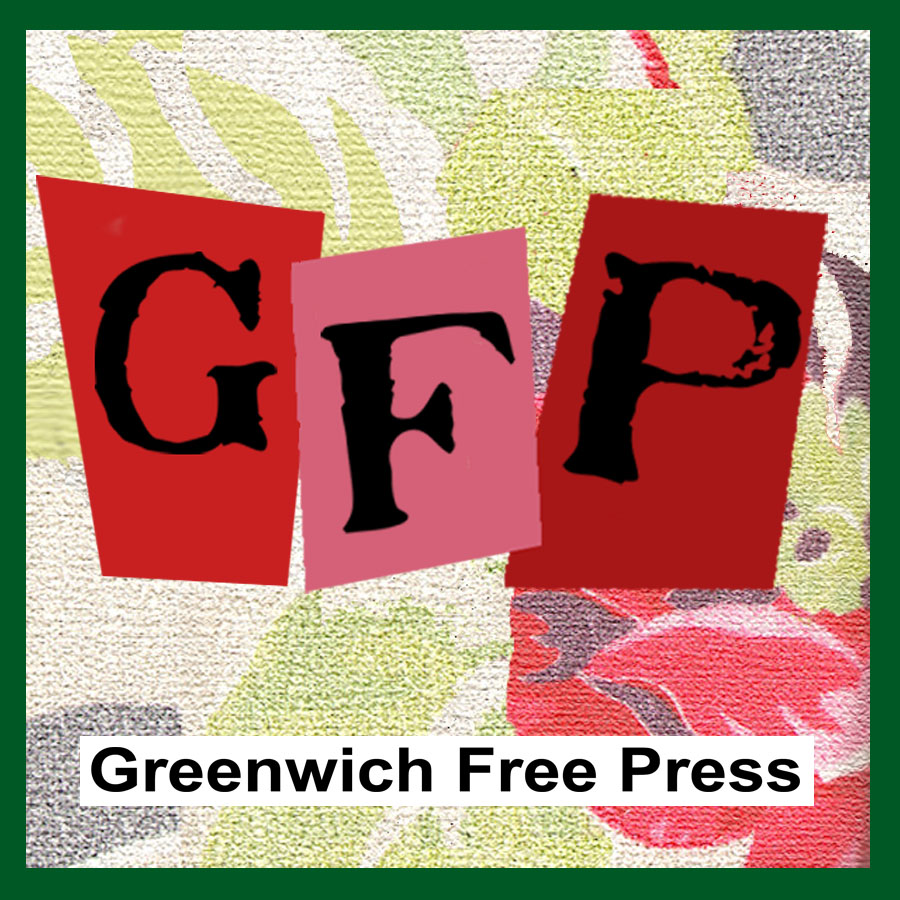 Email news tips to Greenwich Free Press editor [email protected]
Like us on Facebook
Subscribe to the daily Greenwich Free Press newsletter.