To my town:
Many of you know that I am not a native of Greenwich. I was raised in a tough neighborhood in Brooklyn, NY that featured violence, drug addiction, and increasing poverty. But, in the midst of those harsh and sometimes debilitating realities, my mother and grandmother instilled in me a strong sense of community and empathy. These ideals lead me to a life as an educator, of service, and subsequently to put myself forward as a candidate for the board of education. Last night, nearly 4,000 of you cast your vote in support of ideas for our schools that stem from those ideals, and for creating a sense of community and empathy in our school system. I continue to believe that the only way to approach the myriad of issues that face our school district is to focus on people as an end and not as a means to an end.
The debate over whether we disperse or keep together our students in New Lebanon is not about money. It is about people. It is about students, families, taxpayers, and the entire Greenwich community. The decision that will be made will ripple across our entire community and school district. Equally, the issue of later school start times will have enormous impact on every one of us. While we continue a frivolous and useless debate over clearly established science, we fail to consider the various groups of people that will be affected by this necessary change and how to reach a solution that may not please everyone, but that shows empathy and respect for our entire community. That includes our non-resident public school staff. It is undeniable that every policy decision, every issue before the board, is about people first and foremost. We must not lose sight of that.
Last night, I was not only humbled, but immensely encouraged by the results of the election. Even in defeat it was made abundantly clear that a large majority of us believe in the ideals of community, empathy, and a pragmatic definition of equity. I found victory in the full embrace of this town of a non-native son. I remember my first trip to Greenwich over 17 years ago to catch a ride back to college from my girlfriend's father. I am happy to say that I married that little townie girl 13 years ago. I knew from the moment I stepped out of the train station on Railroad Avenue that I wanted to raise my family here, retire here, and eventually draw my last breath here. I may be a Brooklyn native, but Greenwich captured my heart.
I thank each of you for your support, for your encouragement, and for believing in the incredible things that we can do together; as a community. My vision for our town is one that includes, considers, and respects the needs of every resident. I am convinced that every candidate who ran for the board in this election cycle genuinely believes in the promise of our students. I will work to support them to that end. But, I will also work to ensure that what you and I resoundingly called for in this campaign and in last night's election happens. I will use every opportunity at every board meeting to the people in our town first. That includes students, their families, and every resident in our town.
I have always felt like Greenwich is my town, but after last night, I know that Greenwich is my home. Though words will never be enough to fully express the gratitude in my heart for what your vote meant to me and my family last night, I offer you these two most sincerely – thank you.
Your Neighbor,
Anthony
2017 BOE Candidate
---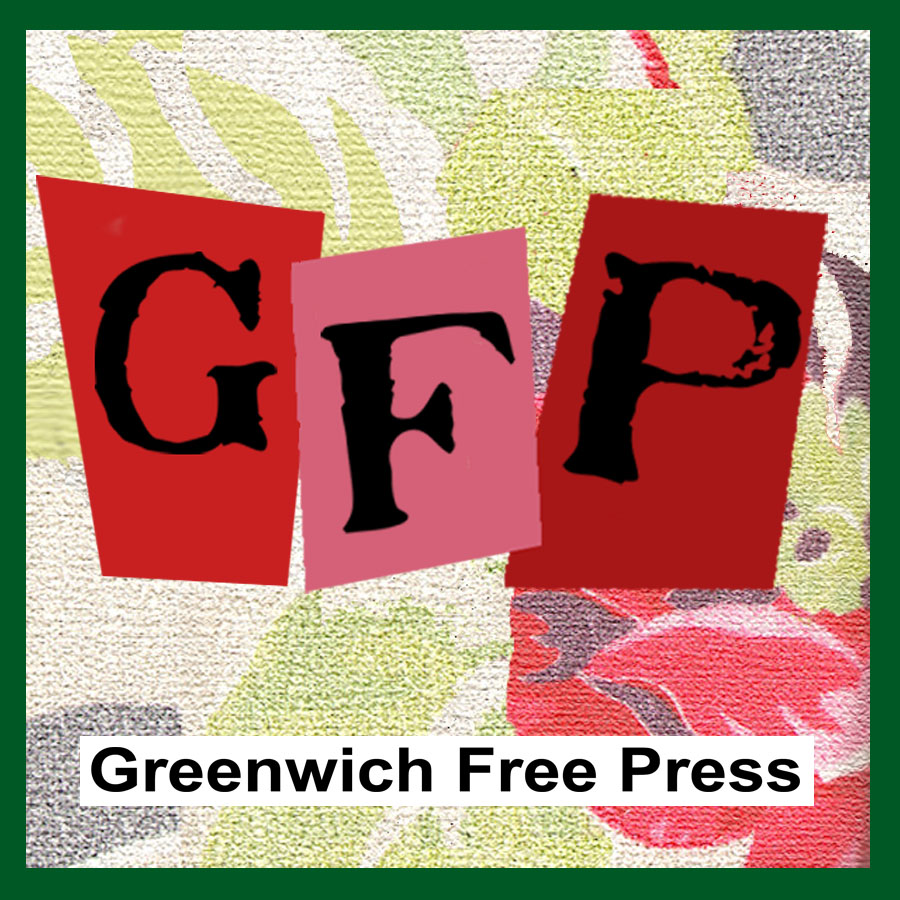 Email news tips to Greenwich Free Press editor [email protected]
Like us on Facebook
Twitter @GWCHFreePress
Subscribe to the daily Greenwich Free Press newsletter.