Update, Friday, June 15 1:o0pm. GFP's email to HR Director Robert Stacy went to spam earlier in the week. He said in an email on Friday at 1:00pm, that he could, "confirm that 5 of the 6 coaches have been put on Administrative Leave pending the outcome of an investigation."
Original story, Thursday, June 14, 11:30pm: On Thursday nigh the Board of Education honored the Greenwich High School Rugby team.
Missing were the team's coaches including head coach Joe Kelly.
GHS headmaster Chris Winters introduced the team, saying, "I regret that coach Kelly cannot be here tonight to do that himself.
Winters said that for the last 11 years, the GHS Rugby team has won the state championship, and the last nine years were under Coach Kelly, who was this week honored by the Greenwich Old Timers for the Lifetime Achievement Award.
About 50 athletes and their families who attending the meeting applauded Winters.
Winters said that in the ultimate match against Xavier, "There was a lot of blood, a lot of sweat, a lot of incredible emotion, great fight, great spirit and you could see that we had a group of  boys who work together, and play together."
"I also know that for years GHS rolled through the state tournament with little competition. That is changing in the state of Connecticut, which I think is a good thing. Our team needed to demonstrate great perseverance, so it was a great accomplishment that they won in the last second."
Coach Kelly's wife Jill Kelly explained her husband's absence.
"Joe would be here tonight but he was asked not to come," she said. "I just want to put that out there for the record."
Mrs. Kelly went on to say she has four children, is a real estate agent for Sotheby's and is a former Julian Curtiss School PTA president who also organizes an adult volleyball team and plays on an adult coed softball team in Town.
She said her sports-oriented family went this week to the Rugby banquet where her son Joe Junior and husband were honored, and that on Tuesday her husband received the Coaches Lifetime Achievement award from the Old Timers Athletic Association.
"He and his rugby coaching staff have an amazing amount of support and appreciation from throughout the town," she said to a round of applause from rugby players and their families.
"This week the rugby program was verbally threatened at the banquet to be taken down by a parent in our town," she continued. "I'm sure this is not the school system's first rodeo, but it is ours. I'm also sure all the authority figures involved are following protocol. I'm shocked by the lack of support these talented coaches are receiving from the school for the suspensions they have received. They are all 100% dedicated and well known valuable assets to the Town and our youth. It amazes me the amount of power that a parent can have over these leaders who actually make significant accomplishments with our children."
Mrs. Kelly's microphone was then turned off because she had exceeded her allotted three minutes, but she continued to speak over BOE chair Peter Bernstein's requests that she stop.
On Tuesday, June 12, an email to Dr Winters seeking confirmation of the suspensions was deferred to Greenwich Schools director of Human Resources Bob Stacy. Mr. Stacy did not return an email requesting that information.
Matthew Armstrong and his mother shared the microphone to talk about Coach Kelly. "They are talented athletes and have the nicest coaches, and the most good team and respect people" Matt said to more applause.
Matt's mother, Deborah Armstrong-Loscalzo said Matt's participaton wouldn't have been possible without the rugby coaches.
She said her son's experiences at GHS had not always been safe. "A suggestion was made that Matthew play rugby, and it has been the best experience for us."
Armstrong-Loscalzo  said the suspensions of Coach Kelly and his coaching staff was cutting her family off from the children, including Matthew.
"I fear that they are losing quality coaches and teachers due to the non existing support they receive in these situations," she continued. "Our rugby coaches feel the school has turned their backs on them and they have been hung out to dry. Something should be done about it."
Former GHS rugby player Alex Nanai, who is now at UConn, attested to the "profound positive impact GHS coaches had on his life."  He said the coaches often put their own interests second to the development of young men and women in the rugby program.
"I still look to them for guidance in life and rugby," he said. "I cannot comment on the events that they are being scrutinized for, but I can say what they did was in the best interest of all students in their jurisdiction."
Two rugby fathers also testified on behalf of the team and its coaches, referring to good wholesome fun and how the coaches are role models and mentors.
---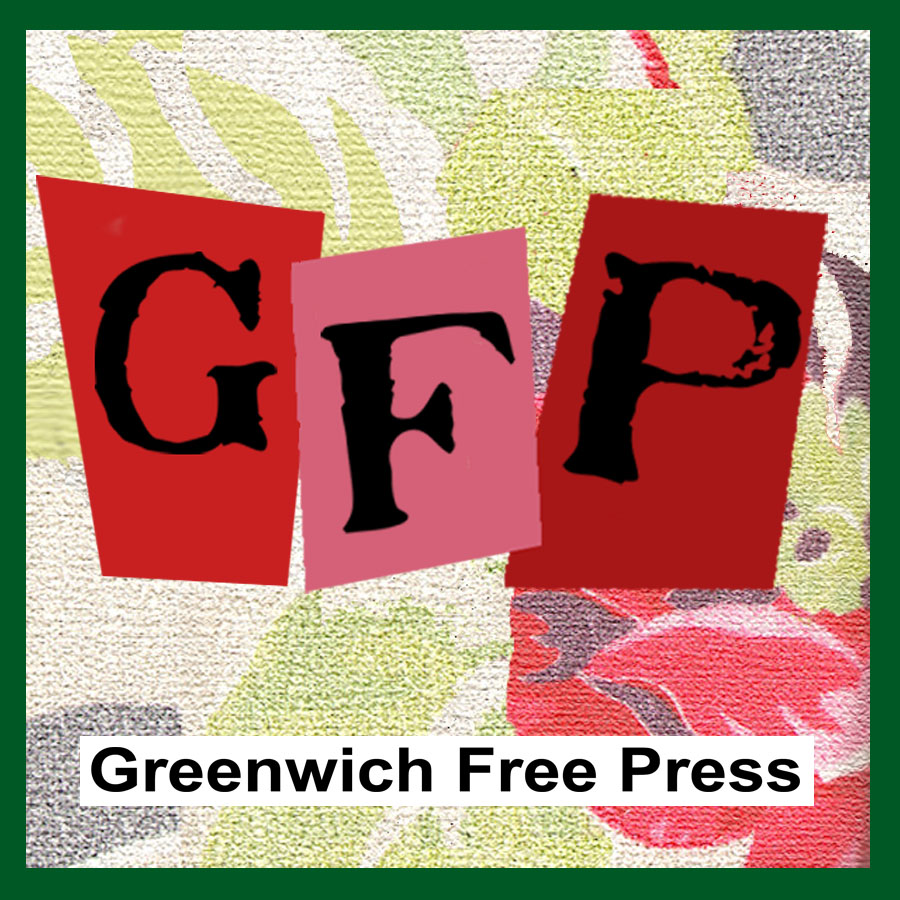 Email news tips to Greenwich Free Press editor [email protected]
Like us on Facebook
Twitter @GWCHFreePress