North Mianus School students ate their way through the rainbow this week. To be precise, the children samples fruits and vegetables in a rainbow of colors. Blizzard notwithstanding, a couple days had double colors to make up for lost time. Still, red cherry tomatoes and watermelon slices were devoured. Orange clementines and carrots were munched. Yellow mangoes and yellow peppers were nibbled. By Friday, all that remained were green and purple. Cucumber slices and blueberries, crisp and flavorful, were served by a committee of volunteers organized by Silke Oellrich, North Mianus School's PTA VP of Health and Safety.
Oellrich, who organized fruit and veggie week in addition to the organizes two major events a year – In the fall a "Run Across America" project has students run laps during recess for a cumulative distance equivalent to coast to coast span of the United States – had a team of volunteers washing, cutting and serving the freshest, crispest, most perfect fruits and vegetables.
Again, the primary sponsor of "The Fruit and Veggie Challenge" was Stop & Shop, though  Fairway Market donated 100 mangos and A&P Fresh contributed as well.
Arlene Putterman, spokesperson for Stop & Shop, organized a donation of $750 toward fruit and veggie week. Parents can get healthy ideas by visiting www.stopandshop.com.
Many North Mianus School parents utilize the loyalty cards at Stop & Shop in Stamford, where the school is registered, and a percentage of dollars spent is donated to the school.
Oellrich gave a shout out to Tommy Costello, produce manager at Stop & Shop for making sure that all the fruits and vegetables were fresh and perfect.
Part of the fruit and veggie week project involved a taste of competition. Specifically, the children maintained charts that they brought home to tally their number of servings of fruits and veggies. On Friday afternoon the children received certificates of participation and the class with the highest participation was set to receive a prize of an additional fifteen minutes of recess, though it might not be cashed in until the weather warms up a bit.
---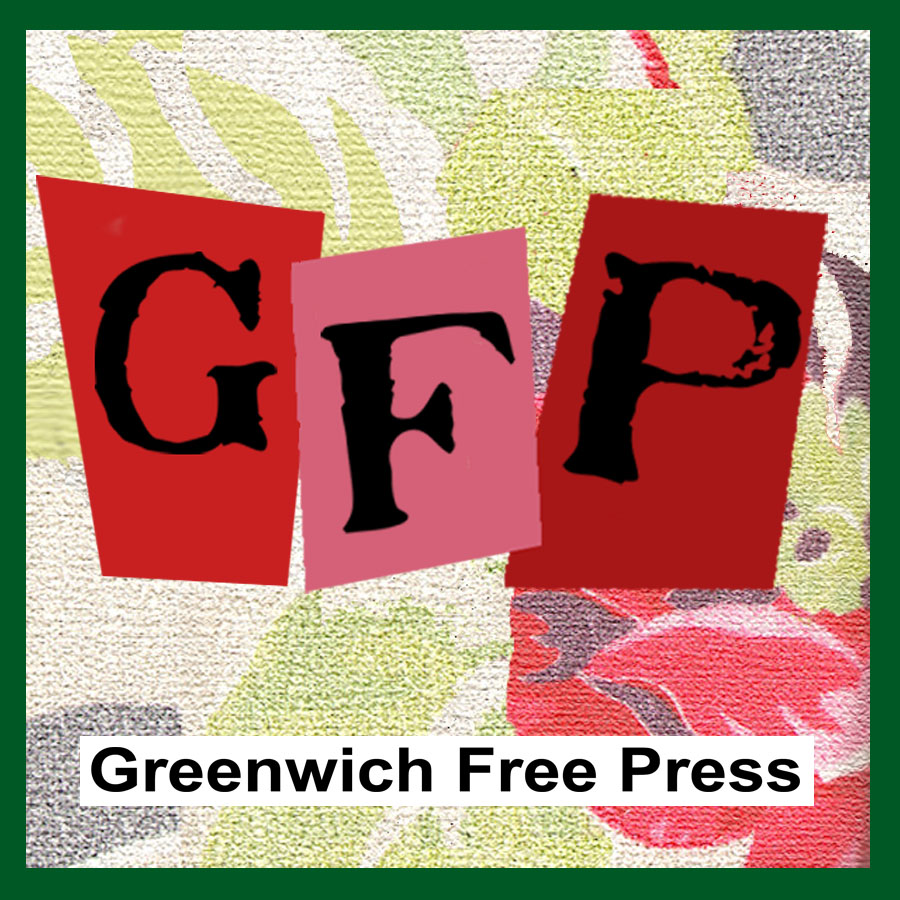 Email news tips to Greenwich Free Press editor [email protected]
Like us on Facebook
Twitter @GWCHFreePress
Subscribe to the daily Greenwich Free Press newsletter.