Congratulations to the entire class of 2016. Commencement speaker Hannah Storm had some wonderful advice to the graduates. She said there were several factors in common among successful people she'd interviewed as a sports journalist.
From LeBron James to US Presidents, she said people who have won championships, gold medals and Grammy awards all had overcome tragedy, debilitating injuries, and bigotry. She said that although it may sound like a  cliché, the most important piece of advice is to work hard.
"With no exceptions, everyone I have come into contact with who has achieved has worked hard.  From Steph Curry, to  Will Ferrell, Kevin Plank who founded Under Armour, to Beyoncé,  they've not only worked hard, but they've worked harder than everyone else around them," Storm said. "You can have great ideas and connections. Maybe you're super smart. If you don't work hard you will not achieve your full potential."
Storm's next piece of advice was to remember, 'No means Go.'
"I went to Notre Dame and wanted to go into a non traditional career for women," she said. "I wanted to be a sports caster and worked at our college radio station, television station and I interned."
Still, she said she received hundreds of rejection letters after college.
---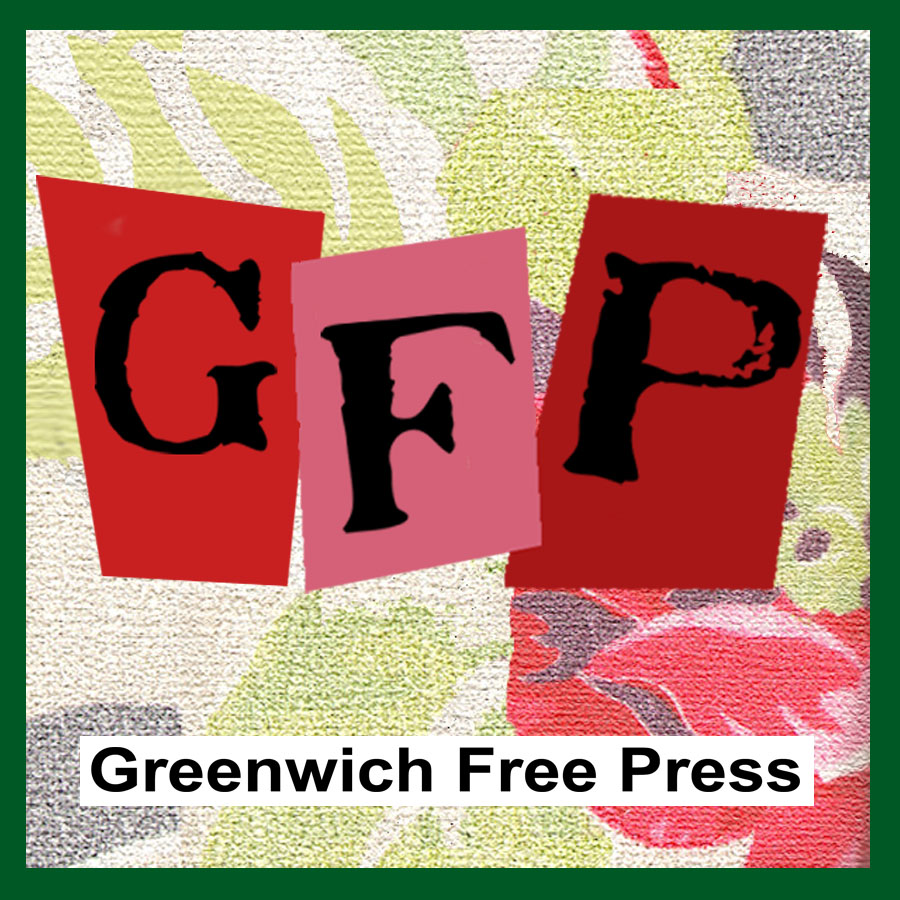 Subscribe to the daily Greenwich Free Press newsletter.
---
"I got comments like, these: 'My audience will never accept a woman.' 'I'll hire a woman over my dead body.' 'My sports director can't work with women.' Or, 'Why don't you just do feature reporting.'"
Storm  said she finally got her first job as a heavy metal DJ in Corpus Christi, Texas. "It was a start. I was on the air."
She said her first full time TV job was covering NASCAR, which she said at the time felt like a foreign language. "Get out of your comfort zone," she advised. "A year later, I was on CNN."
"Put away your notions of what you think that perfect path is," she said. "Embrace your own greatness."
---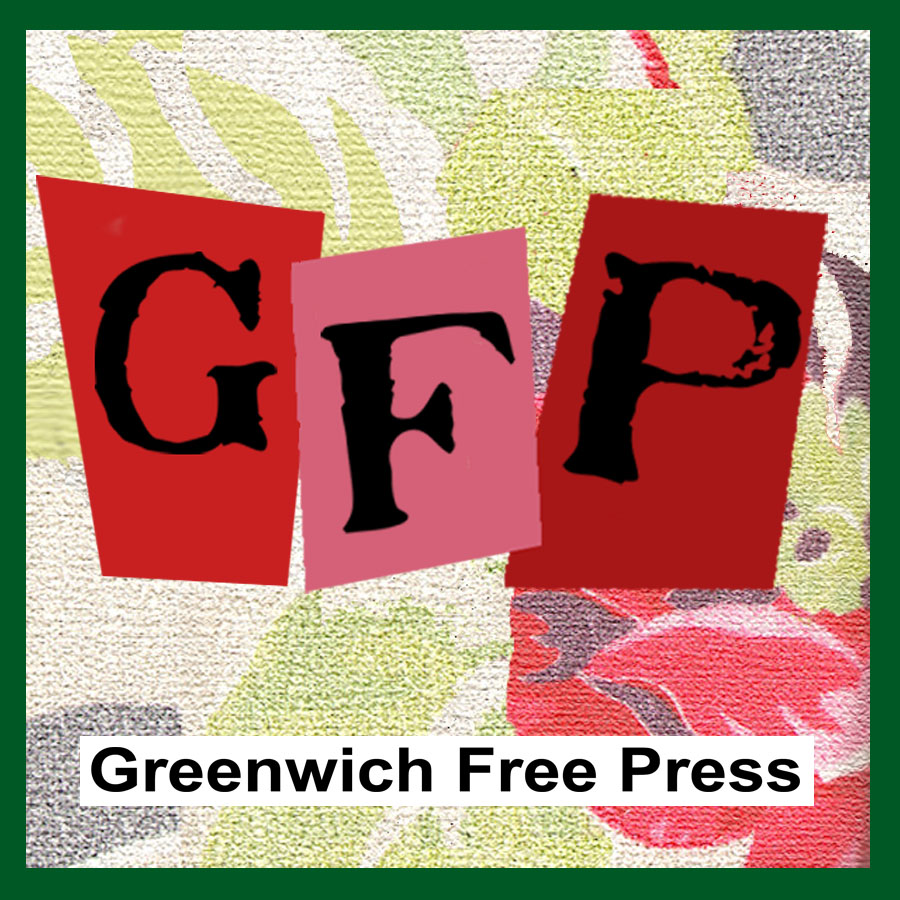 Email news tips to Greenwich Free Press editor [email protected]
Like us on Facebook
Twitter @GWCHFreePress