Greenwich Schools Superintendent Dr. Salvatore Corda announced on Friday the selection of Ms. Bridget Suvansri, Language Arts teacher at Eastern Middle School, as the Greenwich Public Schools representative for the 2018 Connecticut Teacher of the Year program.
Ms. Suvansri will be recognized by the Board of Education at the June 15, 2017 meeting at Julian Curtiss School, 7:00 pm.
"Based on the total body of her work as a teacher, leader, colleague, curriculum writer, and innovator, Ms. Suvansri embodies all that we hope and expect every teacher in Greenwich to be," Dr. Corda said.
Ms. Suvansri was nominated by her own students for the Greenwich Distinguished Teacher recognition.
"In this school year, I found myself wrestling with the difficult choice of selecting from among outstanding teachers," Corda said. "Each possess the special talents of caring passionately about their students, being masters at their craft, and true professionals in holding themselves accountable to the highest of standards of teacher excellence."
Ms. Suvansri will also be honored by the Distinguished Teachers Awards Committee and by the Greenwich Kiwanis Club at the June 15 Board of Education meeting. The Kiwanis Club will present Ms. Suvansri with the Joseph Mitchell Kaye Award. Mr. Kaye was a past President of the Greenwich Kiwanis Club, a Lieutenant Governor of the Kiwanis Club for the New England District, and served on the Greenwich Board of Education.
Ms. Suvansri is one of the six teachers selected and honored by the Distinguished Teachers Awards Committee this year in April.
The Superintendent of Schools is charged with selecting from among the six Distinguished Teachers annually, the one teacher that will represent Greenwich in the State's program.
Throughout the months of May and June, Dr. Corda reviewed the nomination packets submitted for the Distinguished Teachers eligible for and participating in the District process for the State's program; spent time in each of their classrooms; debriefed the observations with each teacher and with their principal; and reviewed essays submitted as part of the selection process.
A teacher for 19 years, Bridget Suvansri has taught for the past fifteen years in Greenwich at Eastern Middle School (EMS) where she teaches grade 6 Advanced Learning Program (ALP) English and Social Studies and grade 7 ALP Seminar. Prior to teaching at EMS beginning in 2002, she taught English, Math and Social Studies in grades 5-7 in Pennsylvania for four years, two in the Bellefonte School District, and two in the Philadelphia School District.
Ms. Suvansri has been a pioneer in global literature exchanges. She has written two pilot programs for Global Literature exchanges with students in Pakistan, Jamaica, Kenya, Ghana, and Argentina. Those units are now being offered to teachers around the world. She authored an article on the program, "Creating Meaningful Global Connections," published in Edutopia. She is applauded for her communication with parents and her work with students before and after school for support. Ms. Suvansri is generous in sharing with colleagues and is known as an effective collaborator through her work as Learning Facilitator for the sixth grade. She is a longtime member of the Technology Committee who has helped launch digital learning initiatives at Eastern Middle School and continues to work with new digital tools to improve her practice.
Ms. Suvansri received a bachelor of science in education from West Chester University, West Chester, PA in 1995; and a master of arts in education from Sacred Heat University, Fairfield, CT in 2005.
See also: Laughter and Tears at Greenwich Schools 33rd Annual Distinguished Teacher Awards
---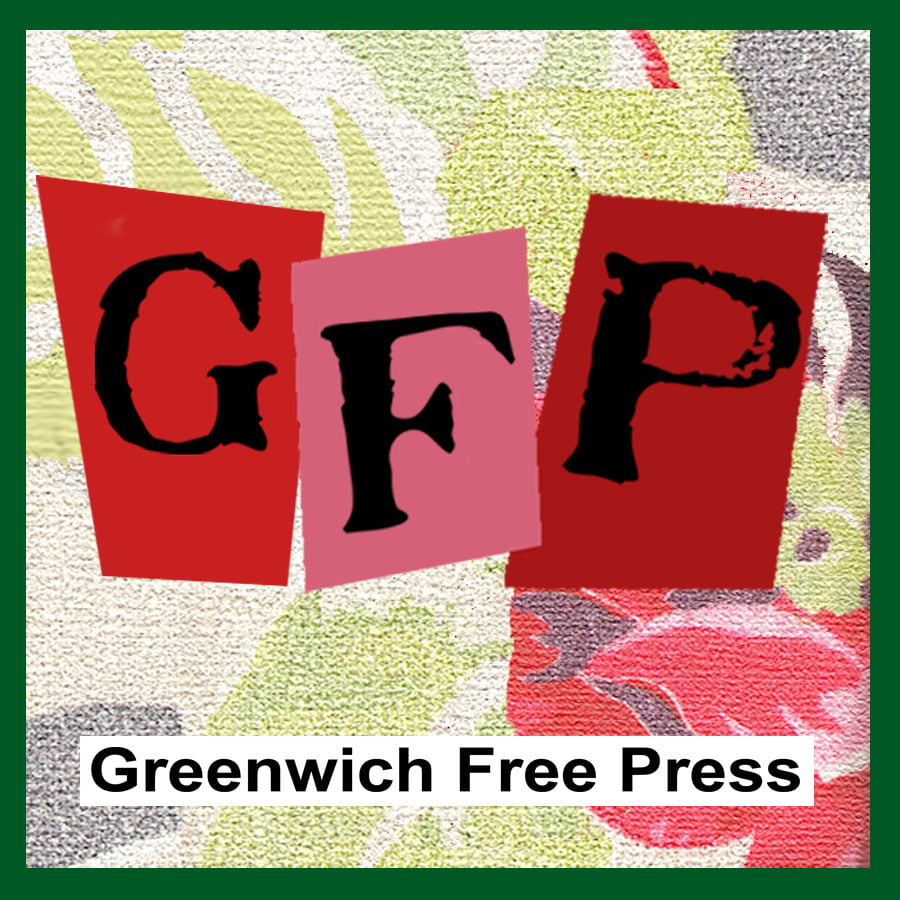 Email news tips to Greenwich Free Press editor [email protected]
Like us on Facebook
Subscribe to the daily Greenwich Free Press newsletter.