GHS student body president Greg Goldstein said student government recently conducted a survey about what students would like changed at the school.
He said many complained about the sports facilities.
"The biggest and most obvious is that the sports facilities and stadiums are outdated and need a makeover," he said. "The students appreciate the BOE looking at all possible ways to improve our athletic facilities and allow students to practice when outdoor light is limited."
The second most frequent suggestion was to upgrade restroom facilities. Students said there were many sinks, soap dispensers and paper towel dispensers that are non operational or empty.
The most voiced suggestion was to increase the amount of power outlets in the GHS media center.
Goldstein pointed out that students need their computers to do their homework.
"With limited accessibility to outlets in one of the only quiet spaces to do homework, makes the ability to complete work very difficult," Goldstein said, adding that he planned to submit all of the suggestions received during the survey.
Alexander Kosyakov, the junior class president at GHS gave the highlights of homecoming week, which started on Monday with Color Wars to inspire collaboration and spirit within all the classes. Tuesday was pajama day. Wednesday was America Day and Thursday was senior dress up day.
"This is a favorite among students who come to school in creative and collaborative costumes," Kosyakov said.
Friday is set to feature a 3:00pm pep rally and an evening dance. Kosyakov said that on Saturday the homecoming parade would start at Julian Curtiss School at 11:00am.
"Despite all this dedication to aggrandizing school spirit, the school has maintained complete focus on classes and academic growth," he said. "Besides homecoming student government has been hard at work on other issues at GHS."
For instance, Emily Gunzburg, VP of community service and her committee  organized a fundraiser for the Red Cross to help victims of recent hurricanes. The fundraiser featured a drawing for gift certificates to local businesses and restaurants. Over $1,000 was raised for the Red Cross.
See also: PHOTOS: At Greenwich High School, Spirit on Display at Senior Dress-Up Day
---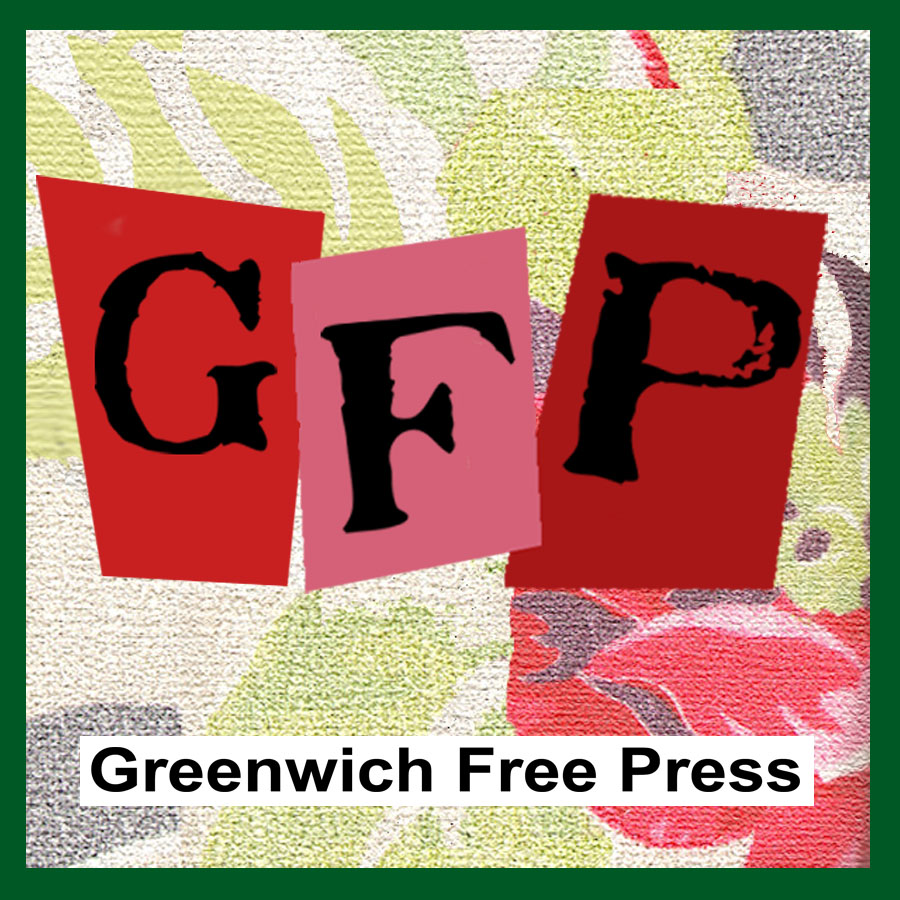 Email news tips to Greenwich Free Press editor [email protected]
Like us on Facebook
Subscribe to the daily Greenwich Free Press newsletter.